No offers from a university? Don't worry just yet. Here's how to get through the Clearing process quickly and efficiently.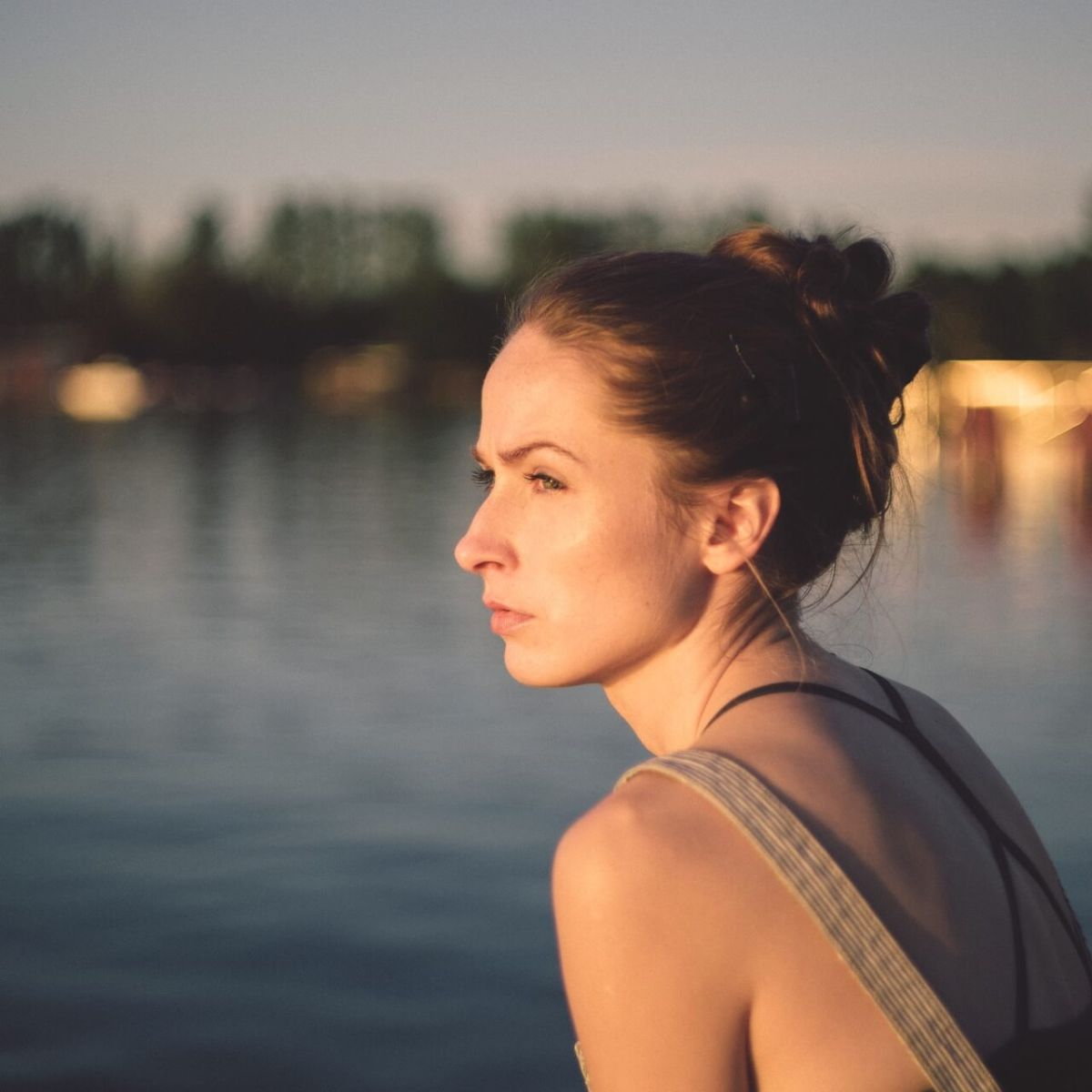 The results are in, and for many of you A-level students out there, this will mean looking at your options, including the notorious Clearing process. So, let's address the elephant in the room: How on earth does this all work?
Well, fortunately, we're here to assist you. Based off of a handy guide that Fresh Student Living have produced, we've got some top tips for those of you that are going through the Clearing process last-minute. So, let us begin…
First, what the hell is Clearing?!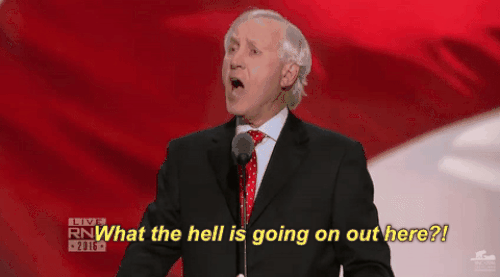 Clearing is a way of matching university applicants to available places. It's part of the Universities and Colleges Admissions Service (UCAS) application process. Clearing helps universities to fill up any vacancies they may have and gives students the chance to find the most suitable course.
It takes place annually from July to September, after exam results have been released. The best part about it is that more and more universities are offering spaces in Clearing, so the choices are becoming broader.
Is Clearing for me?
There are loads of reasons to determine if Clearing is the right option for you. Typically it's because your exam results didn't go as well as expected (or you didn't meet the conditions of offers) and therefore you haven't been accepted. However, even if you didn't have a firm university choice down in the first place, Clearing is still on the table.
You can still go through the process if you didn't apply to university after the deadline, received no offers, or even if you've changed your mind about your chosen course or location. Clearing gives everyone a second chance to see what's available, and have a shot at an awesome course somewhere exciting!
Which universities can I choose from?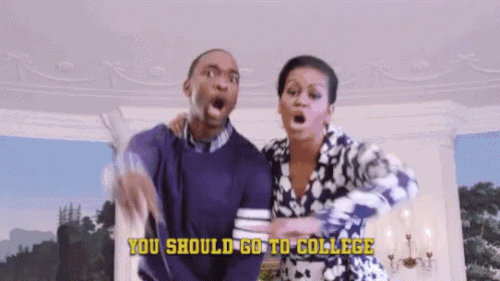 No, it's not just a few select institutions that you've never heard of taking part. In fact, Russell Group universities have started offering Clearing vacancies to hopeful students. For example, the University of Birmingham entered Clearing in 2016-17, with a whopping 181 vacancies.
This year, some of the big boys like the University of Edinburgh, King's College London and the University of Manchester are offering Clearing courses. Therefore you could end up at a top tier university, even if you didn't expect to!
How to get through C

learing
​Once exam results are released, the pace of the Clearing process picks up dramatically and every second counts. This is the day you need to be prepared to go, go, go. Firstly, check the UCAS Track site as early as possible to see your application status. If you're eligible for Clearing, you'll be given a Clearing number.
Now you can start phoning your preferred universities through their special Clearing phone lines to speak to an adviser about the course you're interested in. However, a warning: be prepared for a mini-interview over the phone from the schools. Impress them with your organisational skills by having all your information ready, and take notes as you chat.
The adviser will confirm whether you're accepted right there on the phone. After that, you'll typically have 24 hours to confirm the offer or find another one. Once you have an offer you're happy to accept, confirm your place on UCAS Track.
If you're unsure about the status of your uni place, contact the university directly to get confirmation (but be prepared to hold the line for a while – it's a busy day!) UCAS will also provide live updates of all courses available through Clearing.
What comes after Clearing…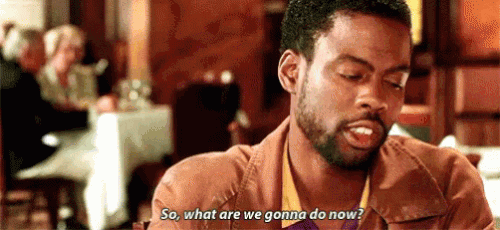 Remember there's still a boat load of stuff to sort out once you've enrolled in your new university. Start thinking about what you need to do to be ready for September! Look into university accommodation in your chosen city. The university's websites are a good place to start, which will offer campus student halls, and likely have links to other private student accommodation companies as well.
Don't forget to update your student finance body on where you'll be studying. If you want that sweet, sweet loan to be in your bank account come Autumn, you absolutely need to do this. It may also be a good time to factor in your projected living costs in your chosen city.
Now's the time to get excited and start familiarising yourself with your new university. Read up on the obscure electives you can do, dig into the societies that you'll be filling your spare time with, check out the lush campus photos on Insta, etc. etc.
What we're really saying is that Clearing is'nt something to fear. It could be the opportunity to experience something you never expected to happen. So don't dwell on it too much; instead keep an open mind on where and what you want to study, and stay calm throughout the process.
We believe in you, friend!
Download Debut and connect with us on Facebook, Twitter and LinkedIn for more careers insights.