Rev your career into high gear, with our choice selection of entry-level jobs in the automotive industry Not everyone entering the automotive industry has got their eye on becoming the next Elon Musk or Lewis Hamilton, y'know. Some of us just keep a keen eye on…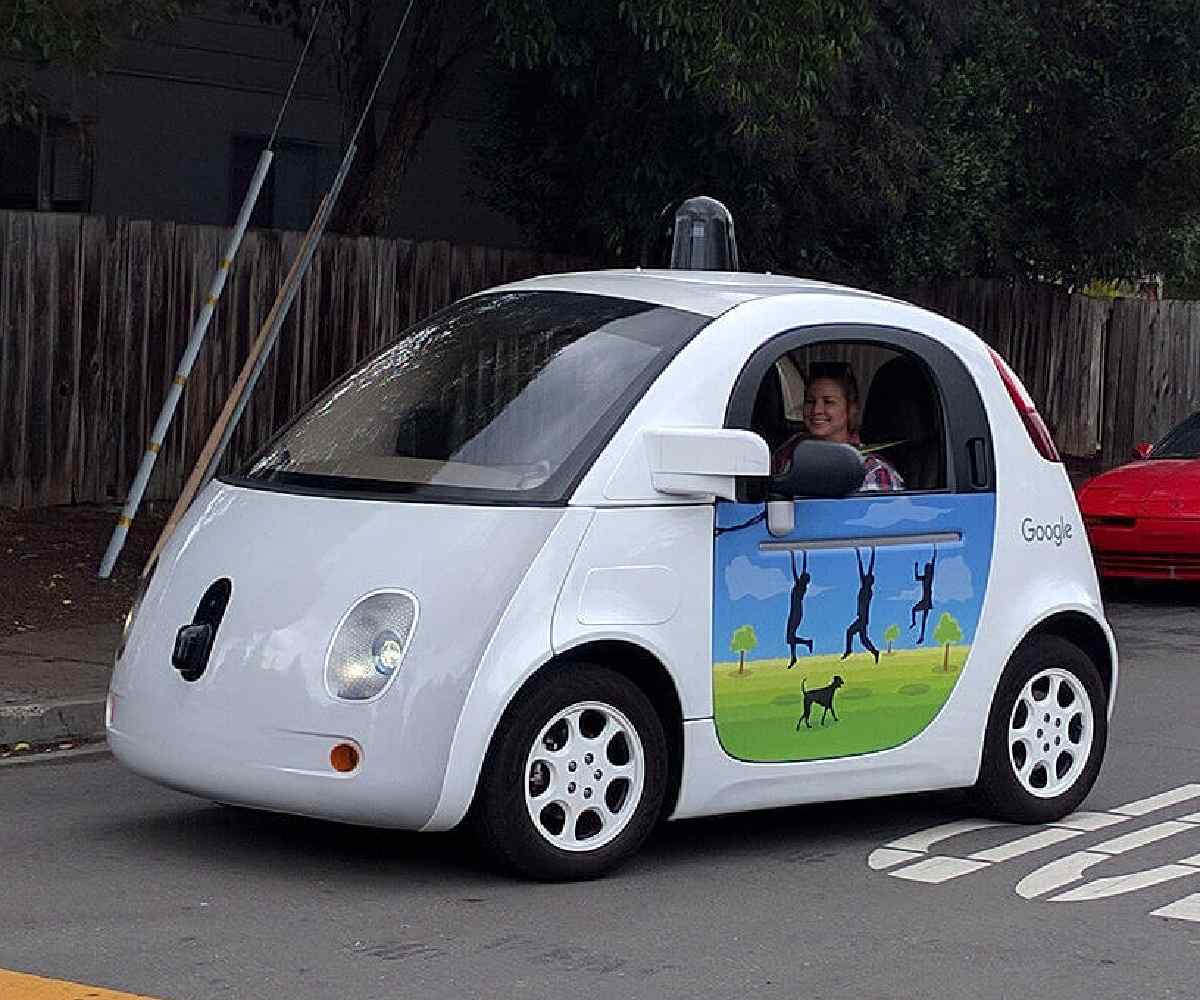 Rev your career into high gear, with our choice selection of entry-level jobs in the automotive industry
Not everyone entering the automotive industry has got their eye on becoming the next Elon Musk or Lewis Hamilton, y'know.
Some of us just keep a keen eye on industry trends, that's all… enough to recognise that the purchasing and usage of cars has done nothing but grow.
And some might have thought to themselves, "how can I join the burgeoning automotive industry, which has lots of amazing entry-level opportunities for graduates like me, who don't want to do a long internship or work experience placement first?"
(Come on… that's definitely you, isn't it?)
You'd be totally right about the plethora of entry-level opportunities… so, well done you.
But the fantastic thing about starting a career in the automotive industry isn't just the wide-ranging opportunities, it's also the huge potential for progression.
All you've got to do is home in on the area you're most interested in, then get down to work, learning and growing into higher-paid, higher-level jobs throughout your career.
Oh… and automotive industry work tends to be pretty stable, too, because cars aren't driving off into the sunset anywhere soon. In fact, with the advent of 'green' vehicles and sustainable technology, the field (or should we say road?) has only widened.
So, if you ready to start the engine on your career, here's our pick of entry-level jobs in the automotive industry…
…and don't forget, you can also download our free Debut App for even more ideas, insights, and to apply for top graduate opportunities.
Automotive Technician
Ideal for hands-on types who love rummaging around the bits and pieces on a car, no two days will ever be quite the same in your role as an automotive technician.
Expect to get involved in a range of tasks that span changing oils, tuning ups, changing brake pads, and balancing wheels.
Getting to know these – ahem – more intimate areas of a vehicle could hold you in good stead for future work in manufacturing, design, or even taking the entrepreneurial route by starting your own garage.
Diesel Mechanic
See above, but this time you'll be working with heavy-hitting commercial vehicles, like HGVs.
This role is slightly more niche, so you can expect to undertake more specialist training on the job (and potentially, earn more money over time).
Online Marketing
If you're a whiz with the written word, and you know your way around email marketing systems, a sought-after role in automotive online marketing could be your dream gig.
This type of work involves crafting persuasive content that compels consumers to purchase a shiny new vehicle.
You'll also be expected to regularly monitor leads and analyse campaign results, as well as building contact lists of interested people.
Vehicle Sales
More of a whiz with the spoken word? Then face-to-face selling is likely to suit you much more.
But it's not just about schmoozing potential customers and hitting sales targets.
You'll need to know practically everything there is to know about the vehicles you're selling (because you'll ALWAYS get someone asking a tricky question that's designed to trip you up, right?)
Sales is a career path that's strewn with bonuses and a clear route of progression, so you could find yourself leading a team, or even taking charge of an entire dealership as time progresses.
OK, I'm Sold. How Do I Find The Right Entry-Level Graduate Job In The Automotive Industry?
Download our free Debut App, and browse golden opportunities from top graduate employers.
When you've found the ones you want, you can apply in a single tap, then easily keep track of each application. That is, if you're not talent-spotted by your dream employer first!
We've also packed our app with shining golden nuggets of insight from employers and graduates like you, as well as fun, educational games…
…and not a single ad.