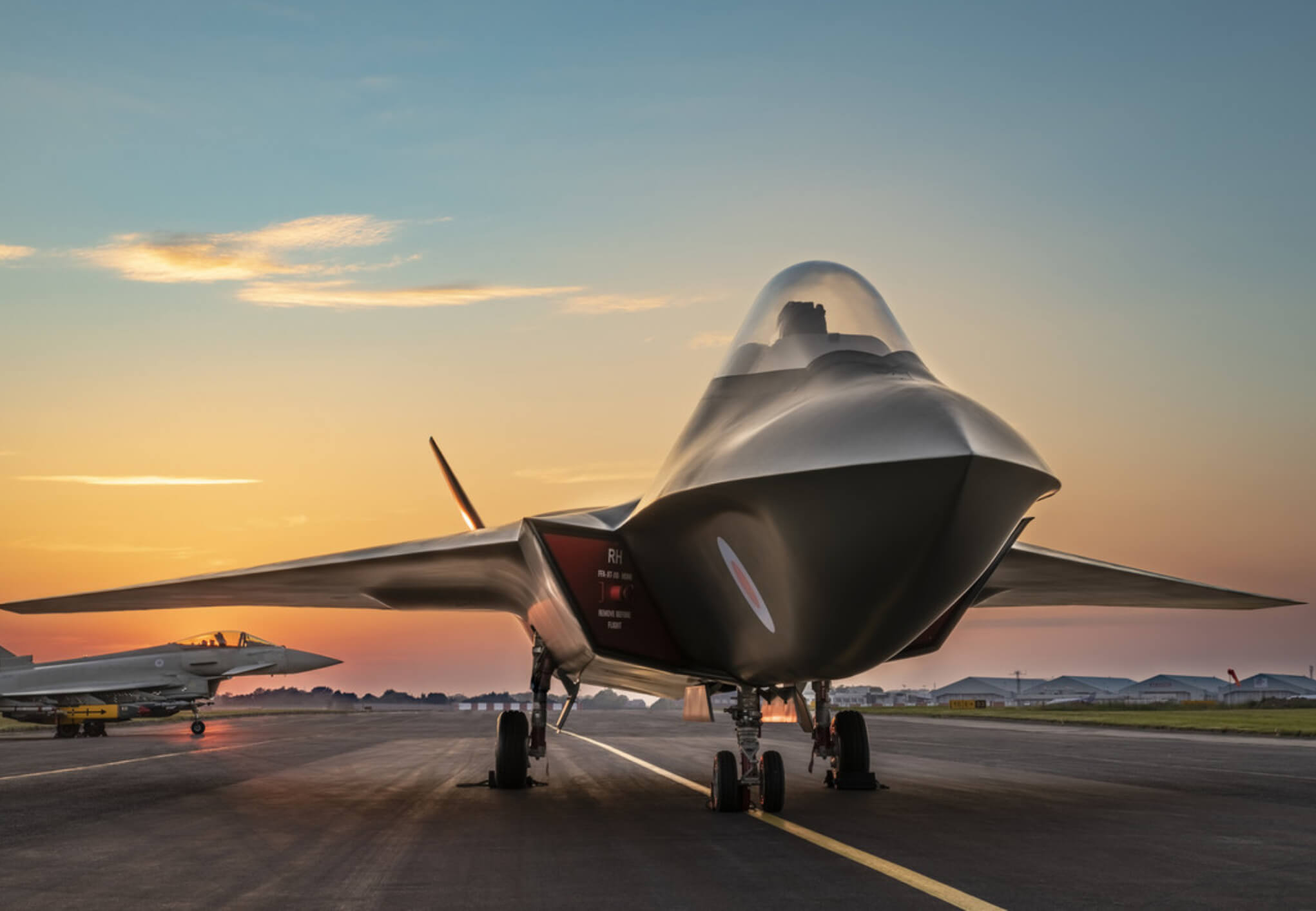 BAE Systems
Industry: Aerospace
Headquarters: London
No of employees: 83,200 (2017)
BAE Systems provides some of the world's most advanced, technology-led defence, aerospace and security solutions.
In numbers
26
Applicants
14
Hires
3
Weeks
34%
Female STEM candidates
Tipping the scales
The aerospace industry has historically been male-dominated, and BAE Systems wanted to change that. They were looking for female STEM candidates for their Applied Intelligence graduate programme and talked to us about how they could achieve this.
Debut's targeted communications has provided us with a very efficient way of communicating with students.
Communicating with Gen-Z
Using Debut's multi-touch platform, BAE Systems were able to target recent female graduates with a STEM degree to apply and attend their assessment centre. We used a single push notification for this campaign and candidates received this as a direct message on the Debut app.
A successful campaign
Over the course of 3 weeks, this push notification resulted in 26 attendees at their assessment centre, and 14 were hired.