A round-up of the Debut Real Talk event with Capgemini, MThree and Willis Towers Watson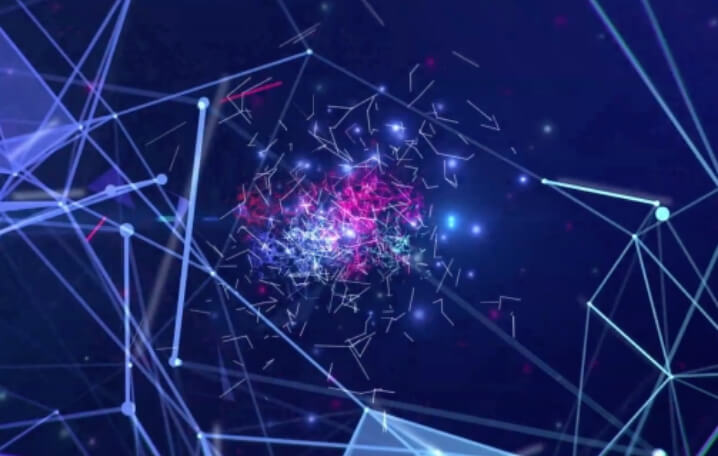 Debut regularly hosts events together with employer partners to engage with students and graduates by delivering real value in real time. Our Real Talk events are shaped around topics that we, students and employers are passionate about, and the latest addition 'What the Tech?!' aimed to shed some light on what it's like to work in the world of tech.
Our March edition of Debut Real Talk was hosted together with Capgemini, MThree and Willis Towers Watson and we invited a selection of students from the Debut app to experience some face value with the employers. Students and graduates often express their frustrations about not being able to physically get in front of employers outside of interview scenarios, so this event offered a great opportunity to break down those barriers.
Each employer had a space at the venue – as well as entire talks dedicated to them during the course of the evening – so students could get up close and personal with some of the frontrunners in the tech industry. They were able to ask questions and demystify the recruitment experience, as well as improve their confidence and networking abilities, boosting their hiring potential.
The event was held at Islington Metal Works in London – a seriously cool venue – and the night included a segment never seen before at any careers event. The host and comedian Reuben Christian quizzed employers in a 'Blind Data' session which was inspired by a classic nineties TV show, with each employer competing to win the attention of our audience. During this session, a representative from each company shared insights into a typical work day, what motivates employees in tech, company culture and environment, opportunities available and much more. Lots of students mentioned this as being the highlight of the event as it gave a unique insight into the companies in a fun and relaxed way.
The evening was full of insights, goodie bags, beers and food in a fun environment that really summed up what our Real Talk event series is all about. The aim was to show a different side to the corporate environment in the world of technology and to have attendees leaving feeling a bit more confident in themselves. 65% of students said they were extremely satisfied with the event, and the rest were satisfied. Overall, the feedback was really positive with students saying that they would like to attend more events like these in the future.
You can watch the video highlights of our October 2018 event here.