The rumours were true – at the end of last month we held our Women in Tech 3: Speed Networking event. And girl did it deliver.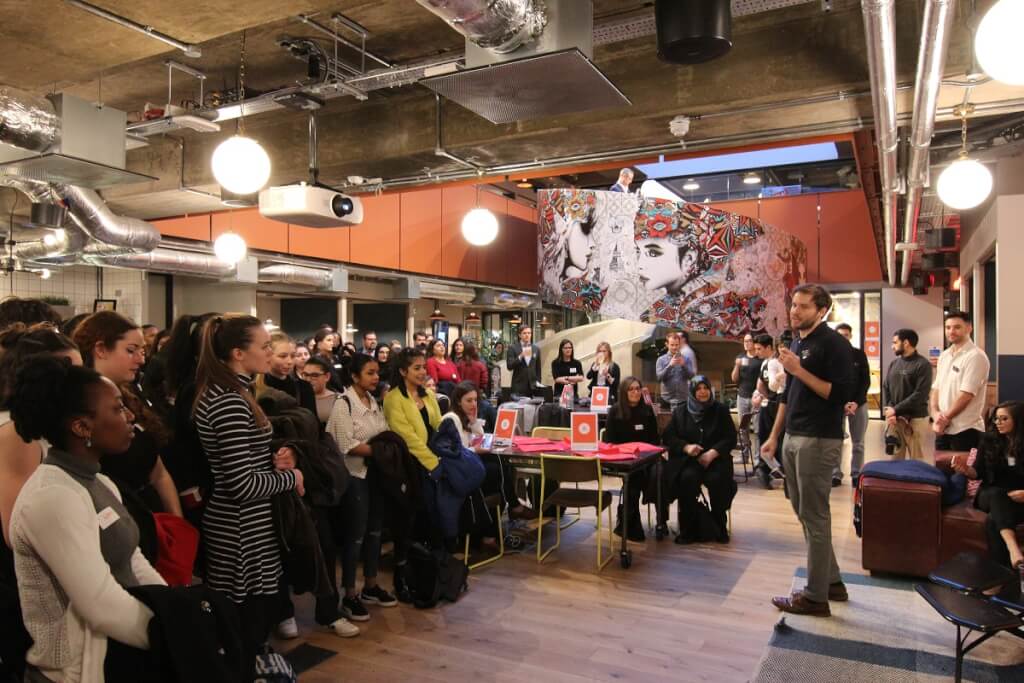 The rumours were true – after the huge success of our previous two 'Women in Tech' events, we were back at the end of last month with the third in our series: Women in Tech 3: Speed Networking. And girl did it deliver (see what we did there?)
"A third Women in Tech event?" we hear you ask? Well, yes – don't get us wrong, there are l-i-t-e-r-a-l-l-y hundreds of different events we want to run, and will be in the near future, but it seems the appetite for this particular theme is still going strong as we once again welcomed loads of eager female students into our midst to mingle with some amazing companies.
Our mission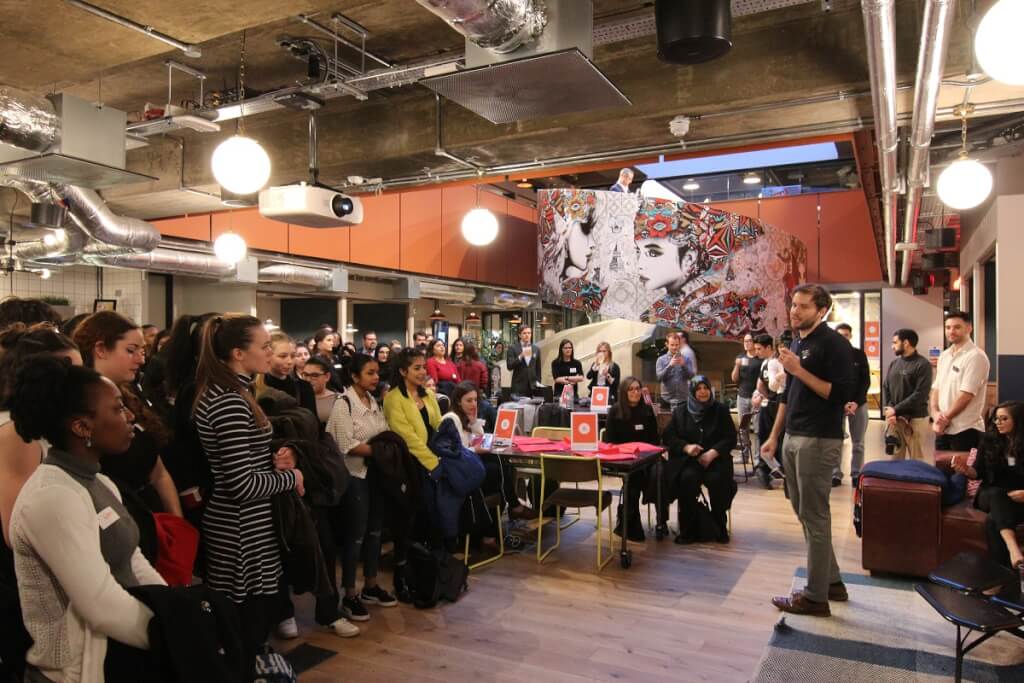 As most people already know, here at Debut our biggest priority is helping students and graduates realise their potential and provide meaningful experiences that will help them get that first foot on the career ladder.
Now, there can be a lot of obstacles in the way of achieving this. We always try to tackle them directly (see our previous events, DebutLives, Insight section… we could go on) but unfortunately, there's still some way to go when it comes to supporting women in what have been traditionally male-dominated industries. Hence our mission to give our female Debutants every opportunity we can to get in front of some of the biggest tech companies there are.
This time around we brought together female students from a variety of STEM degree backgrounds to network with six incredible graduate employers: Bloomberg, BNP Paribas, Capgemini, Cisco, FDM and Vodafone. We also introduced a brand-new format of event which, frankly, went down a storm…
Speed is of the essence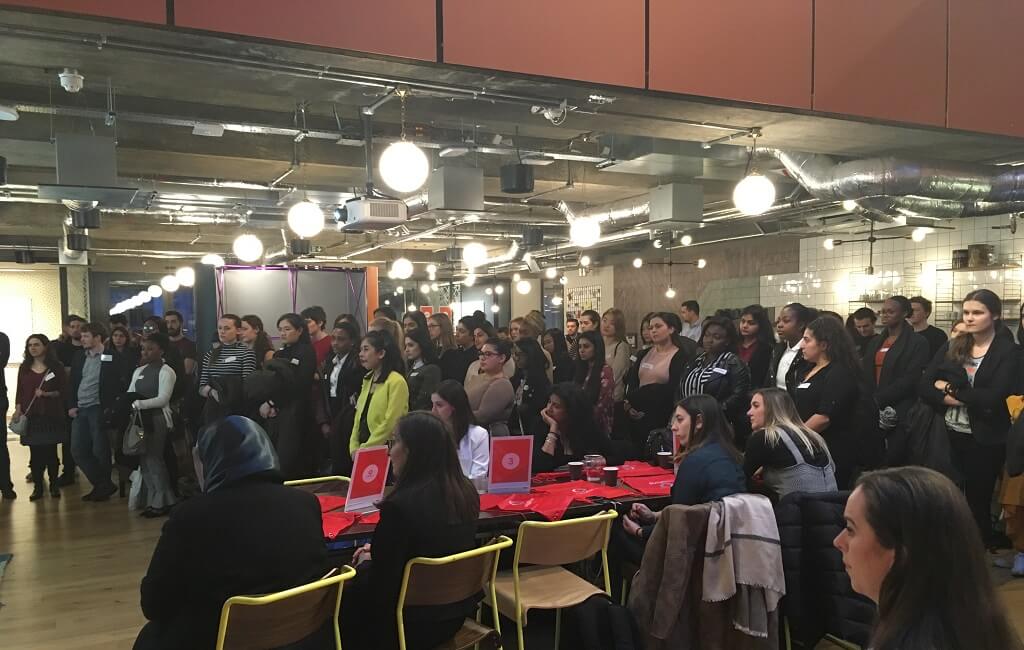 Given the high calibre of employers we had present, we wanted to ensure every single attendee had the chance to network with all the companies equally. To achieve this, we focused on smaller, intimate sessions as we split our Debutants off into six groups and sent each to their first employer.
The groups were given 15 minutes with each company where they could ask any questions they had, gather some highly valuable first-hand advice and chat with some truly remarkable women in senior roles.
Each company, on the other hand, were set up in their own areas for the reps to make their own. With bags, banners, brochures and more laid out, the reps in position and the intro over, the clocks started…
Six smooth rotations later, every single attendee had spoken with a rep from every company present – all your career fair dreams perfectly structured in a swift, 90-minute session. Bam.
Unique session presentations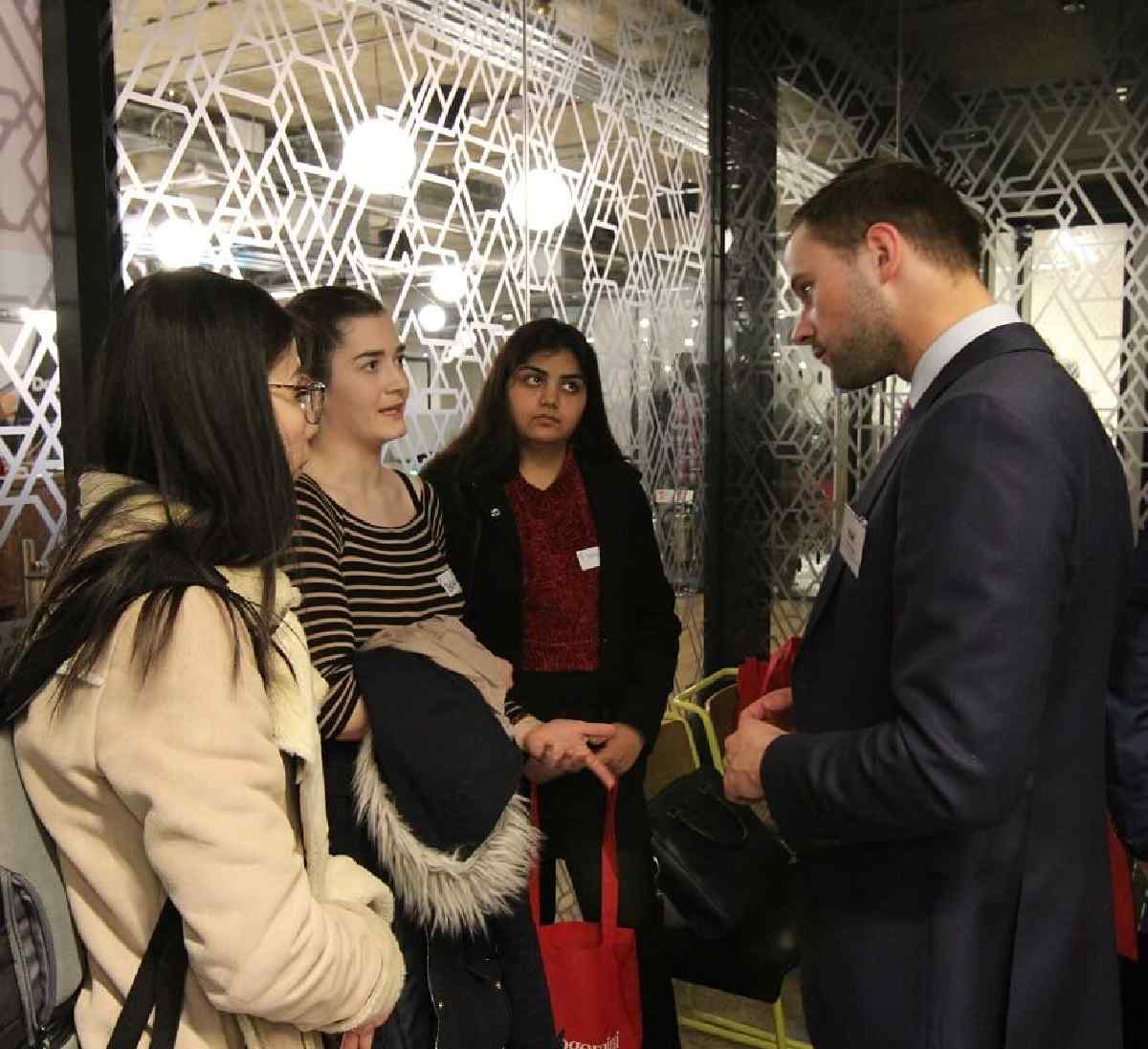 In a shake up to our usual method, this time we ensured that not only did our Debutants get to mingle with everyone equally, but we made sure each session was unique to the company.
Each employer brought along a mix of graduates, recruiters and a senior female representative with a tech background. From Digital Customer Experience to Solutions Architecture managers, our employers didn't disappoint and brought a wide range of inspiring women along to provide insight and advice to our Debutants.
With everyone in place, the floor was theirs. From relaxed chats with FDM to an intimate mini-presentation from BNP Paribas, each company hosted different sessions for their audience. The only rules: it must be 15 minutes and they must speak to everyone.
Networking ninjas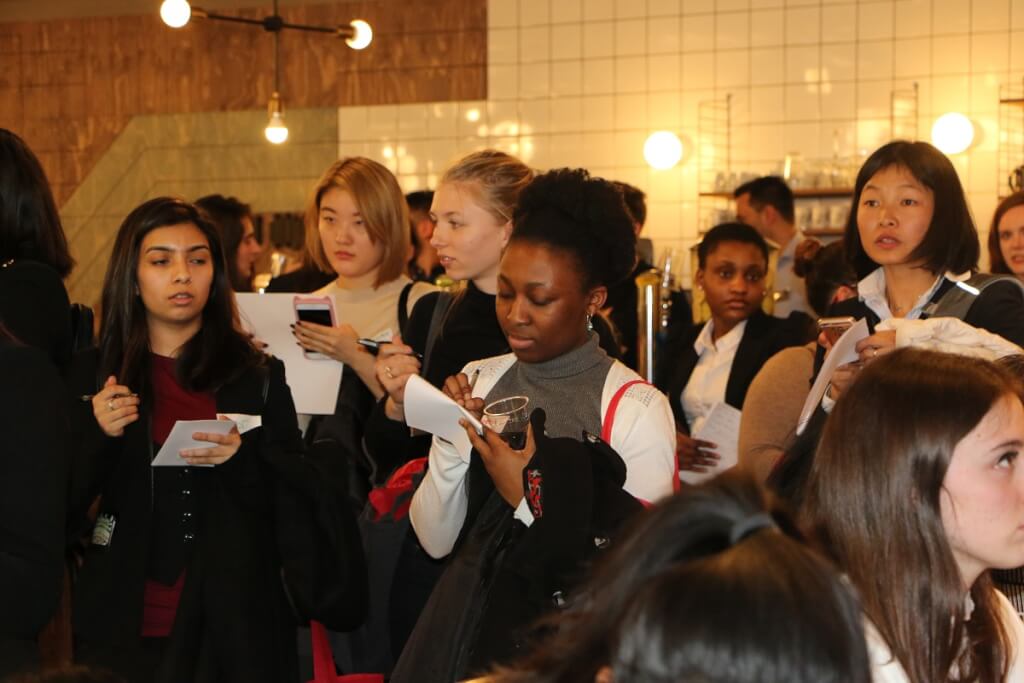 Once all mini-sessions were completed, it wouldn't be a Debut 'Women in Tech' event without a decoding challenge. This time around we had two winners in just four minutes, as both Karen and Isis jumped up and won themselves not only a bottle of bubbly, but an exclusive one-on-one chat with a company of their choice right there on the night.
But it wasn't only our Debutants who benefited – we also heard through the grapevine (and by grapevine we mean Gmail) that the employers present also found the evening hugely beneficial, with some even inviting attendees in for interviews and offering fast-tracks for various roles they had open.
And that was that! A seriously massive round of applause rounded off the evening for both employers and attendees, as each group totally slayed the networking game. As the wine was poured and the pizza sliced, the evening ended with yet more networking (unstructured, this time).
In fact, people didn't want to leave, as here at Debut HQ we had both employers and Debutants hanging around for well over an hour after shenanigans closed.
It was truly fantastic to see such support for our third 'Women in Tech' event; as we said we love to help students – particularly those communities that continue to face barriers to entry – get that first foot on the career ladder. We're already prepping for the fourth, fifth and sixth in the series…
Download Debut and connect with us on Facebook, Twitter and LinkedIn for more careers insights.