Blog
Crack coding students descend on Debut HQ to be fast-tracked by Cisco
Some of the best and brightest Debutants came down to our offices to meet (and be challenged by) recruiters from Cisco. Here's how it all went down.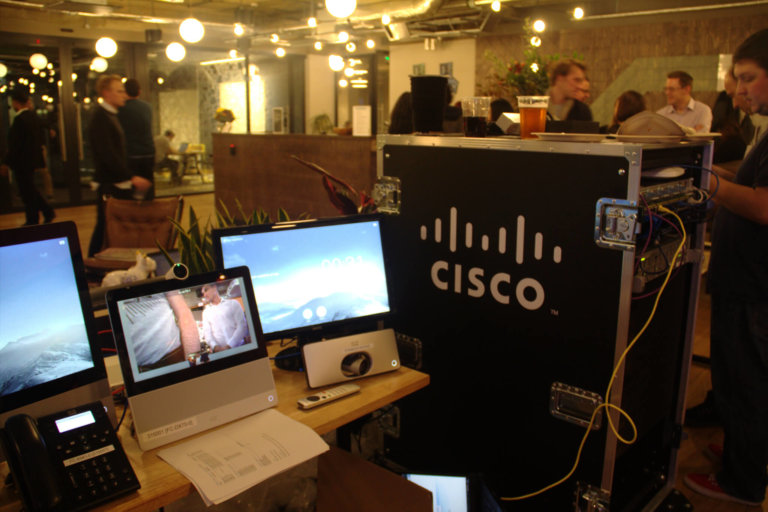 They've been called here from the furthest reaches of the country. Some of the best and brightest Debutants are in the building tonight for this exclusive Insight event at our lavish Shoreditch offices. They've come to meet representatives from the information technology giants Cisco and the air is thick with the thrilling possibility of being fast-tracked to an interview.
"Cisco is a big name, I had to come down and see what it was all about", said Jithin, 21, who has made the journey from Liverpool just to be here. "One of the guys I meet here could be the reason I get a job tomorrow."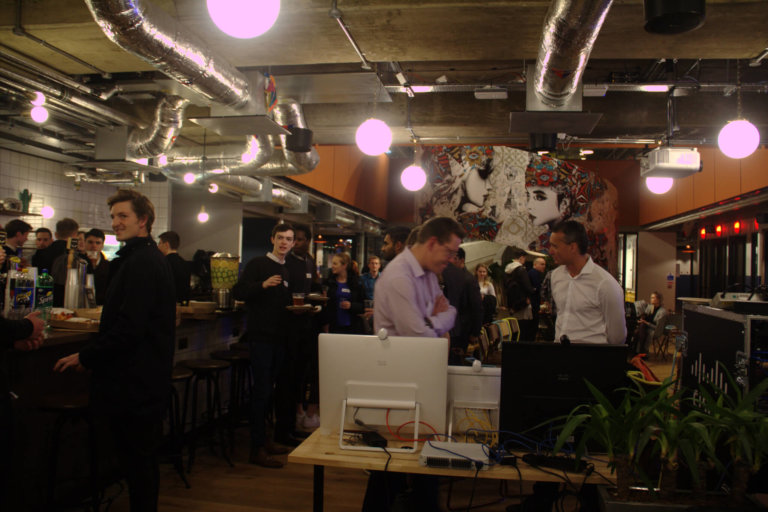 But it's not as simple as just being here. They're going have to earn it.
The challenge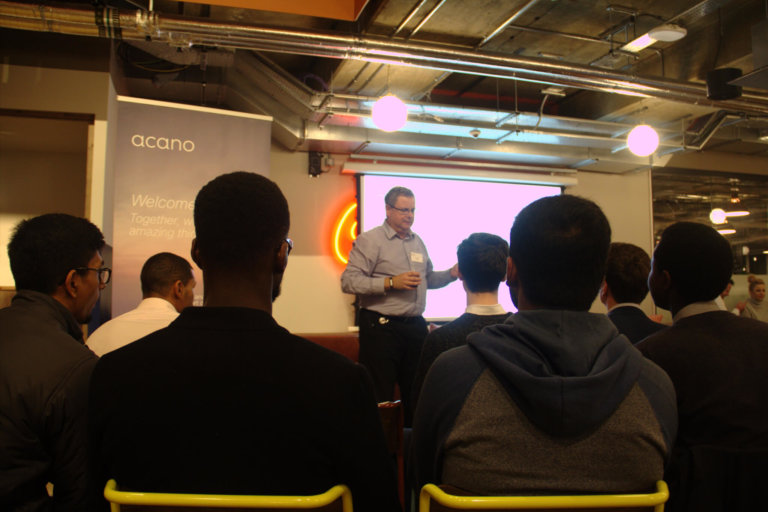 The chance for the students to mark themselves out from the rest of the crowd came midway through the evening, when Cisco surprised them with a challenge. Up on the screen, there's a wall of code to be deciphered.
It's a chance to flex their intellectual muscles, work together and, perhaps most importantly, make a good impression. The fastest individual or team will win an Apple watch and a Samsung VR headset. The stakes, to say the least, are high.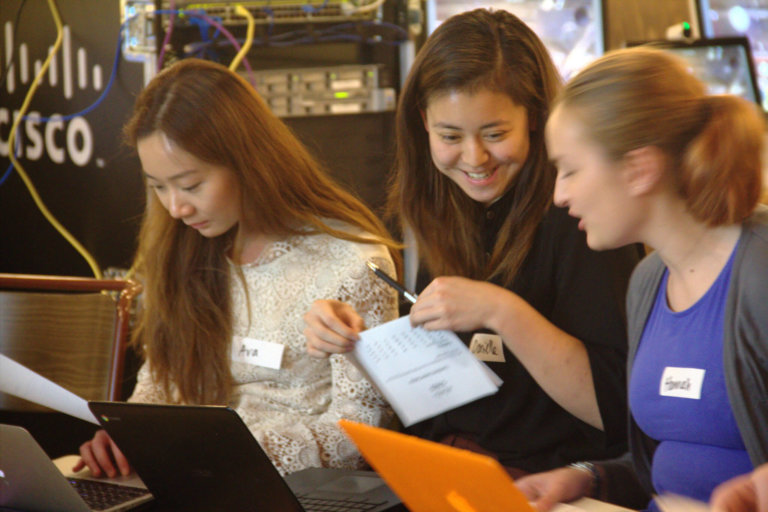 After about 15 minutes a winner emerged – a team of girls. They didn't come together, they'd never met before in their lives but, as ever, teamwork made the dream work. "There aren't as many girls here, so we felt we had to represent", laughed Ava, a computer science student from Warwick. Her new acquaintances agree with her too.
The significance of the challenge wasn't lost on them either. In seeking these young coders, Cisco has used Debut to address a huge problem with the UK's workforce at large. A growing digital skills gap threatens to halt the progress of the UK economy, with huge numbers of the current generation having to be re-skilled to cope with an ever-progressing market.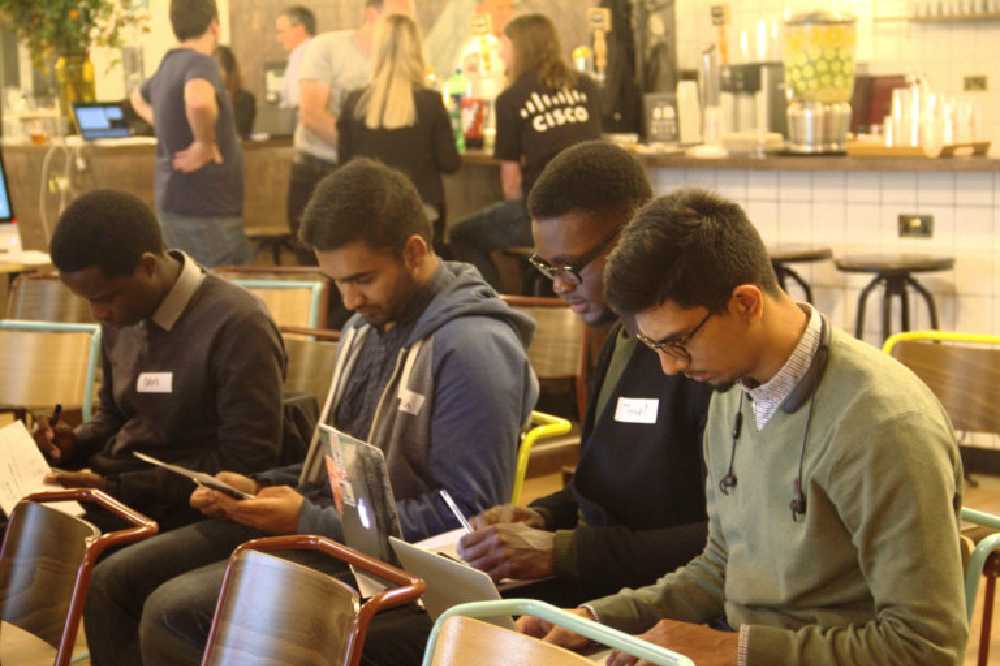 This is something that, thankfully, the Debutants in attendance were perfectly aware of. "Coding is something that's become really important especially with the development of apps," Danielle, a physics student, explained to me. "But you can do so much more with it than that".
Team spirit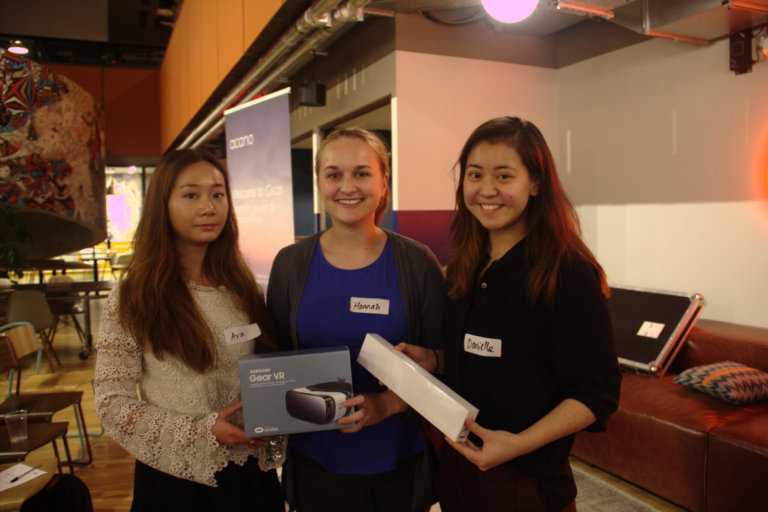 The Talent Spot sent out for this event asked for 2:1-level STEM students with a knack for coding. That being said, it was an exclusive and unique group that we had in our midst.
Although that made for a competitive side to the evening, it was a casual, conversational and collaborative spirit that dominated. Truly, a chance for the students to network in a comfortable, pressure-free environment.
"Usually when you come to these events, it's just people trying to talk to someone who works at the company. This felt a lot nicer and more genuine," said Ava. I know she's telling the truth – it felt like her and her team were becoming friends before my very eyes.
The results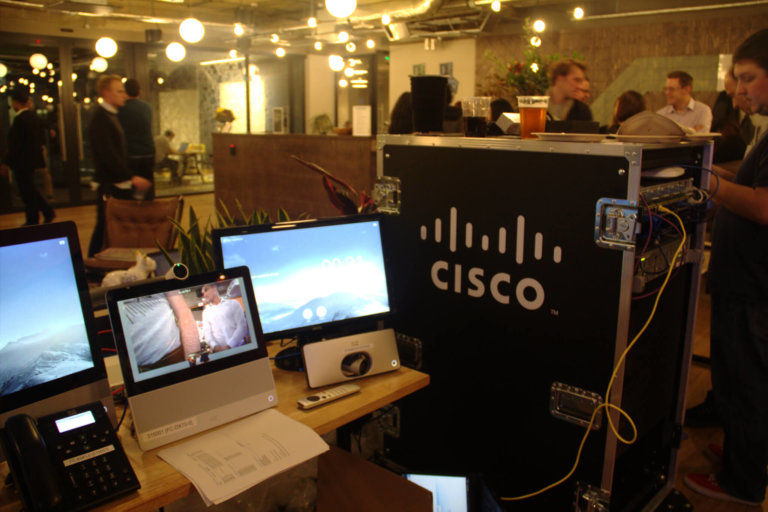 When all was said and done, Cisco ensured that all of the hopefuls that attended had their CVs moved to the top of the pile. The winners of the challenge? Fast-tracked to the final round of interviews. From Cisco's perspective, this manner of recruitment had been a runaway success.
"We're fishing in a very small pool as far as relevant graduates go, so I like the idea of new innovation in recruitment", said Gary Clark, a Senior Director in Cisco's Collaboration Technology Group. 'Debut has obviously found a combination that's getting a return on the investment of our time.'
So, the recruiters had a good time, our Debutants had a great time and we at Debut are just happy we could put this together. It just goes to show that you shouldn't sleep on that next Talent Spot. It could be the start of something amazing.