University and student societies provide many opportunities, namely the opportunity to grab career skills you'd probably have to pay for in the real world.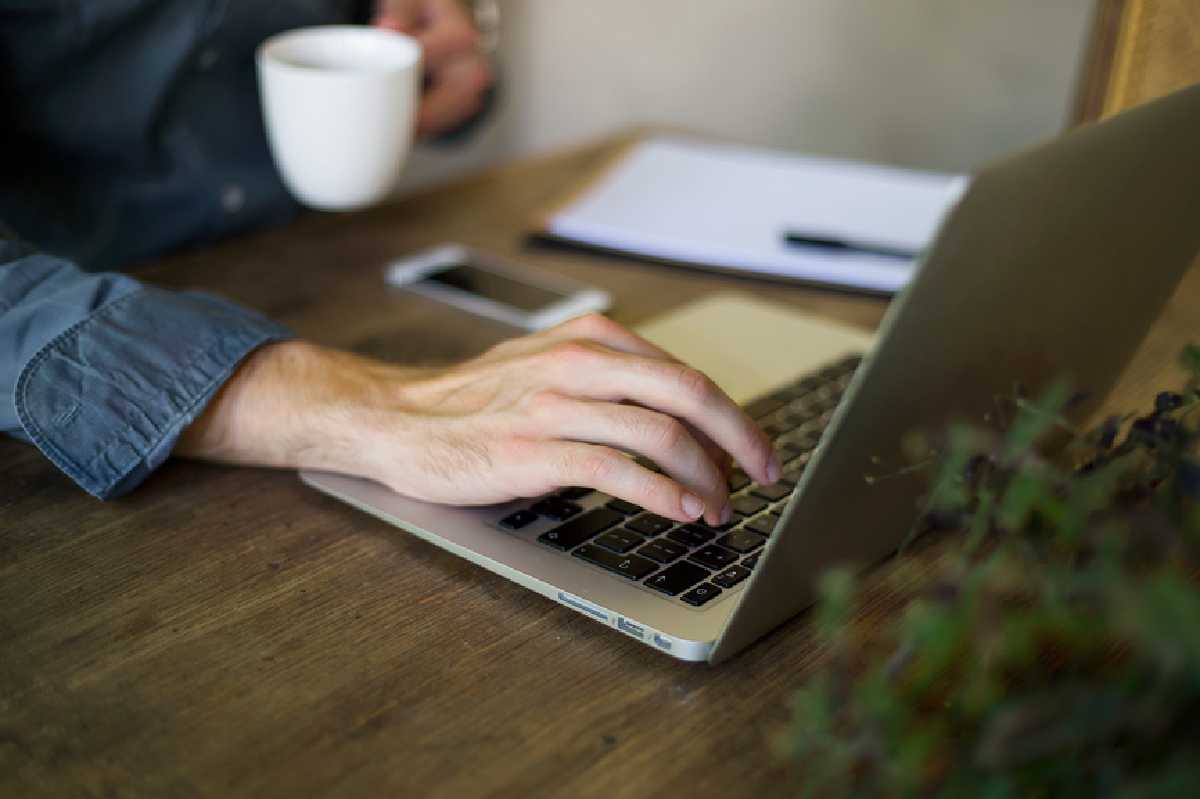 It's been joked that going to university today is equivalent to paying ВЈ9000 a year for a library card. Often, for those with fewer contact hours in the week, it can definitely start to feel that way. But what many students forget is that whilst they're at uni, they have automatic access to a number of valuable CV-boosting resources – and no, I'm not just talking about your 10% discount at Topshop.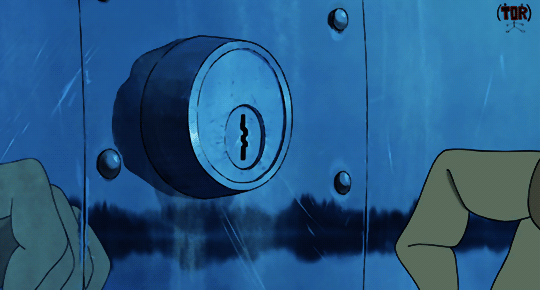 First and foremost, of course, going to uni is about your education. But it's also about building up skills that'll make your CV shine once you've graduated – and there's no place cheaper to do it. Whether it's via a student society or through university funding itself, there are a number of ways you can gain expertise in new areas inexpensively, or even for free, when they would've cost you far more elsewhere. And let's face it, for ВЈ9000 a year you might as well start taking advantage…
Computer skills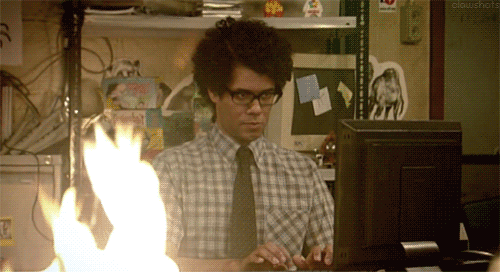 It's likely that (at least some) of the computers at your uni will be decked out with pricey software like Photoshop, or video editing programs like Adobe Premiere – seize the opportunity to have a play around on these. For access to Photoshop, you could consider joining a photography society, or perhaps offering to design flyers for a student play.
Student TV and film societies are almost always in need of editors, and once you've got the basic elements down, Adobe Premiere isn't too hard to use for very simple edits. If you muck in on your student paper, it's also probable you'll get access to Adobe InDesign for putting page spreads together and again, once you've got the basic tools figured out, it's pretty easy to use.
Remember that you don't have to be an expert – almost everyone around you has just started out as well, and you only learn by making mistakes. The important thing here is that experience in using these programs will look great on your CV – especially if you're considering a career in the media.
Coding

One of my biggest uni regrets is letting a free coding course pass me by in my final year. I was pretty stressed at the time, so when I got the email I dismissed it, thinking I couldn't fit it round my schedule. Having graduated and recently googled the usual costs for coding courses, I now kick myself every time I think about it.
Coding is an immensely useful skill for almost any career path you choose, and it can really make your CV stand out in a pile. Look out on your emails and uni noticeboards for any coding courses being offered to students and grab the opportunity for a class or two if it's there. In fact, that uni notice board you always walk past without looking can in general be a handy resource if you're looking to build skills through extracurriculars. You might have to wade through all the SU campaign posters first, but it's worth more than a quick glance.
Languages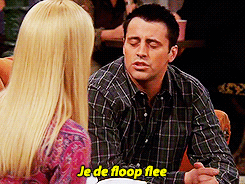 Okay, so admittedly this one is rarely completely free. But often, language courses taken at university are reduced in cost, and it's definitely worth asking your uni if there are any extra bursaries on offer for students wanting to improve their language skills. Once you graduate, trust me, the cost of language learning in a classroom environment skyrockets.
This is where student societies can also come in really handy. At most unis, you'll find all sorts of student language societies on offer, from simple "French societies", to "German cinema" societies. Some may have a small fee for membership, but once you're in they'll almost certainly hold tonnes of events that'll give you a chance to practice your language skills in a casual environment.
Leadership
There are a whole host of ways you can strengthen your leadership skills whilst at uni, giving you tangible examples to boast with on your CV. Consider getting involved in planning uni events – this could be Fresher's Week pub crawls, university balls, or even just film evenings for a student society – all of it is great evidence of your organisation and ability to lead.
University also presents a number of opportunities for gaining committee positions – whether it's the student union, university paper or charity organisations. Demonstrating your ability to handle a position of responsibility, however big or small, is an excellent way to boost your CV and provide evidence of your capabilities.
Aside from anything else, trying different things is the best way to scope out what you like (or don't like) to do. For anyone panicking about post-graduation life, it's the perfect way to learn your strengths and weaknesses whilst enjoying yourself along the way.
Connect with Debut on Facebook, Twitter, and LinkedIn for more careers insights.