The first Q & A session with Jane Clark, Global Head of Early Careers at Barclays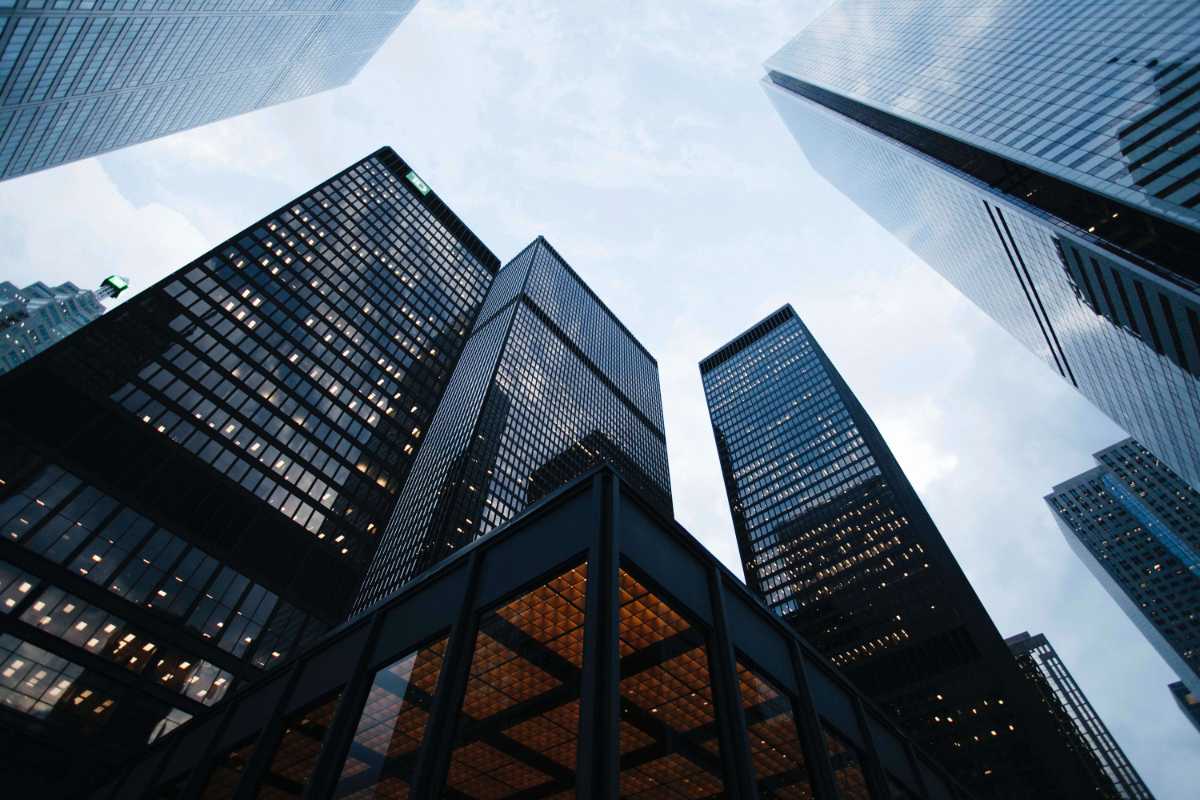 What is the one personality trait that would make an interview candidate stand out at Barclays?
For a candidate to stand out at a Barclays interview be sure to demonstrate your passion and knowledge for the finance and banking industry. This could be undertaken through a personal interest or a company you are following.
Can you breakdown your selection processes for your roles at Barclays?
Our recruitment process is designed to assess potential, skills set, values and most importantly motivation and commitment towards your chosen career path. Our recruitment process is typically three stages, an online application, one interview and and an assessment centre.
Describe the typical day in the life of a Barclays graduate
A typical day for a Barclays Graduate varies depending on the business in which you work. Regardless of where you work in Barclays you will always have the objective helping our customers and clients achieve their ambitions. You'll also build relationships, your network, industry knowledge and expertise by working closely with colleagues throughout our business.
What are the most common failings of graduate job applicants to Barclays and how can candidates avoid them?
Some of the common mistakes which graduates make are:
Not listening to Recruiters or business representatives
Not researching Barclays and asking poorly prepared questions
Not being able to communicate their ideas or complex issues clearly
Not creating an impact e.g. not providing any personal information on their hobbies, interests or volunteering
What are the technological growth areas that Barclays are investing in?
Barclays wants to be the digital bank so whether we are investing in new technology infrastructure or launching product innovations such as PingIt or bPay we want it to be simple for customers and clients to do business with us.
Connect with Debut on Facebook, Twitter, and LinkedIn for more careers insights.