Having a social life at university is not always easy. More and more students have been feeling lonely. But there are ways to combat this.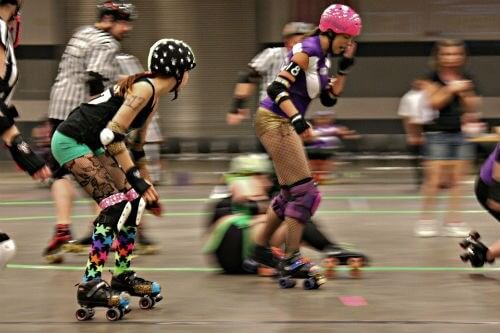 This post was written by an external contributor. Natalie Leal has some advice to any students – particularly in first year – that are feeling lonely.
Whilst Freshers' week can be fun, it can also be lonely. The image portrayed on social media – students surrounded by friends drinking, laughing, having fun – can feel a million miles away if you find yourself sitting in your room, on your own, staring at everyone else on your phone.
That feeling that you're on your own, that you can't find like-minded people, that you are not as popular as you should be, or want to be, is remarkably common. In a study earlier this year by the Office for National Statistics, young people, between the ages of 16 and 24, reported feeling lonely more often than any other age group.
And almost half of students in the UK admitted to loneliness in another study last year. This had a knock on effect to their education with many lonely students considering dropping out of their studies altogether.
So if you find yourself feeling lonely, ironically, you are not alone! But what can you do about it? Here are a few strategies to find friends and combat loneliness.
Your bed is your friend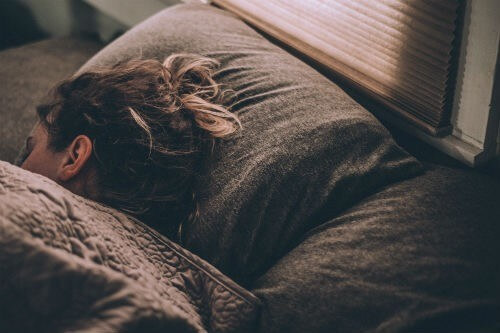 This one may surprise you but research has found not sleeping enough can contribute to loneliness. According to the study, a lack of sleep can cause people to socially withdraw, therefore becoming lonelier over the longer term.
So, while partying all night might seem like the best thing to do to make friends, it may actually be better to go home to bed. Sleep has all sorts of health benefits, as well as making you a whole lot more productive too.
Follow your interests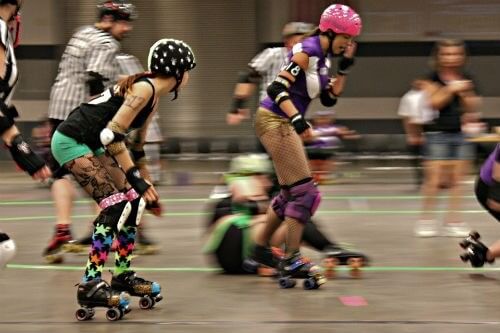 Whether you're into Doctor Who, knitting or politics there's probably a uni club or society out there for you. Typically these groups will have a trial session, and these are a great way to try out a new skill alongside other students who are in the same boat as you.
Most universities have hundreds of different clubs and societies you can get involved in and they can be a fantastic way to find like-minded souls. And if you can't find a group you like, you could always start your own! Plus, you can also boost your job prospects.
Find a worthy cause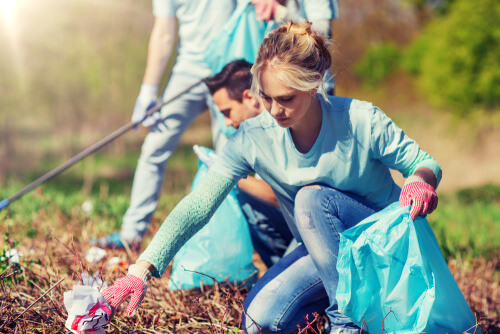 Another great way of getting out and meeting people (and improving your CV while you're at it) is to volunteer with a local group or charity. Fancy writing, looking after animals or coaching football? Take a look at a volunteering website, type in your postcode and see what's available in your area.
Volunteering means you get to gain new skills and experience while making new friends, which can also really benefit you when you leave uni and start looking for a job.
Team up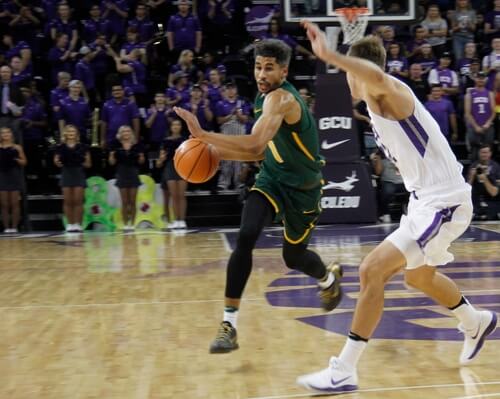 If you like getting active, team sports may be the way forward for you. As well as traditional games such as football, netball, basketball and cricket, some of the quirkier teams you can join include roller derby or Muggle Quidditch (if your a fan of Harry Potter!). Plus exercise is a proven mood booster, so if feeling lonely has been getting you down, it's a win win.
If you're not the sporty type, don't despair, there are still plenty of team sports of games you can get involved in. Here are some of the weird and wonderful ones you could try.
Don't beat yourself up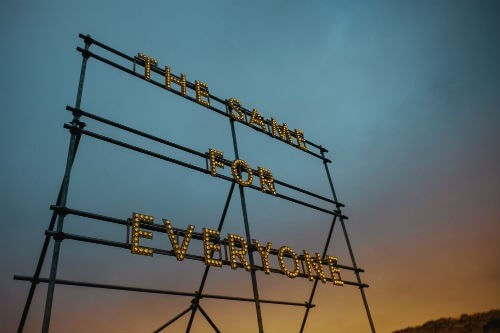 Overall, the important thing to realise is it's totally normal (and as we've seen, increasingly common) to feel lonely sometimes, especially during Freshers' Week when everything and everyone is new. Knowing you're not alone when you're down will hopefully motivate you to get out there and find your people.
Just remember to look for the people who are right for you, and when you do, bond over some pizza! After all, the way to many people's hearts is through their stomachs.
Connect with Debut on Facebook, Twitter, and LinkedIn for more careers insights.