No matter what career you decide to go into, you can't escape not having writing skills. Check out these resources that'll have them working in no time.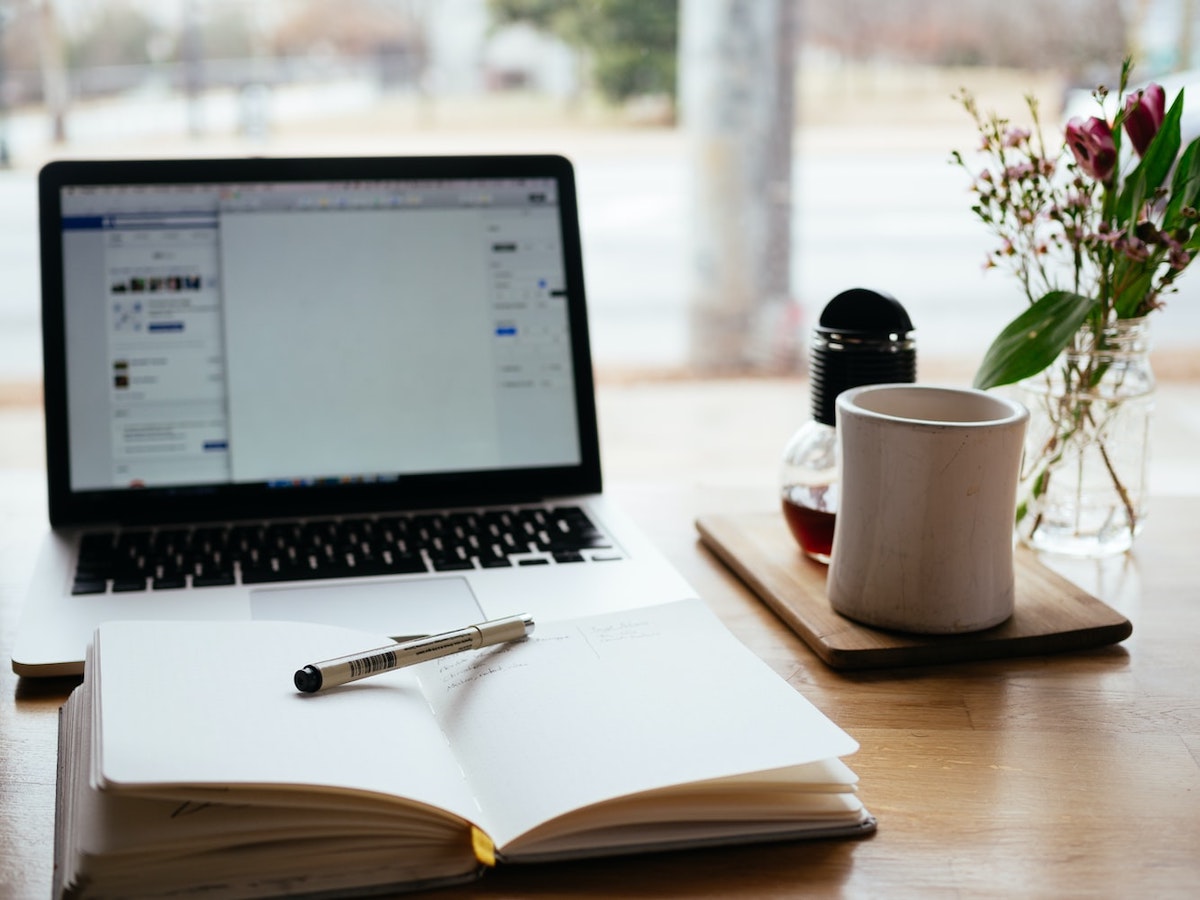 This post was written by an external contributor. Here, Emma Yeomans lists a whole bunch of useful and fun resources to improve your writing skills.
There are few jobs which don't require written communication. Unless you dream of being a dog-whisperer, conjuror or interpretive dance artist, you're almost certainly going to be writing reports, cover letters, copy or even just a killer CV.
But whatever it is you're writing, that blank page is intimidating. Here are five great resources to turn you into a better writer and impress whoever is reading it, whether that's an employer, your blog audience or even just your mum.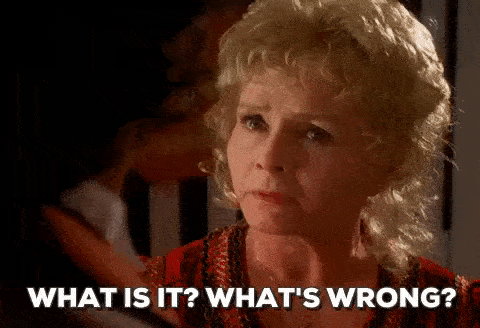 When Steve Padilla, writing coach at the Los Angeles Times, gave a workshop entitled Writing Diagnostics, he had no idea that 10 years later the lone recording of it would still be in demand.
Now a writing podcast called Typecast has reproduced his workshop in full. Padilla is a journalist, and so are his audience, but it doesn't really matter what they do. Diagnosing your writing's problems is one of the best skills you can develop regardless of your industry or age. So next time someone tells you that your cover letter "needs to be snappier" or "just doesn't work", head here.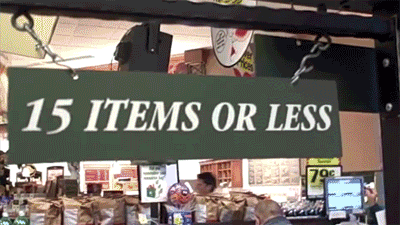 There's only one thing worse than hitting send on an important email and spotting a typo: sending what you think is a perfect email, when actually an error is glaringly obvious to your recipient. And while spellcheckers and grammar tools are helpful, there are things they frequently miss – the dangling modifier is an infamous example.
If you have no idea what that example is, or why it was preceded by an em-dash rather than a semi-colon, then have no fear. The team behind The Yuniversity have been putting together simple, gif-filled guides to get you past your fear of fewer and less, so your writing can be up there with the professionals.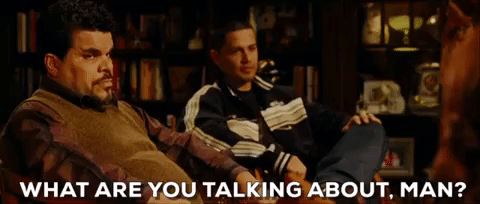 One of the first pieces of advice I ever received was that there is no such thing as writer's block; there's only a lack of research. Without research, you're finding words for a meaning you don't yet know.
I felt like that when I wrote my first cover letter. Not quite knowing what should go in it, I was groping for words to express an idea I hadn't thought out. In this famous 1946 essay, George Orwell tackled that vagueness head on. Who better to learn from than one of Britain's greatest wordsmiths?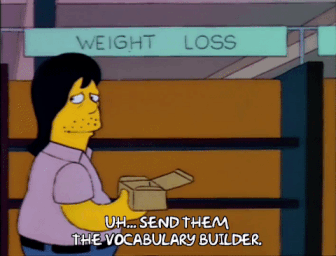 Anyone who has trawled through a thesaurus in a last-ditch attempt to pep up an essay will know the tedium. There are only so many word-lists you can stare at before it all loses its meaning and you want to chuck it all away.
What if I told you that your thesaurus could be animated? That the words could dance about in front of you, along with their synonyms and definitions? Visuwords is mesmerizingly interactive, and arranges your words into clouds of similar ideas. It's so engaging that this writer once nearly missed a deadline because she was enjoying it too much.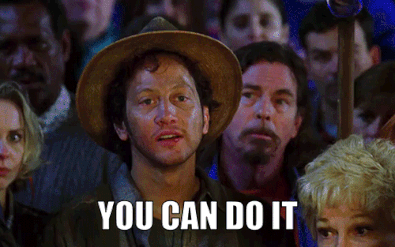 Can't get started? Want to put pen to paper (or fingers to keyboard) but just don't know how? You're not alone.
Writing is often talked about as if it's a gift or ability, and that the writer will just know how to write when the time comes. But that's no help for those of us who have to write, whether we want to or not, or for those times when writing just doesn't work. Try this model, which breaks down the process into seven steps. One step doesn't sound so hard now, does it?
Connect with Debut on Facebook, Twitter, and LinkedIn for more careers insights.