Becoming a strong, assertive woman in tech or STEM industries is definitely a challenge. We break down the necessary steps needed for you to evolve into the legendary woman in tech you can be.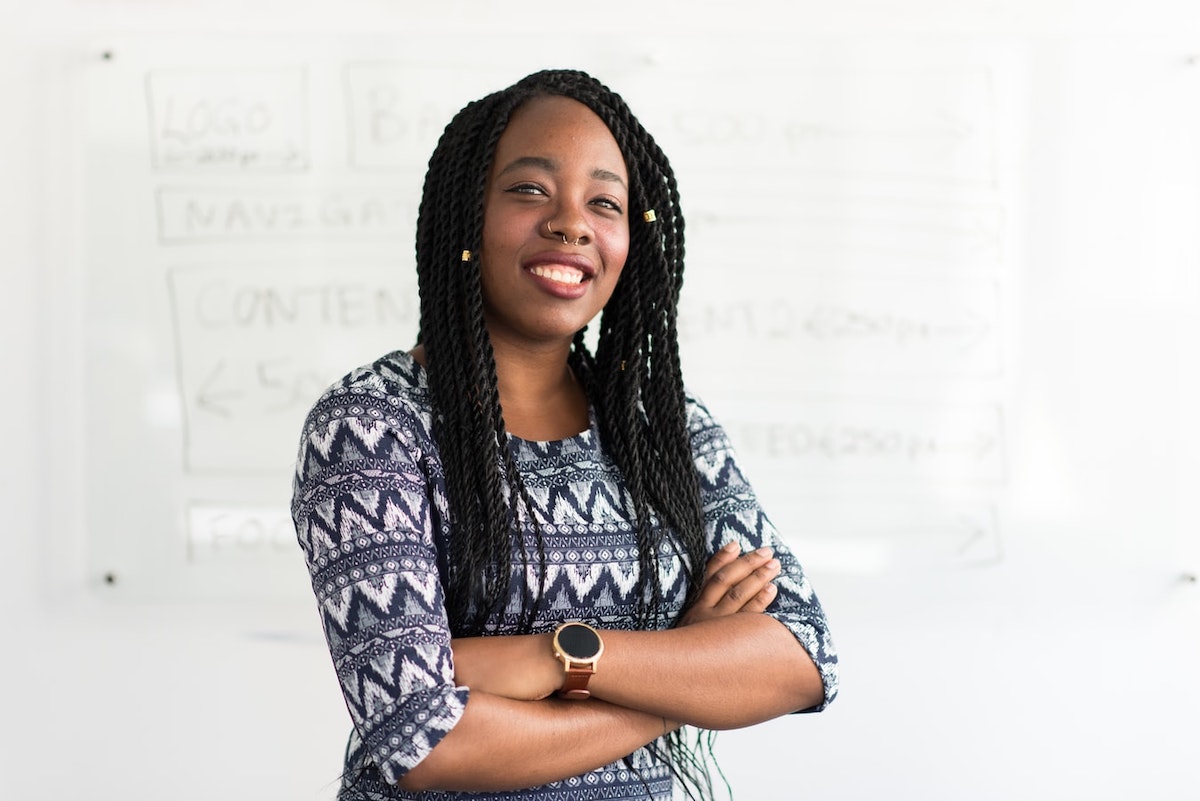 This article was written in collaboration with FDM Group. Explore exclusive #fdmcareers graduate opportunities at FDM Group by downloading the Debut app. Becoming a strong, assertive woman in tech or STEM industries is definitely a challenge. This article breaks down the necessary steps needed for you to succeed as an influential woman in tech.
Here's a fun fact. If there were as many women as men in the tech jobs market, Europe's annual GDP could be boosted by as much as €9 billion. That's not a small amount of money. Besides that, encouraging women to have more autonomy over their career choices is simply, just the right thing to do.
According to e-skills, only 15% of applicants to computer degrees are female, despite the fact that women consistently achieve higher grades than their male counterparts. This makes one thing clear: women have the right tech skills to conquer this industry. They just need the confidence, and the guidance to make it happen.
Here, we've collaborated with FDM Group to help you on the right path towards woman-in-tech greatness. There are just six steps:
Step 1: Take stock of your skills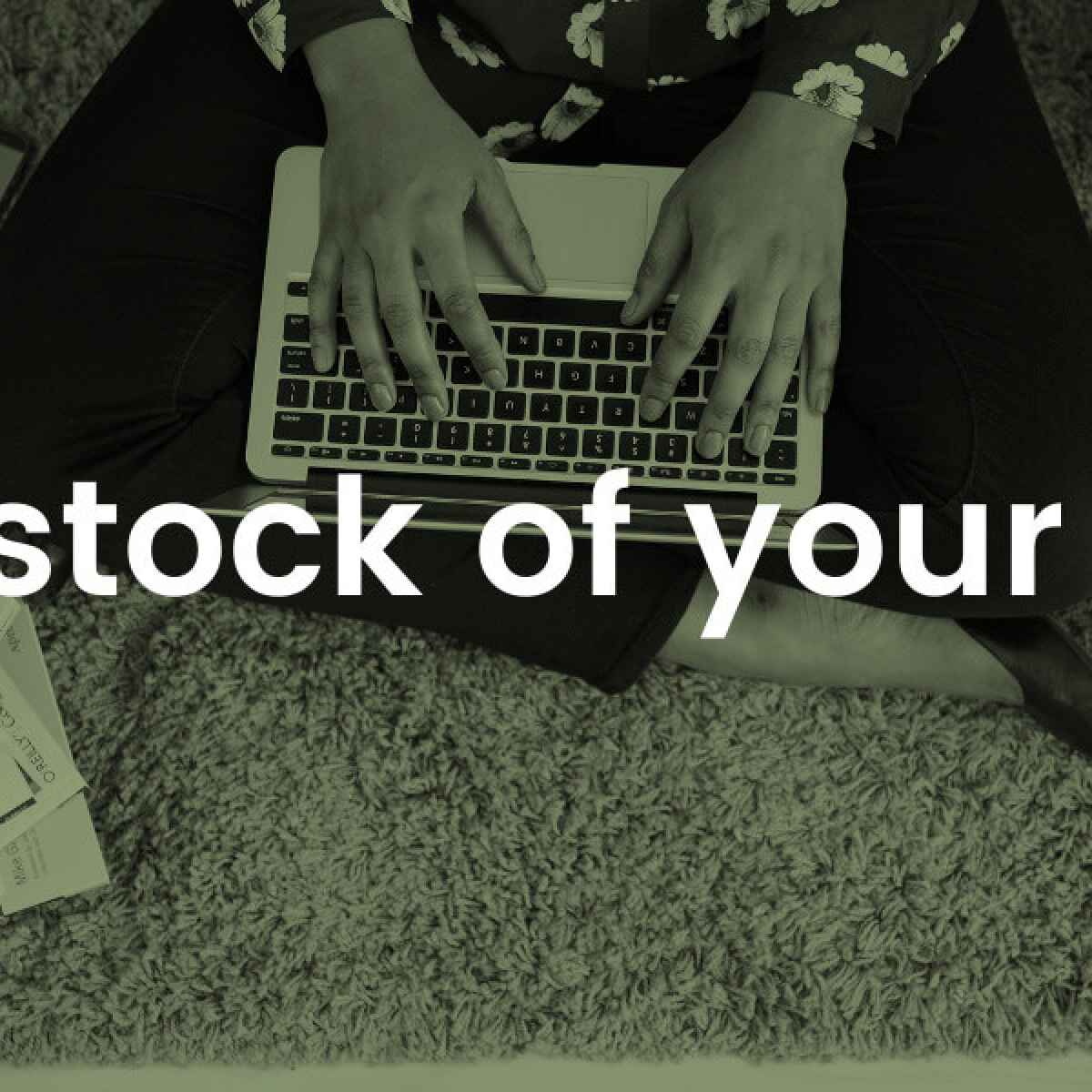 To become an impressive woman in tech, you gotta walk the walk as well as talk the talk. The tech industry isn't purely made out of coders. They need business development managers, marketing managers, operations managers and more. Moreover, if you're thinking about applying for extremely technical roles, do your best to ensure all of your skills are up to scratch. (Don't say you're an expert at something if you're not!)
Read up on as many tech job descriptions as possible. Dissect their 'skills and requirements' sections, and compare them to a list of your own skills and requirements. If there are any gaps, try your best to find ways to level up those skills. For example if a role requires 'strong knowledge in Microsoft Excel', Google has some advanced tutorials to upgrade your knowledge. Does a place require proficiency in a coding language? Sign up to a CodeAcademy course.
More than anything, a woman in tech needs to be a lifelong learner. This industry moves incredibly quickly, and in order to keep up, you need to be on top of your A-game.
Step 2: Get commercially aware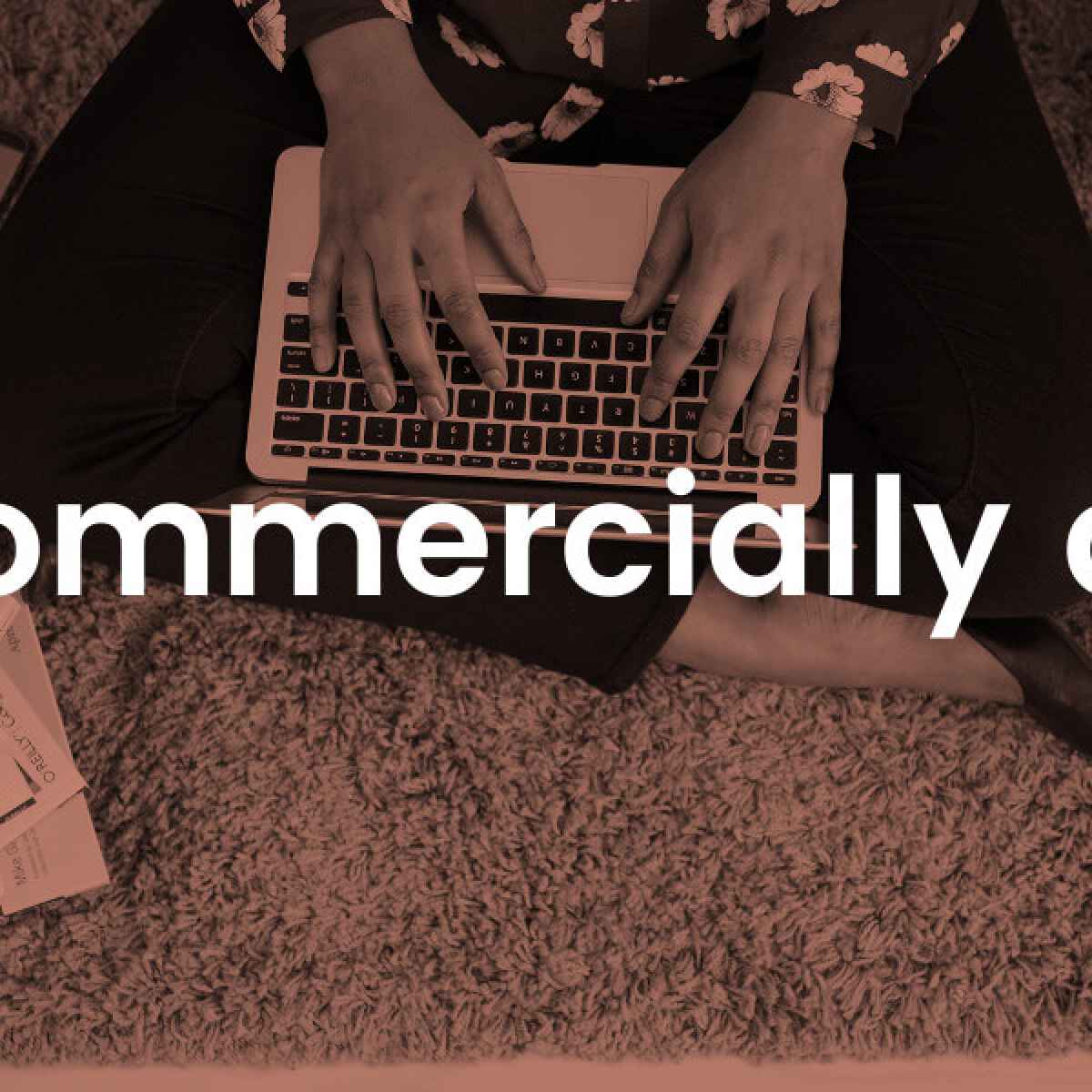 If only the tech industry was purely about tech. To become a formidable woman in tech, you need to brush up on your commercial awareness too.
In a nutshell, commercial awareness is about how good your general knowledge of business and its various shifting tides are. For example, relevant topics will include blockchain, artificial intelligence, Snap's IPO and even the controversy surrounding Uber.
Essentially, being commercially aware makes you an impressive candidate because it shows you've got the finger on the pulse. You'll have endless topics of conversation at your fingertips, and you'll be able to get a better sense of how the industry works as a whole.
Step 3: Build your personal brand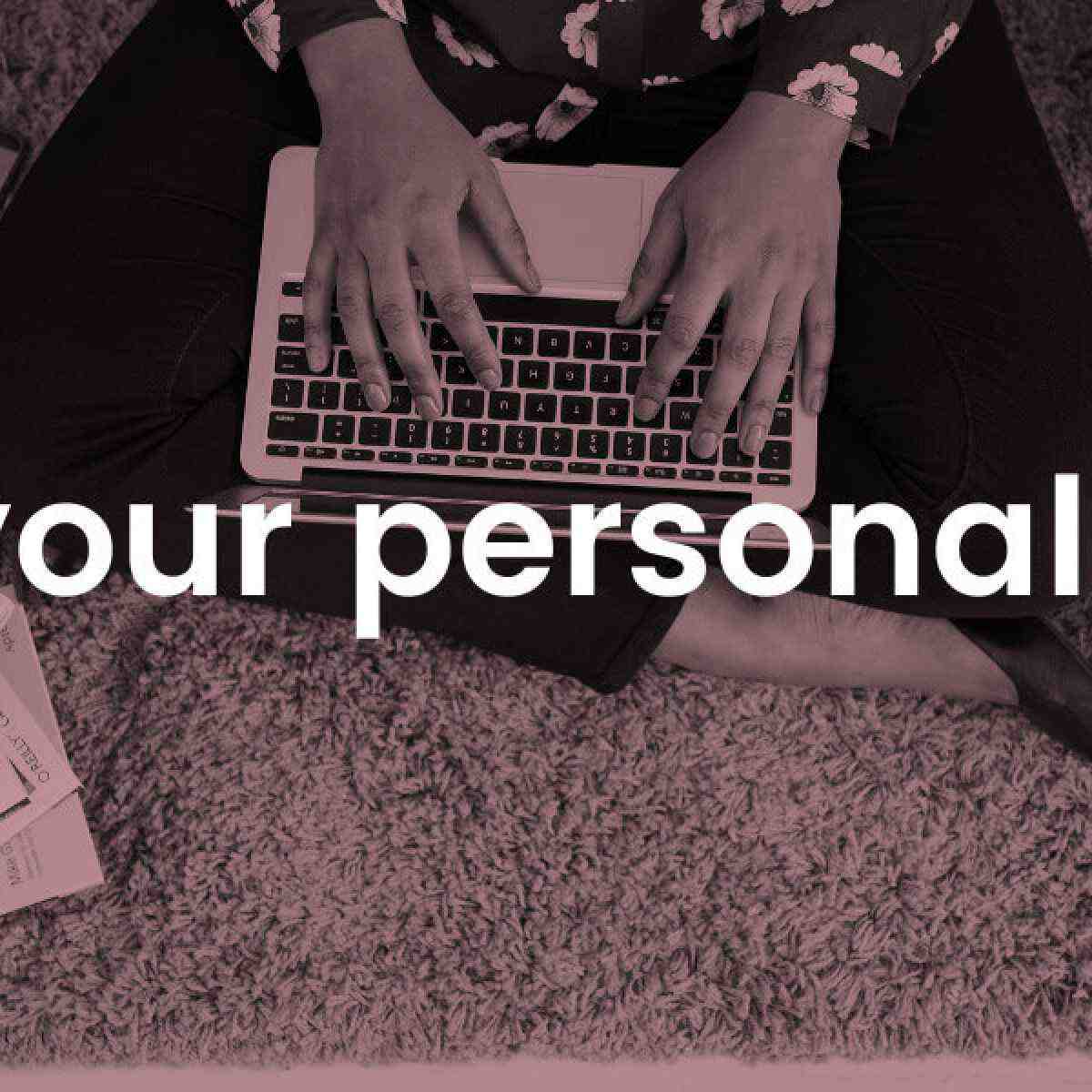 Personal branding is all about optimising and managing the way you are presented to others, especially in the digital space. Ideally, you'll already have an amazing CV and a cracking LinkedIn profile. This will show potential tech employers that your skills and experience information is up-to-date and relevant. However, with the amount of competition out there, this may not be enough to stand out.
According to research by the AGR, the average number of applications per vacancy was 68 in 2016. That's 67 other people you'll need to beat out for a potential graduate role in a big company. In order to stand out, you need to leave a great lasting first impression with a hiring manager.
Want to learn more? We've got some personal branding resources to help you with this here.
Step 4: Find a mentor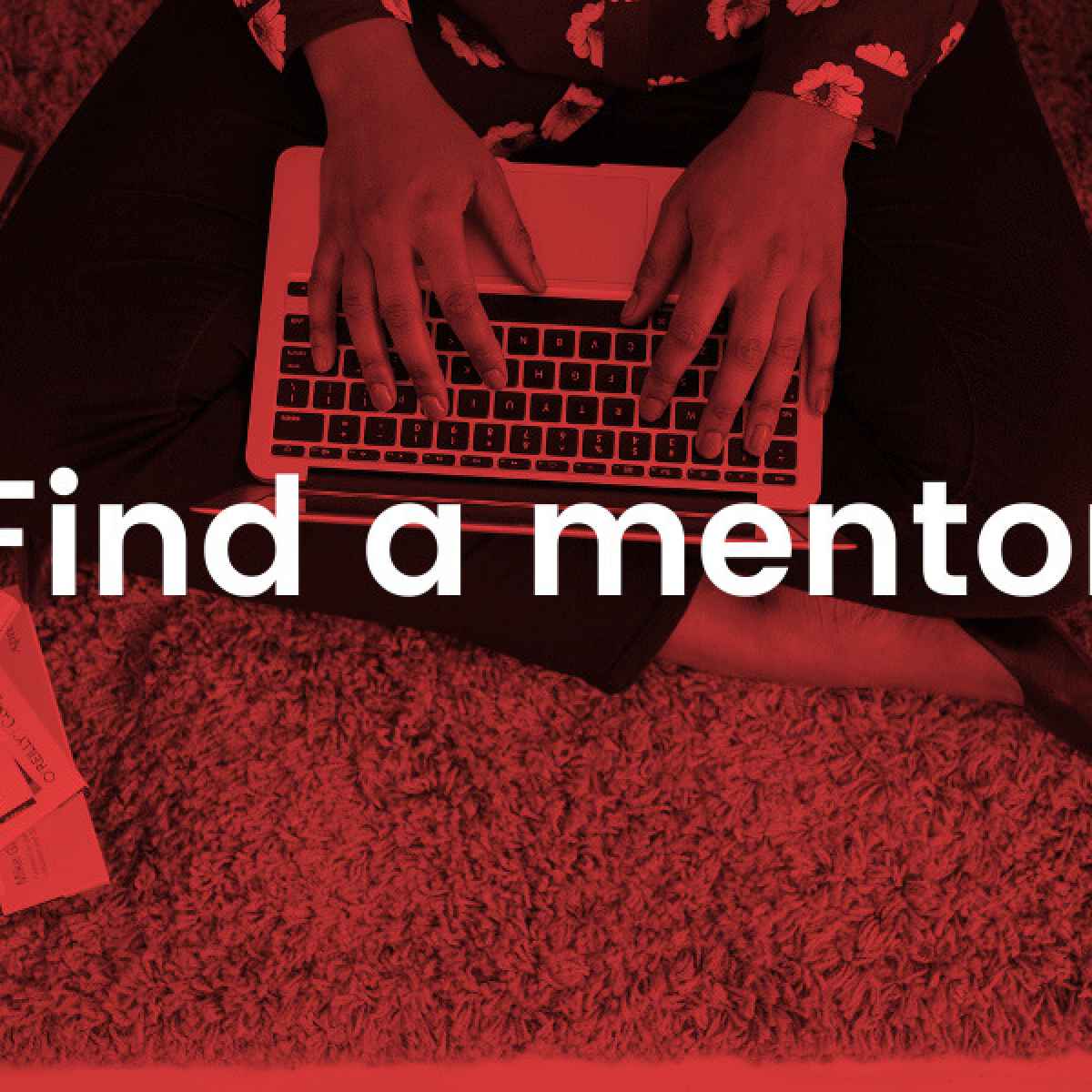 Who better to learn from than someone who's in the position you want to be in? Finding a mentor can be challenging, but it is an incredibly rewarding way to develop yourself and your skills.
It's not enough to cold email someone on LinkedIn and expect them to become your mentor, though! A mentor/mentee relationship is a bit like a casserole, it takes time to develop and deepen. The perfect people to approach are your current or past managers at work (as you'll already have a relationship). If not, never approach someone you admire with the 'mentorship' question outright. Follow them on social media, engage with them and the content they produce, and then ask them in a private message.
Great places to find a potential mentor are Ada's List and Hustle Crew, both communities who champion mentorship for women in tech.
Step 5: Join or create a geek girl gang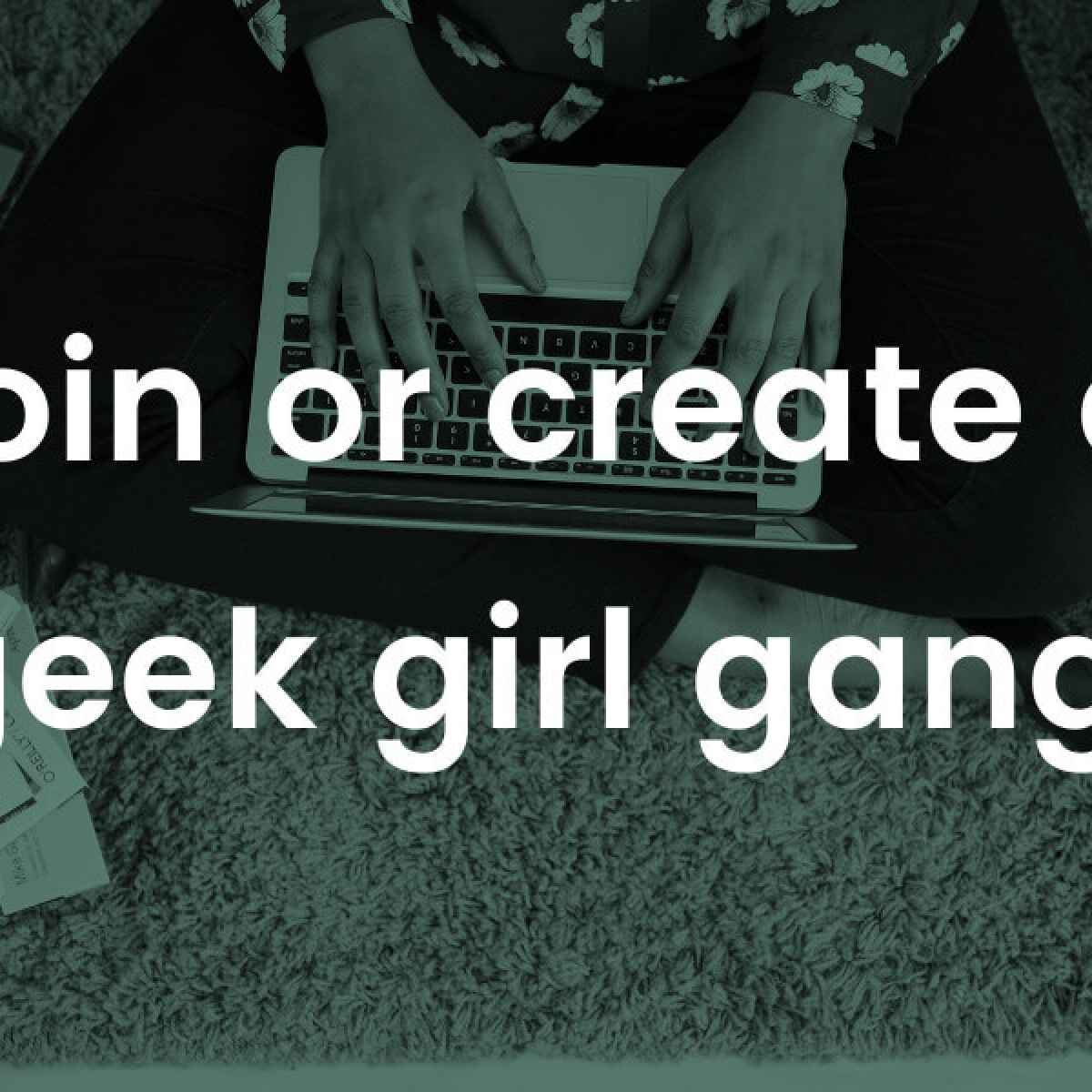 Have a couple of like-minded friends who are thinking of pursuing a tech role? Author Jessica Bennett suggests creating your own geek girl gang, or a 'Careers Fight Club'.
The concept is simple. Round up a group of your most driven, techy girl-friends and set up a regular meeting. Each meeting should have an agenda, and the aim of the group should be to support one another in getting the tech job of your dreams.
Plus, it's a great opportunity to network within your student/graduate community. You never know who's going to be the next big thing after all!
Step 6: Conquer the world
Now that you're equipped with everything you need to become a power player in the tech industry, there's just one more step.
Go for it. A brilliant quote from techie Jared Erondu sums it up perfectly: "If you're in an industry that you love, don't let anyone drive you away from it. You're a techie. Stand tall."
If you want to add some of the world's biggest brands to your CV, don't miss this opportunity and apply today at fdmgroup.com/apply
Images via Pexels
Download the
Debut app
and get Talent-Spotted by amazing graduate employers!