It's no secret that STEM roles are mostly taken up by men. But why is this, and what can we do to change things in these sectors?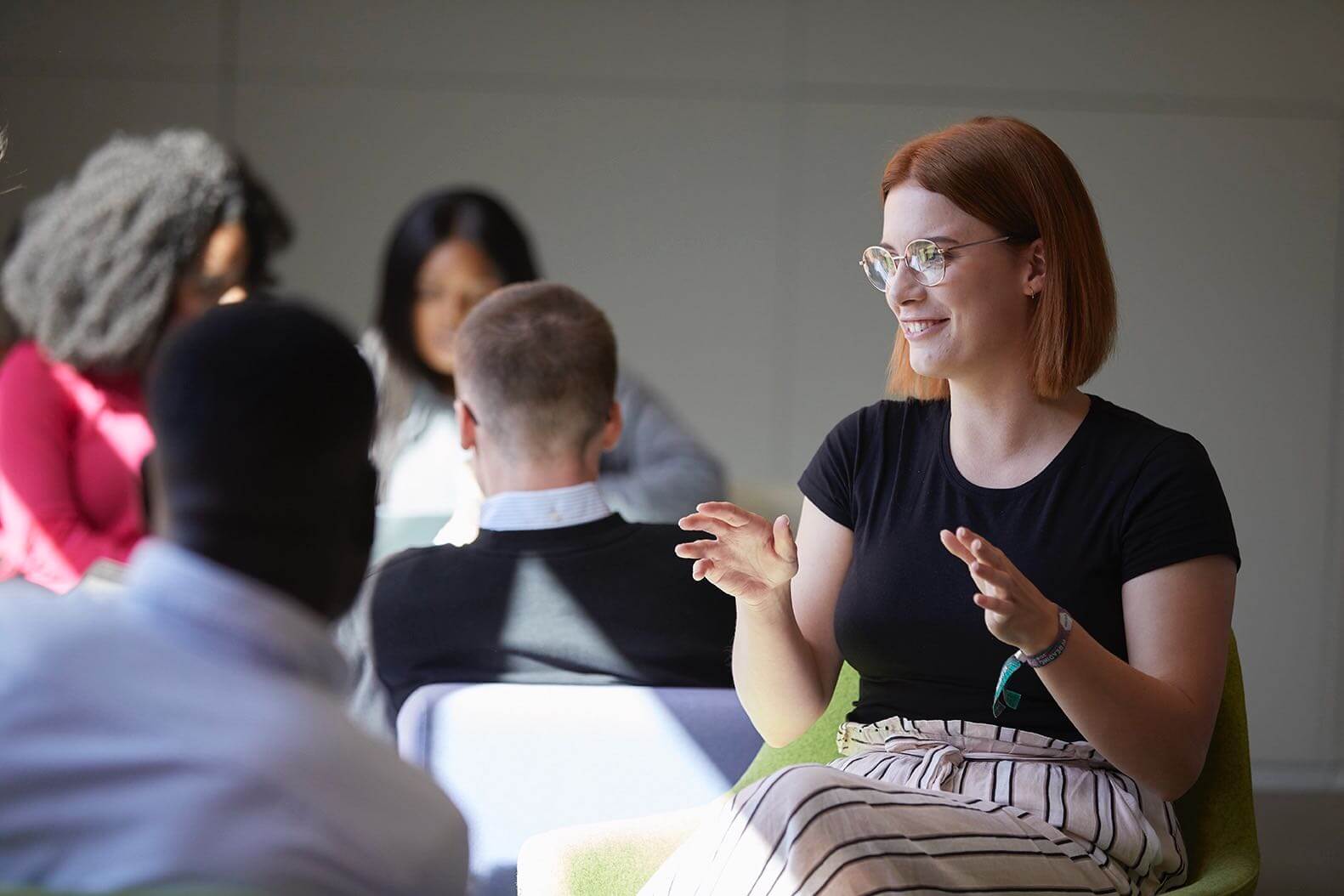 This post was written by an external contributor. Lucy Skoulding delves into the subject of women and STEM careers.
Despite making up approximately 50% of the workforce, only 14.4% of those in Science, Technology, Engineering, or Mathematics (STEM) occupations are women. These jobs are overwhelmingly male-dominated, more so than many other career types.
From gender stereotypes portrayed in television programmes to the theory of 'social belongingness' (feeling like you belong more in certain groups than others) many reasons contribute to girls being less likely to pursue STEM subjects to a high level than boys. Just like boys are less likely to choose the pursuit of Health care, Elementary Education, and the Domestic spheres (HEED) than girls.
There is currently a global push to encourage more girls to choose STEM subjects in education and therefore go into STEM careers, but why is this important and how do we influence this choice?
Why is this a problem?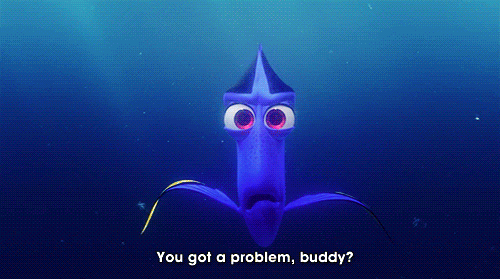 Some people may wonder why bringing more women into STEM is necessary? What do women bring to these sectors that men don't?
According to a recent article in The Guardian, increasing the number of women in these types of jobs would increase the UK's labour value by at least ВЈ2bn. In addition, many innovations have been designed with use of men in mind first. These include seat belts, air conditioning, medicines and more.
Having more women in STEM is not just beneficial for the economy and equality. If more women were to work in scientific and medical research jobs, women's health would become more of a priority. We would see more products and treatments that support and aid females.
Not only this, but to settle for such a low percentage of women working in STEM jobs is to accept that the different perspectives, creativity, and ideas women could bring to these roles are not valuable.
Studies conducted by big corporates such as Goldman Sachs and Bank of America have proved that businesses employing more women consistently do better than their competitors.
Why are women less likely to choose STEM subjects?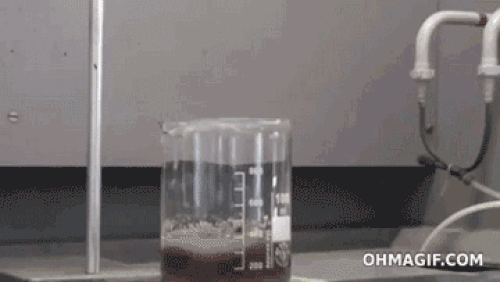 As mentioned, there are a number of gender and subject stereotypes that influence both girls and boys when it comes to choosing subjects to study in further and higher education.
According to a 2017 study conducted by psychologists at Glasgow, Irvine, and Missouri Universities, "girls [are] more anxious about Mathematics in 80% of the countries surveyed". Almost half a million 15-year-olds across 68 countries partook in the survey. This anxiety isn't because of differences in ability, since previous research found girls perform equally well in Maths as boys. However, there seems to be an ingrained perception among girls that they are worse.
Another stereotype is the idea that STEM subjects are 'nerdy' and that this is a negative thing. Shows like The Big Bang Theory star mainly men studying/working in STEM subjects and portray them as socially awkward. It's therefore understandable why women are put off from studying or working in these subjects.
Should we change this?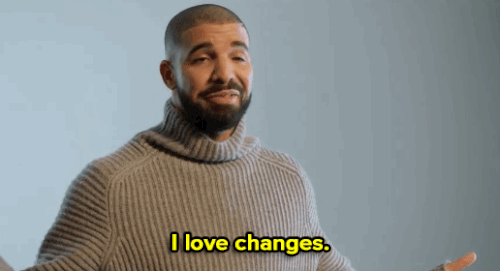 This is a difficult issue to contend with. Even if introducing more women into STEM jobs is desirable for the economy, it still comes down to choice.
A study written about in The Atlantic compared different countries around the world, looking at the percentage of women in STEM occupations there. It found that in countries where less gender equality exists, more women are likely to pursue STEM careers.
For example, only 18% of Computer Science college degrees are awarded to women in the US. Conversely, in Algeria 41% of these degrees go to women.
It seems that women living in countries with less gender equality choose jobs that are more likely to give them financial stability. Meanwhile, women with more security socially opt for jobs that allow them to follow their passions.
How do we change the perception?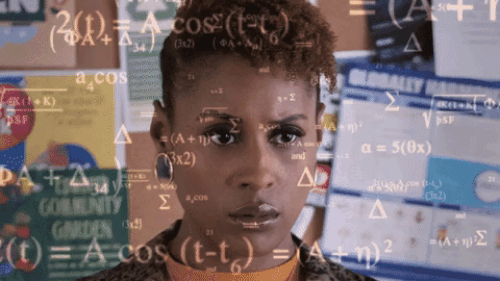 I went to a round table which argued we need to change the stereotypical perception of STEM subjects. They are mainly seen as difficult, boring and – most-importantly – male. We need to showcase the freedom and opportunities that are available for females in these sectors.
As well as altering perceptions in popular culture, we should start promoting more female role models in STEM careers. Whether this is a famous female scientist/technology expert appearing on television, or simply a female STEM professional talking in schools. Public appearances could make all the difference.
It's also up to businesses to bust myths about working in these industries. STEM jobs are typically portrayed as having very long hours and very competitive environments. Whilst some careers demand longer working hours than others, plenty of STEM subjects support a good work-life balance too.
Having a wide diversity of individuals work in any sector can only be a good thing. Having a multitude of experiences, ideas, and skills is what makes businesses innovative and therefore successful. Like anything, changing ingrained perceptions takes a long time. But if influencers, companies, educational institutions and individuals get on board, the stereotype of studying and working in STEM subjects will be altered.
Connect with Debut on Facebook, Twitter, and LinkedIn for more careers insights.