Not sure where to start when it comes to your career? Here are a few ways to get you started and find what you really want to do.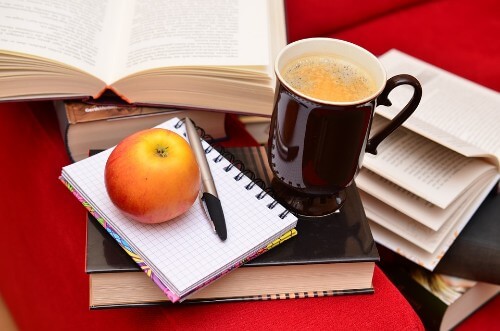 This post was written by an external contributor. Katherine Knight has some advice for anyone struggling to make a decision about their career. You can follow her on Twitter here.
By now term is well under way, and we all have a sense of impending doom. Whether or not you've got exams on the horizon, you're probably wondering what on earth you're going to do after uni. Or if it's all a bit too much, you're trying to avoid that thought altogether.
There's lots of advice out there for people who know what they want to do, but not so much for people who have no clue where to start. When you're bogged-down with your subject and you're terrified of the future, the last thing you might want to do is start the inevitable job hunt. However, it doesn't have to be a chore. It can help give you a goal to aim for, and quell that nagging voice in the back of your mind.
Start with your interest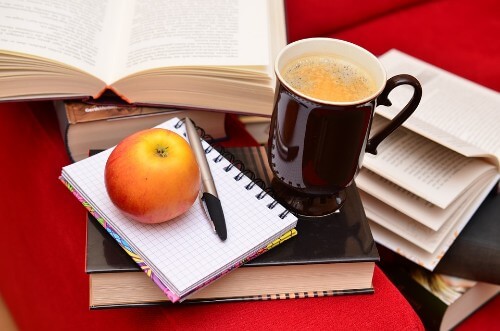 Contrary to popular belief, you don't have to hate your job. Start your search by identifying your skills. Are you a born writer? Amazing at mental arithmetic? Do you love getting in arguments and always knew law or politics was your dream calling? Those are all skills which can be transferred to the workplace.
If you start from the basics and build your job search around that, you'll find that there are a whole host of jobs out there which you didn't even realise you'd be suited for. You could even utilise the Instagram skills you've been using to procrastinate!
Hate your subject and can't wait until your course is over? This is your chance to make a new start. Just be sure to use those skills you know or have (or avoid the ones you know you don't).
Enjoy the careers fairs
At the very least, you might get a half-decent pen, but you'll miss a lot by just legging it to the freebies. See this as an opportunity to explore different areas rather than feel like you're being interviewed.
Employers are there to try and convince you to apply to them, not judge you for your existing knowledge (or lack thereof). If anything, this is the place you can ask those questions at the back of your mind – even if that question is "what exactly do you do?"
Meet the company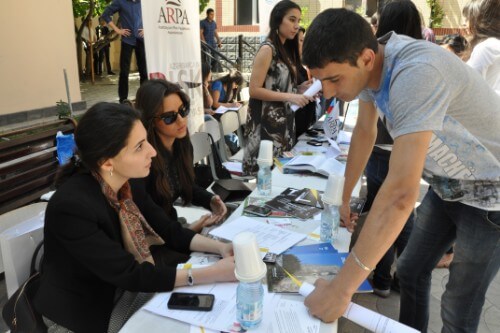 Company meet and greets are like the sister to careers fairs. Even if you decide that company isn't for you, all you've lost is maybe an hour of your time, and you might even get some free drinks and nibbles.
Events like these allow you to get a feel of a business and see what benefits they have (they'll be very eager to tell you). They're also a great way to start networking in a low key, non-intimidating atmosphere. If you're still feeling nervous, check out our 5 tips to overcome shyness when networking.
Use your university careers services
Your uni probably has one, so make the most of it. They'll often hold talks and workshops on application skills as well as specific career areas. If you're feeling particularly lost, you can often get an appointment with a specialist to discuss your options, or get another opinion on your CV.
An experience-based CV is great if you're unsure where you're headed or low on experience. If you need some help composing yours, check out our guide to different CV types here.
Explore some internship portals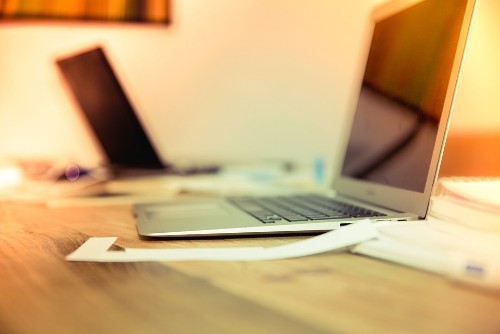 Besides your university careers portal, there are a whole host of career and internship sites out there (or you can go direct to the company). Portals in particular lay out all your options in front of you, and you might come across something you never would have considered otherwise.
An internship or work experience placement isn't just a way to get a foothold on your dream career, it's a way to find out if that job is right for you. If you try working in an office and decide that you hate it, that's one area crossed off your list.
Use your procrastination
Remember everything you did to put on your personal statement? Well, that can be really useful for careers, too. All that stuff which you did to avoid work could actually be something that shines on your CV. Plus, it's a great way to find out the aspects of your job you like.
Love your part-time tutoring gig? Teaching might be the thing for you. Student journalism? Loads of jobs need great communication skills. That committee you've been a part of since your first term and promised you'd spend less time on this year? It's a great way to get events management experience. And who knows? You might even enjoy yourself along the way.
Connect with Debut on Facebook, Twitter, and LinkedIn for more careers insights.