A video interview can trip you up if you're not careful. Here are a few tweaks you might need to make to your approach to be ready for your closeup.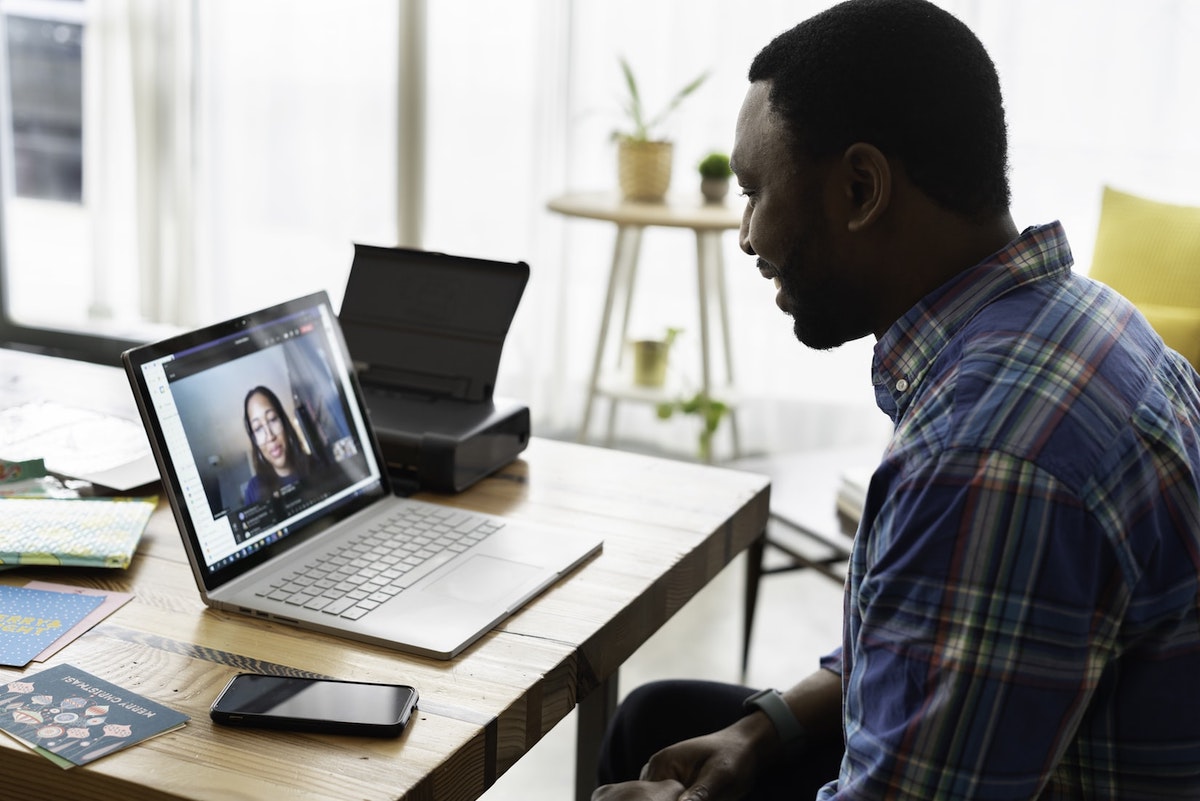 We get to talk to a lot of employers in our line of work, obviously, and you know the one thing they say trips everyone up? The video interview. That's right, the camera isn't kind enough it seems. And employers are using the video interview stage to separate the understudies from the real stars of the screen.
Now, it's not all bad news. Most of you are doing just fine at expressing yourself to your interviewers over a video call. It's just these little wrinkles in your game you need to work on. Since we're friends and all that, we're going to tell you exactly what you need to tweak to come over as best you can in a video interview.
RELATED: For general interview advice that you can't do without – check out our Guides
Set your stage
You know all that stuff in your bedroom? Your offensive video game poster, your small mountain of dirty laundry… It's all on candid camera. Make sure you preview the shot of yourself that our interviewers will see before you get online.
Make sure you're in frame, in focus and that all the things behind you give off the impression of someone who is organised and ready to work. You can't go wrong with a plain wall or at most some furniture and potted plants. If you can't find it in an office, it shouldn't be seen in your bedroom.
Dress all the way up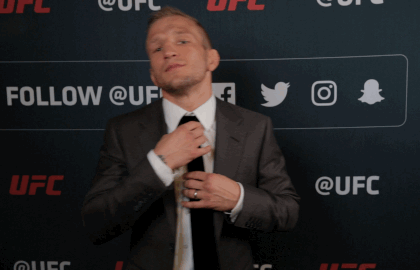 To succeed at a video interview one must dress, as Fat Joe would say 'all the way up'. That not only means that you've got to dress like you're going to a real interview, but you've gotta dress, erm… all of you. None of that 'yeah, I'll wear a shirt and some trackie bottoms that'll be off-screen' stuff.
It's gonna end in tears when you have to stand up and reach for some papers revealing that bolognese stain you didn't think they'd see. More besides, getting into interview clothes will help you get into the interview frame of mind. It's hard to put on a gameface without putting on everything else after all.
Remember where your webcam is
This is a schoolboy error that a lot of people make, but it's so easily avoidable. One of the golden rules for interviews in general is eye contact. Naturally, that might be a tad difficult when you're talking to people though a laptop.
Here's the lesson: wherever your webcam is, lock eyes with it. That way you're actually addressing the audience when you speak. Seeing your interviewers only in your peripherals might be a touch weird at first but if you look at where they appear, it actually looks like your looking down at your keyboard from their perspective. The more you know.
Get that good lighting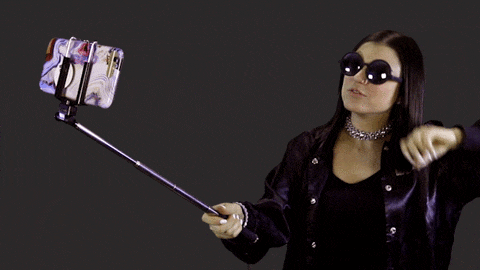 Your best knowledge of Instagram Physics will be required here. As much as the interview is all about content, the way you appear can impede your message too. Seems obvious, but make sure your face is fully visible and well lit in a way that doesn't impede your facial expressions and body language.
These are vital parts of coming across well in an interview and conveying your enthusiasm and sincerity. Too much light coming in from behind you will make you look like a shadow to whoever you're talking too – and not a lot of shadows have jobs.
Have everything to hand
Luck favours that prepared. Video interviews give you an opportunity like no other to have your CV and all the notes you need to succeed right next to you. All of the essential items that you might be asked about as well as the research you've prepped can be kept just out of view so long as you don't refer to it too much.
There's nothing like being asked about something on your CV and being caught out because you've forgotten what's on there. By printing everything out, you can ensure that you're ready when it's showtime.
Connect with Debut on Facebook, Twitter, and LinkedIn for more careers insights.