Finding a part-time job that won't mess with your studies is a tough one. But university jobs are a great way to manage both.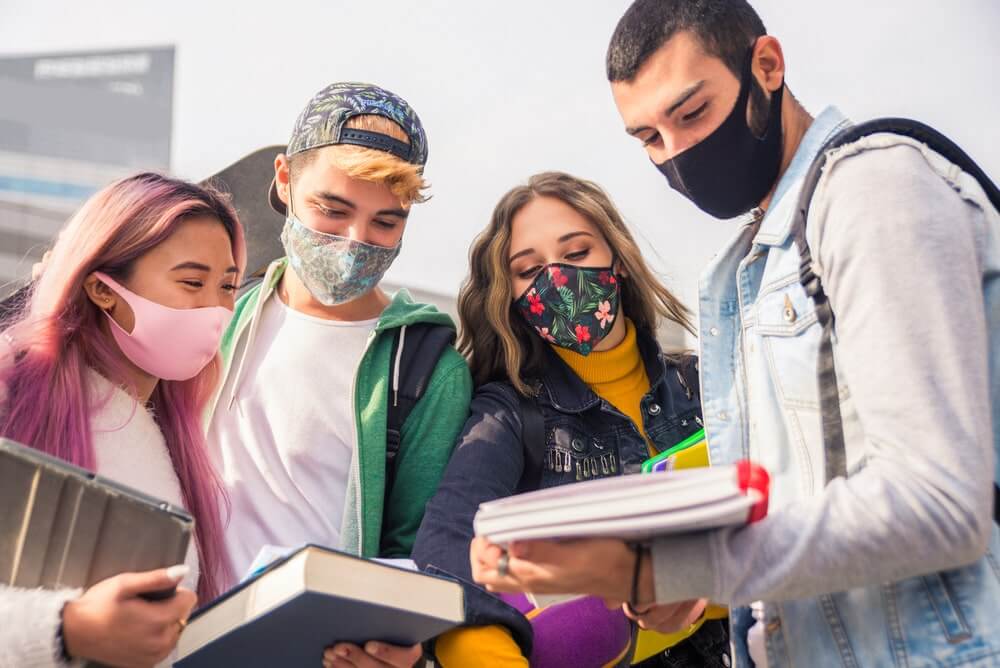 University is a stressful time. Deadlines and lectures can pile up faster than the pots and pans that sit next to your sink. It's hard enough to keep on top of your academic work and extracurricular activities, so the possibility of adding a part-time job into that mix might just put you off working while at University all together.
However, there are plenty of jobs that do fit around your study and some that might even help you in your academic career if you want to do more than just one degree.
Student caller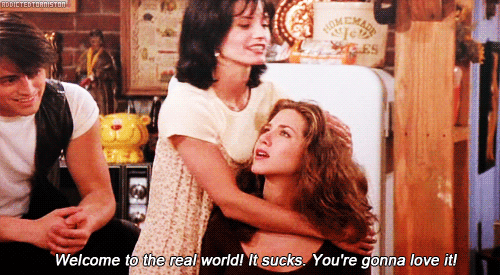 Most universities will have a group of people who are dedicated to raising money from the alumni of the school, often for bursaries or grants, but also for large scale building work or refurbishments of run-down old buildings. Many universities will hire students to do part of their fundraising for them, and the job can be a springboard into the fundraising industry or a way in to the back offices of your school.
The role is different at each university you go to as each one will do their fundraising differently. At Edinburgh the Alumni department hired around 60 students each term to work for them during what they called 'telethons', ringing up former students to ask for charitable donations.
These six or seven-week periods were during both semesters, with students expected to work a minimum of two shifts a week, each lasting two-and-a-half hours long, with an option of doing more. The only day shifts weren't available was a Friday, with one shift, starting after lectures ending at 6.30pm, on Monday through Thursday, and two shifts on Sunday and Saturday. Other universities will do their fundraising all in one go at the end of the year, or will leave each individual school or college in charge, so check out what your institution does.
Not only can the pay be more than minimum wage (Edinburgh paid around ВЈ9.50 an hour), but there are promotion opportunities too. I moved from just a standard caller to a team leader followed by a student supervisor in the three years I worked there.
Careers caller (DLHE Caller)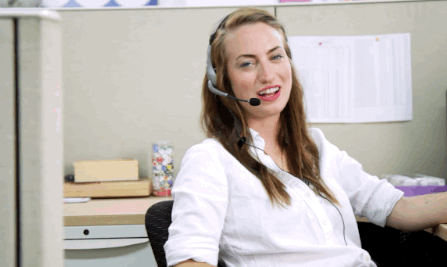 A similar job to a student caller, but with much less asking for money. Every university and college is required by law to provide DLHE, or Destination of Leavers from Higher Education, statistics to the government each year. This is done often by sending an email survey out to recent graduates, but some universities will also phone their graduates to find out the data they need.
In Edinburgh, the Careers Service hired students to do this for them. Instead of asking for charitable donations, this job is simply following a survey and entering the relevant information that the graduate provides. Shifts are designed to fit around lectures and seminars, and there is always the possibility you might talk to someone in an industry that you want to go into. It's not unheard of for internships or even job offers to come from these chats.
Tour guide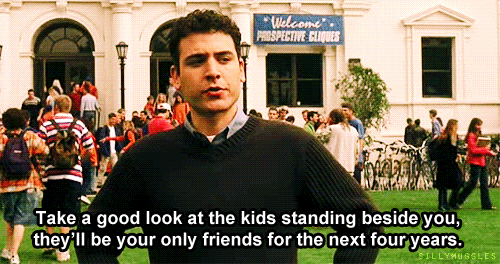 You remember your first open day experience, right? You took the train with a couple of friends or drove across to campus with your parents to look at the brand-new Physics building that your number seven choice has recently unveiled. Obviously, you took a campus tour, because how else would you find your way around this scary and unfamiliar location?
Well, those tour guides, often drenched in the rain or baked in the sun, are usually students of the university, and more often than not are being paid by the university to help out. Sure, open days are only three or four times a year, but there are always groups of students and members of the public looking for a tour around campus. Many students help out every month, earning ВЈ100 or so a pop for just showing the next group of Freshers the library.
If you like people and don't mind the odd garish jumper, this might be the job for you.
Researching for lecturers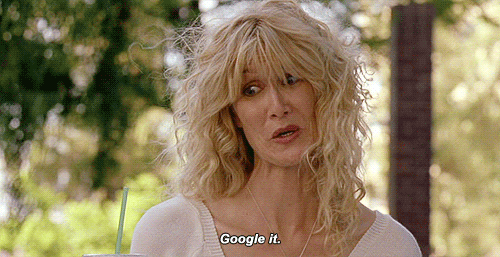 This one is definitely only really relevant to those later on in their studies, but can help your own academic prospects or performance. Most lecturers and professors will be doing their own research while teaching (shock horror, their first-year lecture might not be their highest priority), and often the stress of marking mid-terms or having to plan out their courses for next year might mean that they need help in the research department.
If your dissertation or interests lie within a research area of one of your professors, they might ask you to do some research work for you while you are studying or during the summer. This can pay quite well, but can also get rather overwhelming if you are not comfortable with the material you're being asked to comb through.
However, the benefits can, and usually do, outweigh the negatives. One for you future PhD students out there.
Download Debut and connect with us on Facebook, Twitter, and LinkedIn for more careers insights.