Getting the dress code right for interviews is tough. A suit is always a good start but with todays office dress codes as varied as the jobs themselves, we thought some advice might help.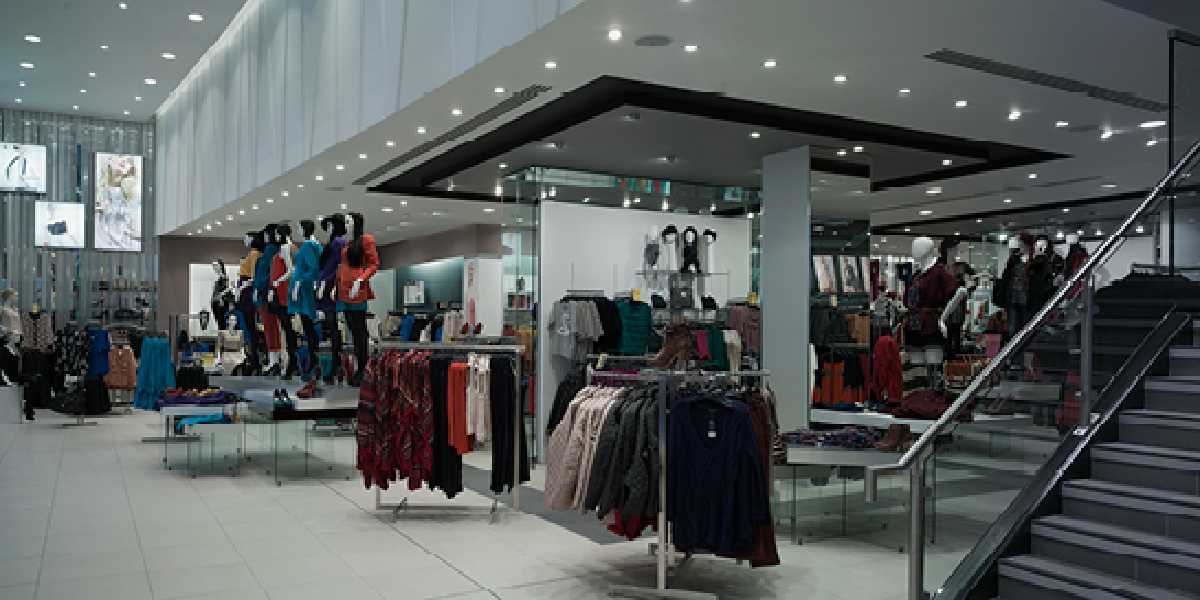 Nailing the office dress code is a sure fire way to make a great and lasting first impression at a job interview. Yes, a suit's a good start. But today's office dress codes are as varied as the jobs themselves, so we wanted to provide some creative alternatives.
We asked our good friends at Arcadia (the guys who own Topshop, Dorothy Perkins and Burton, casual) for their top interview style tips. Follow these outfit ideas, and soon you'll be up to your ears in job offers.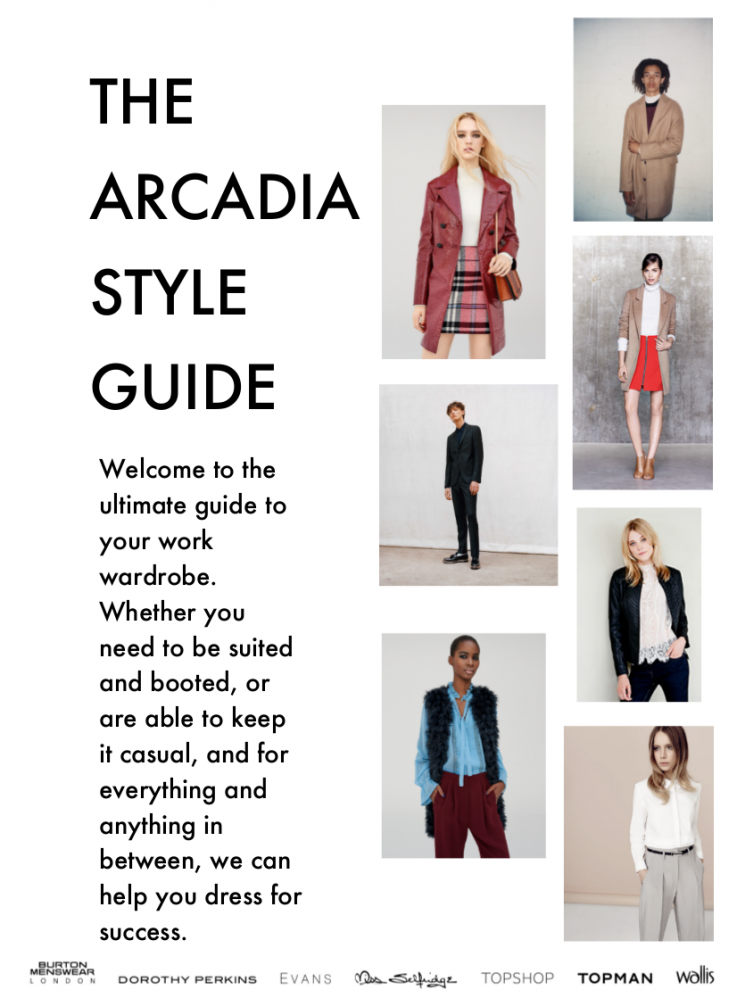 The Staple Seven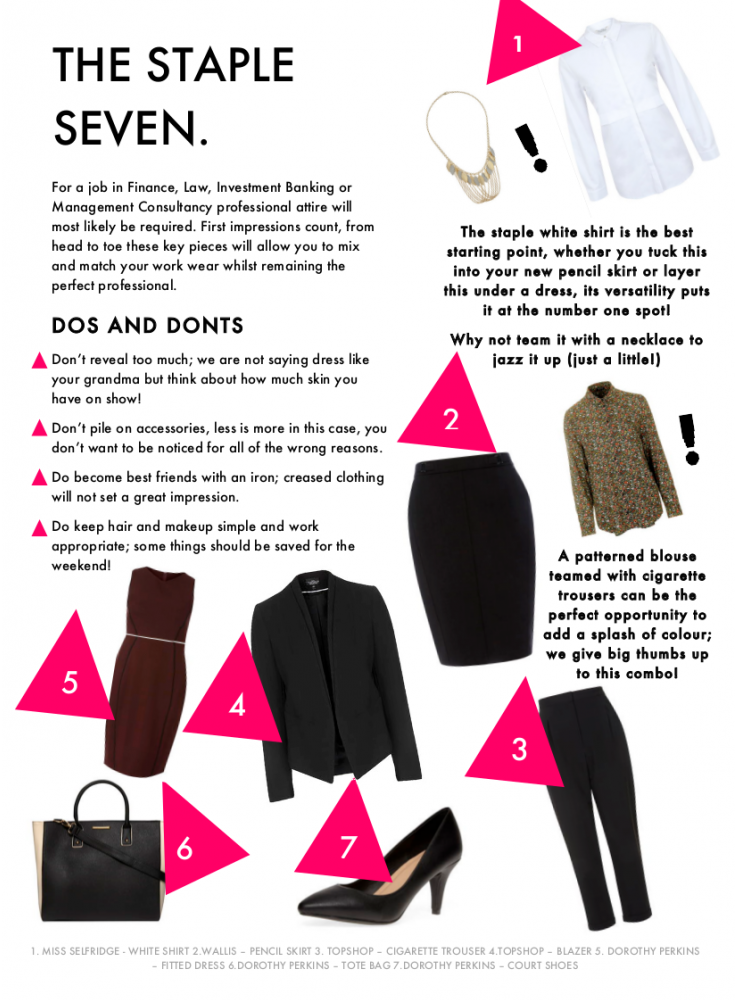 Styling the Suit in Seven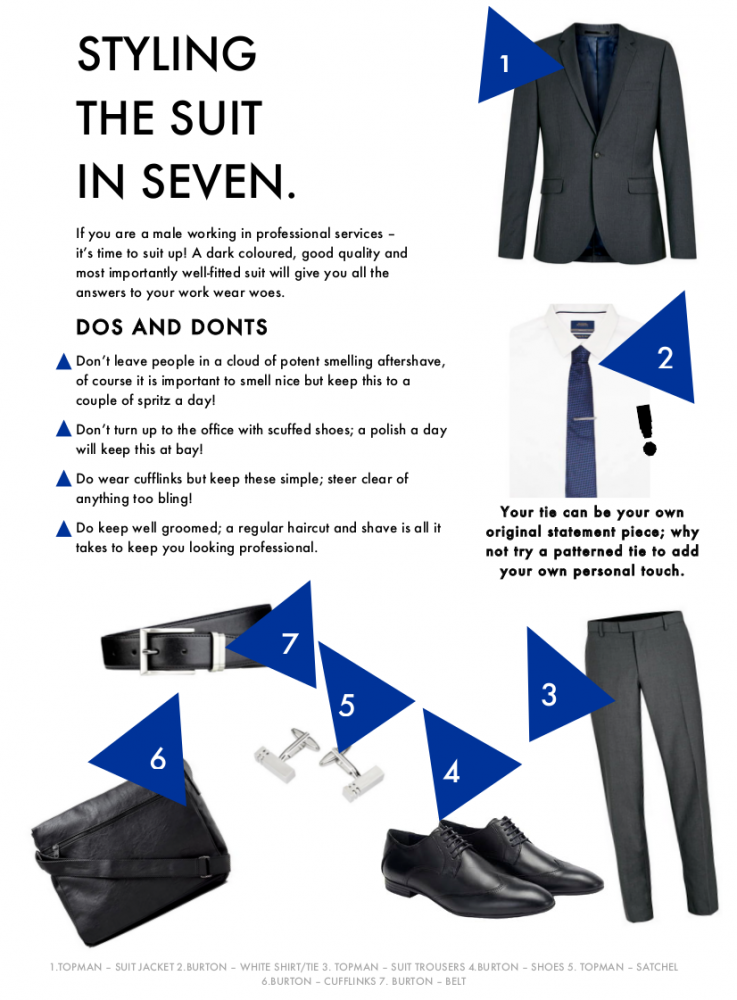 The New Business Casual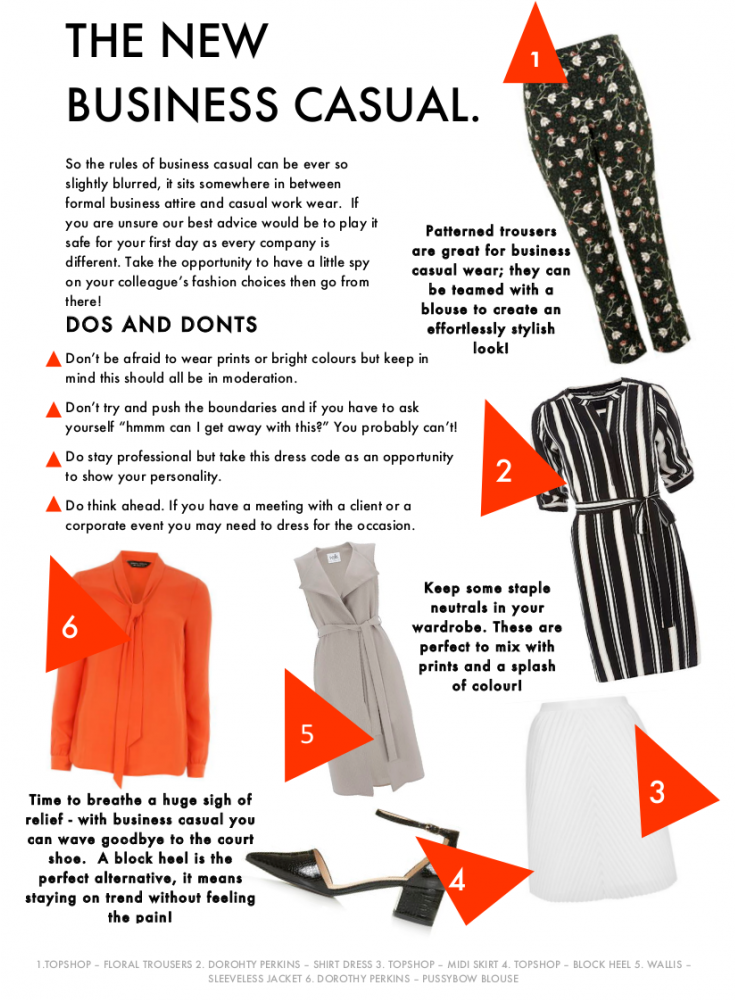 Defining Business Casual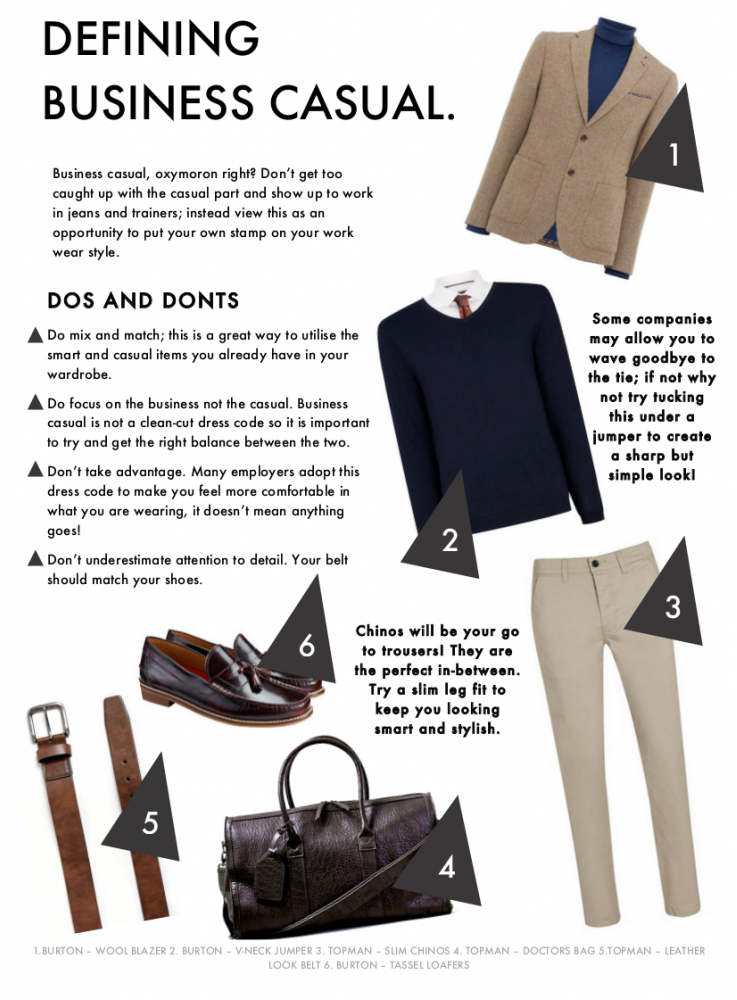 Dress Down Fri Everyday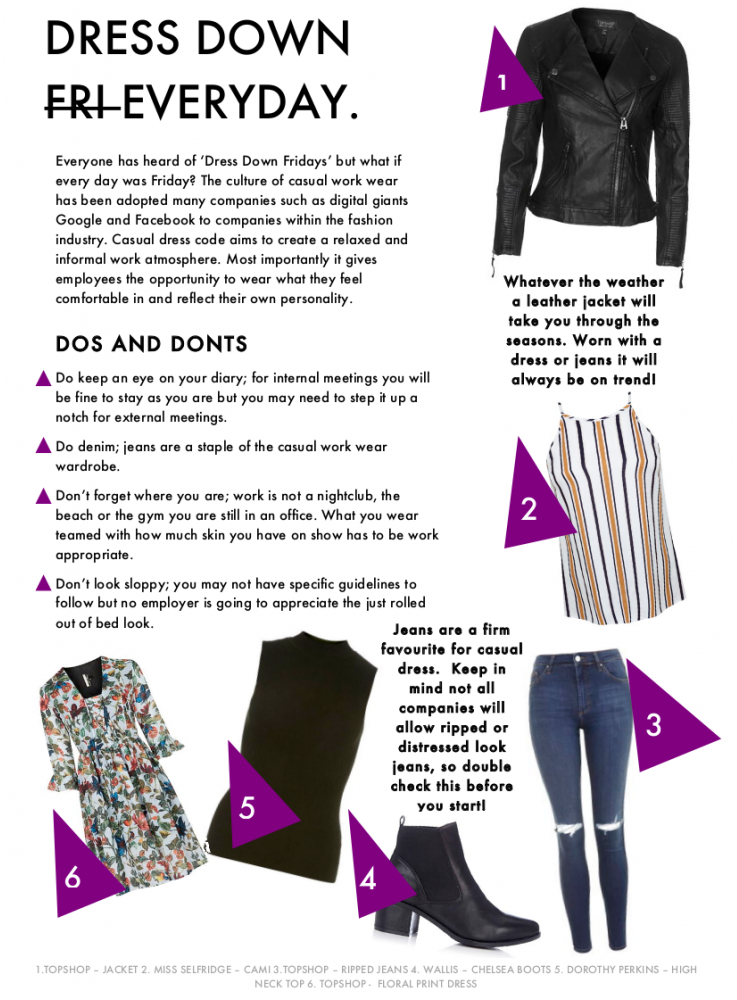 Cracking the Casual Code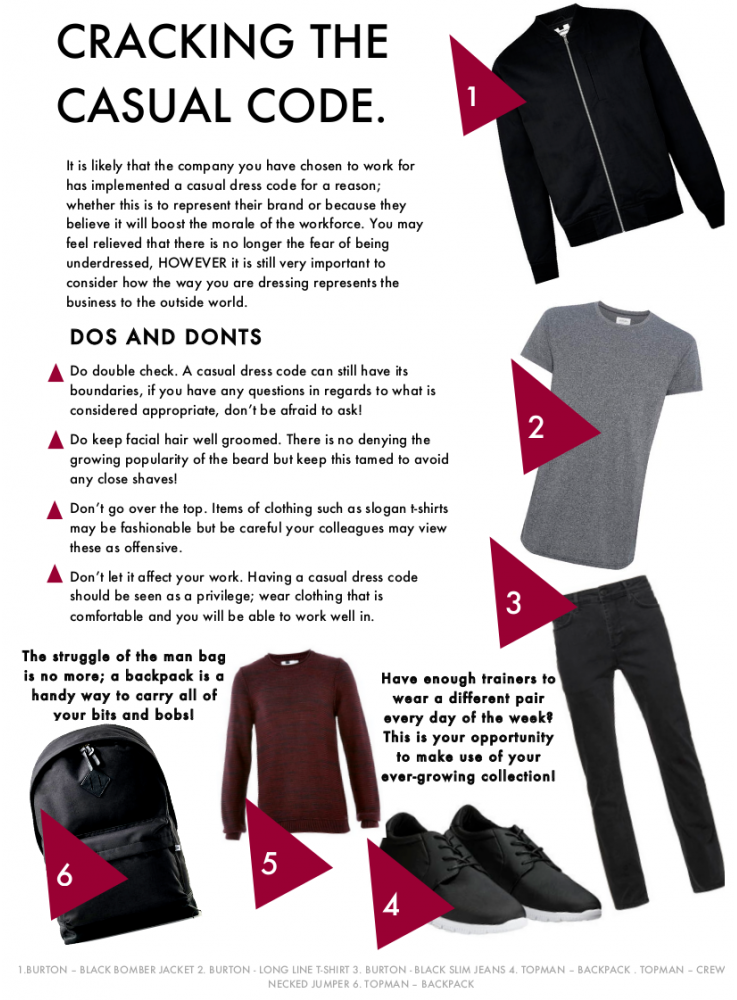 For more job wardrobe items, make sure to check out Arcadia's brands for more style inspo: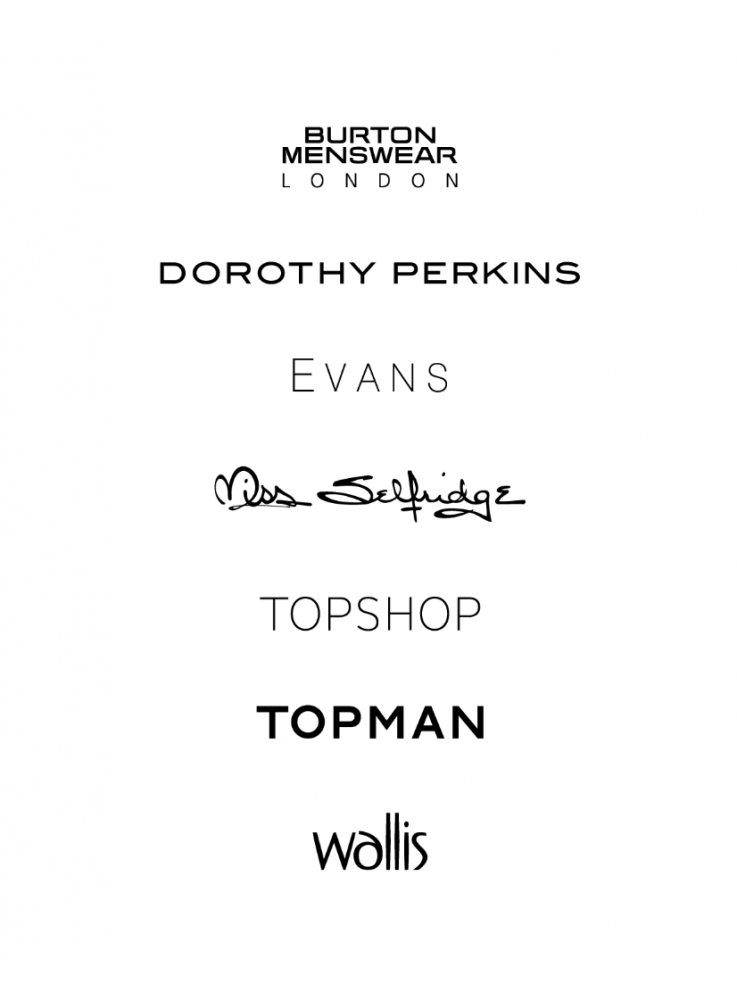 Pro tip: Download the
Debut app
and you could totally grab yourself a summer internship
way
before anyone else.