If you're a student or graduate looking to go on holiday, why not consider a staycation? It's cheaper, easier, and there's lots to see!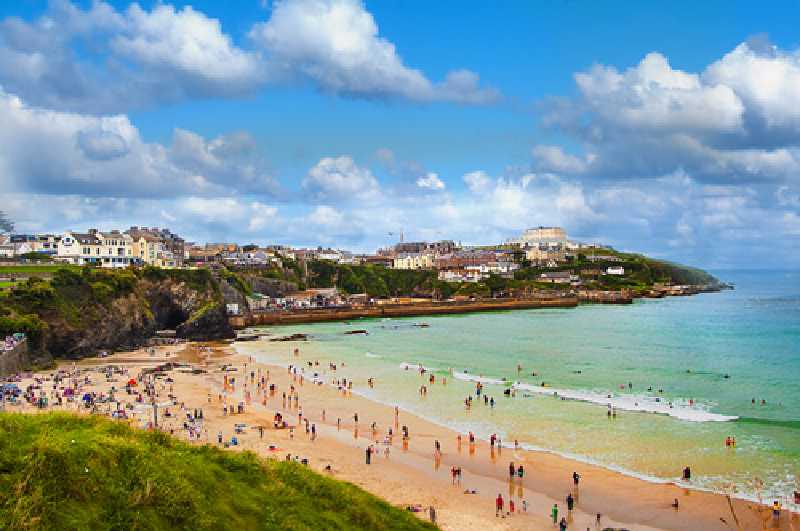 This post was written by an external contributor. Ethan Shone describes why students and graduates should consider a holiday in the UK instead of going abroad.
We all deserve a break from time to time. Holidays provide us with some much-needed respite from our day-to-day lives, and the work which comes with them. Now sure, it'd be nice to jet off to some farflung exotic destination for a week of 5-star luxury every year. However, it's also pretty costly. So sadly, for a lot of students and young professionals, this isn't always an option.
Never fear though, because you don't have to go abroad to go on holiday. In fact, there's a good chance it'll be even better if you don't, and here's why.
Money money money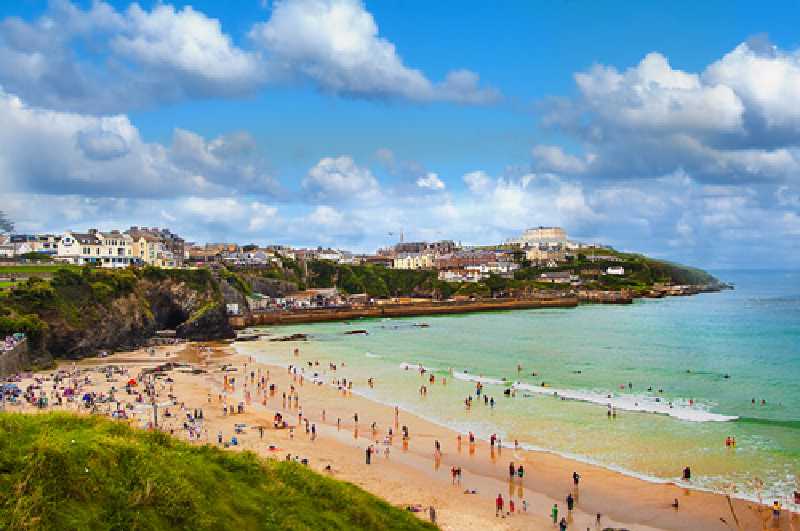 One of the main benefits of holidaying domestically is the financial saving. If you're not travelling abroad for your holiday then you can immediately discount the cost of flights – often the most expensive element of a holiday – as well as a number of other costs, like transfers, travel insurance and more.
Chances are, you'll probably spend less while you're holidaying at home than if you were abroad, too. Now OK, this might not apply if you're planning a flash city-break in London or Edinburgh. But if you're looking at a beachside B&B, an activity holiday or a week in the countryside, you will likely spend significantly less than you would on a foreign-holiday, but you'll have just as much fun.
Plus, whatever money you spend there, you're putting back into a (relatively) local economy, which can only be a good thing.
A better experience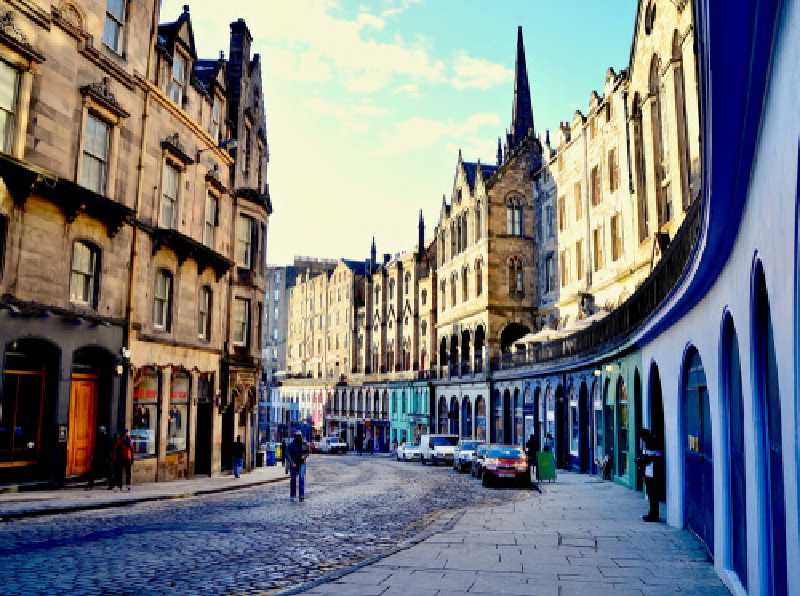 One of the best things about going abroad can be meeting new people and learning about other cultures. Unfortunately, this can often be hindered somewhat by the language barrier. But that's not going to be the case if you're holidaying domestically. This applies even more so if you're travelling alone.
The ability to strike up conversation with local people in bars or restaurants might just give you a better insight into local-life, or help you chance upon a hidden-gem. At the very least, being able to confidently ask for directions or recommendations is a nice bonus of holidaying in Britain.
Do you have pets? One of the hardest things about going on holiday can often be leaving behind our beloved animal pals, but driving a few hours to the countryside instead of flying across the Atlantic means you might be able to bring your pet along with you. An ever-expanding number of hotels, airbnbs and holiday apartments now offer pet-friendly accommodation, just be sure to double-check before you load Buster into the travel-cage.
Variety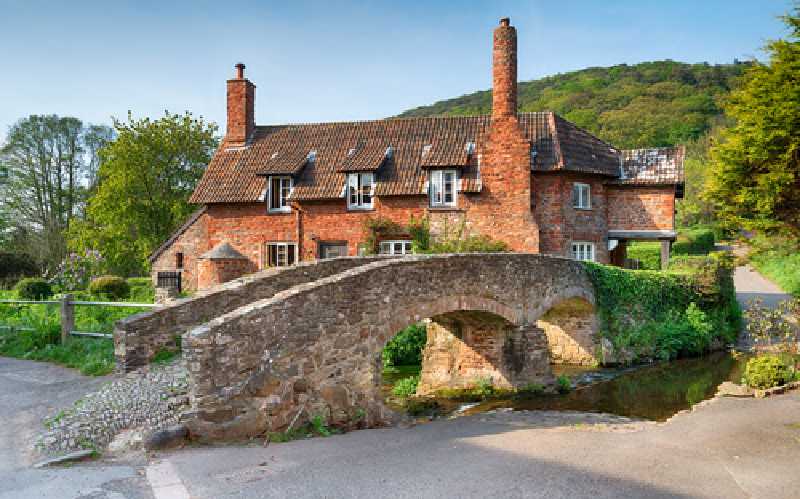 Great Britain might not be a huge place, but we manage to pack in a lot of variety. Without even leaving the country you can experience beautiful coastal towns, expansive metropolises, lush verdant forests and pretty much everything in between. From the breath-taking Scottish Highlands right down to the Cliffs of Dover. There are potential holiday destinations scattered all across the landscape.
As for culture, you're spoilt for choice! All the major cities are brimming with museums, galleries and events, plus Britain is home to some truly intriguing historical sites. Stonehenge, Hadrian's Wall and Warwick Castle are just three out of literally hundreds.
And if wandering around museums and big old castles isn't exactly your idea of fun, you won't struggle to find the perfect spa getaway to fully relax and rejuvenate. Or maybe a quiet countryside cottage, with a nice wood-fire you can sit in front of and just read for a weekend?
Ultimately, the choices available to you are almost endless. And by choosing to holiday closer to home you're saving money whilst still having an unforgettable breakaway. Plus, when holidays cost less, you can have them more often. And who doesn't want that?
Connect with Debut on Facebook, Twitter, and LinkedIn for more careers insights.