Are you starting a new job, or preparing for graduate life? If so, there's a few things you need to know to prepare yourself for working life.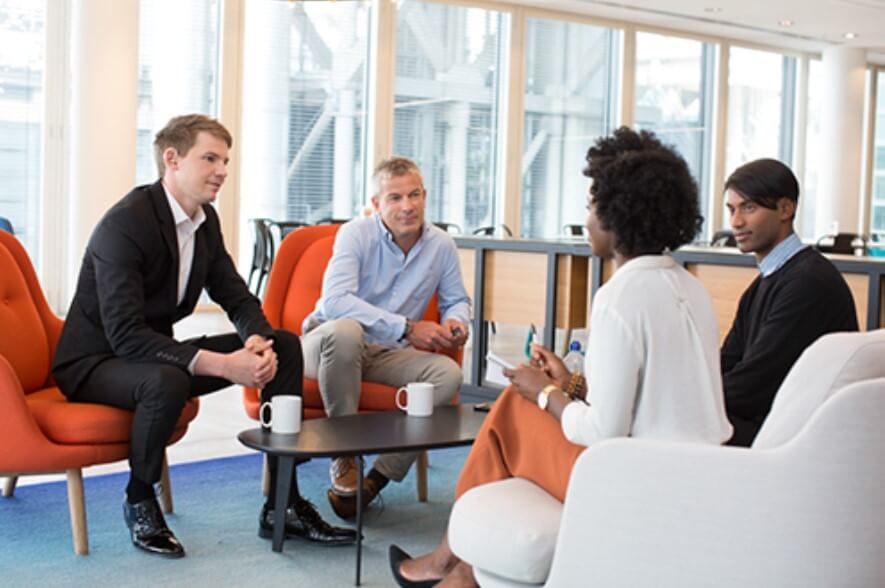 This post was written by an external contributor. Emma Taylor has used her own experiences to help inform any job-hunters about their prospective careers.
You've flown the nest of education and battled thousands of applicants to land your first position as a fledgling professional. Whether it's the dream job, or simply something to keep you in moisturiser and rent for now, one of the biggest crests of life's waves is navigating the choppy waters of your career.
I do not profess to know the secrets of dizzying success, nor am I putting on the self-appointed mantle of patronising old sage sitting here, head tilted with an expression of worldly concern etched across her face. I am a few working years ahead of most graduates, and this is the advice I've learned along the way.
Not everyone will be wonderful to work with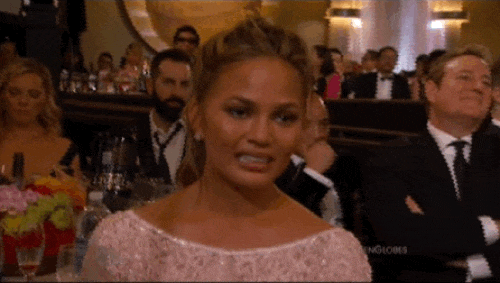 You'll absolutely have to work with people you won't mesh with, and unfortunately you'll have to just get on with it. Hotheads and scarily direct colleagues will crop up throughout your career. When someone is short with you for seemingly no reason, it's probably not personal. 99% of the time it's simply how their personality copes with working life.
Everyone brings a different style to the workplace, and it's very likely you'll encounter someone at the opposite end of the scale to you. Figure out how different individuals operate and adapt to that.
You can change career course at any point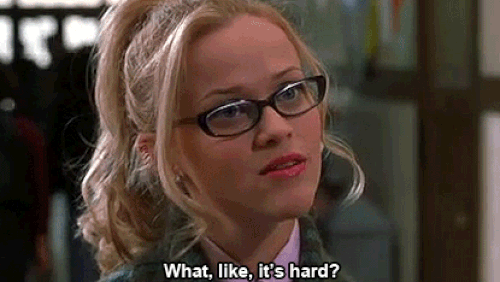 Do you have the same aspirations for your career that you had at 16 years old? 18? Or even 20? If you do, then I am wildly envious you knew what you wanted from a young age! There's such a weighted expectation placed on us which perpetuates the job-journey is linear from the get-go. That once you've chosen to tread the tracks of one industry or role, that's it. No backtracking. You're an accountant for life now Dave.
I'm in my mid-twenties, and I know a teacher who swapped education for editing, an account manager that's retrained as a pilot, a civil servant turned writer and public speaker, a web developer who has taken up a tattoo apprenticeship, a stage manager turned actor, a publishing executive working on her dream to own a boutique, and I expect there will be more in the years to come.
Waking up one day and realising the road you're going down is not for you doesn't equal failure. A failure would be giving 30 years of your life in eight-hour chunks to work that hasn't made you happy.
Wipe away entitlement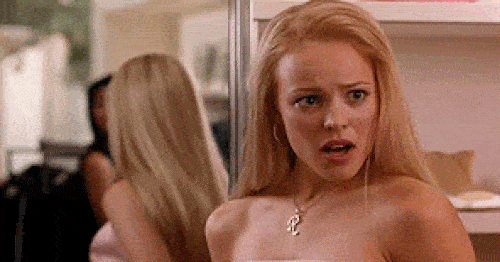 Entitlement is a disease that no one is immune from. When will I be promoted? I want a pay rise. Why aren't I being rewarded? Ask yourself, are you truly putting all in at ground level, or are you just doing your job to expected competency? Everyone is guilty of allowing a thin film of naive narcissism coat how we view ourselves. We're only human.
However, in the working world, away from grade-bands and gold stars, there's a very high chance you won't be smashing each project that comes across your tiny desk-space. Your ideas will be shot down, presentations will be picked apart and the odd 'well done' throwaway comment is what you'll be dining out on for a long while.
Figure out how to make your supervisor's job easier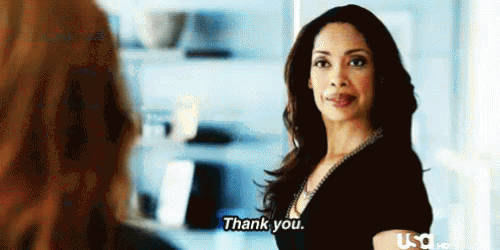 This sounds like a strategy for sycophants, but your line manager is the closest connection to the faceless 'company' employing you, and if they are a good boss (caveating this point as not all managers are good eggs) they will be your cheerleader to higher-ups within the business. Think about what challenges they face? Can you alleviate their pressure in any way?
It could be something small like getting assigned work done on time or earlier, thinking a step ahead to anticipate needs, tactfully reminding them of a forgotten detail in a big meeting or requesting a regular catch up to talk about what each of you are working on.
Just because you're older doesn't mean you're more capable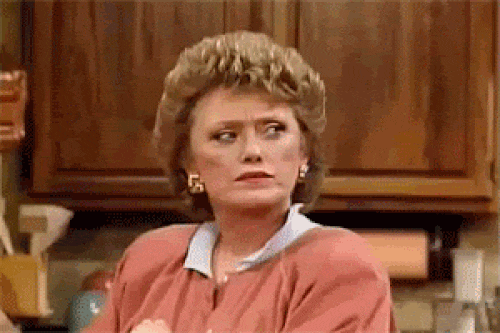 Let's rip this off like a plaster; colleagues younger than you or very close in age could be your senior. It's a hard pill to swallow if you easily slip into a mental career-comparing-competition. Dealing with sicky 'ugh' pangs of jealousy should not be viewed as a negative reaction though. This is your brain signalling 'I want that level of achievement' and is a good motivator to crank up your own professional life.
Starve jealous thoughts before they fester into a toxic mess and use your closeness in age to create a connection. What can you learn from this person? How do they manage tasks and interact with those around them? Turn jealousy into admiration, and you'll find the reason why they have trusted with responsibility.
When you are new, say yes to social events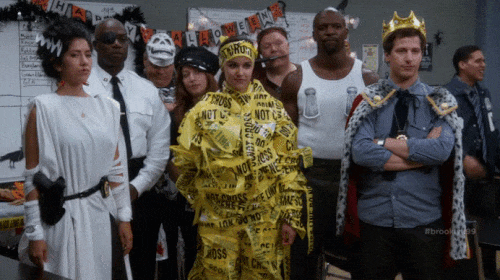 Accept those initial asks to lunch / Friday night drinks / after work bowling when you're the new kid on the block. Firstly, invites to socialise will dry up faster than a pitcher of Pimms on a summer's evening if you're waiting to 'feel more settled' before braving the company's local beer garden.
Secondly, forming friendly bonds with work mates outside the grind not only transfers back at the office, but you never know where colleagues could end up, and if they have power to help you out in the future. Plus, you may even strike lucky and pick up a handful of friends for life along the way.
Connect with Debut on Facebook, Twitter, and LinkedIn for more careers insights.