Get 2019 started off right with our top recommendations for stationery to use in your lectures, job and general life overall.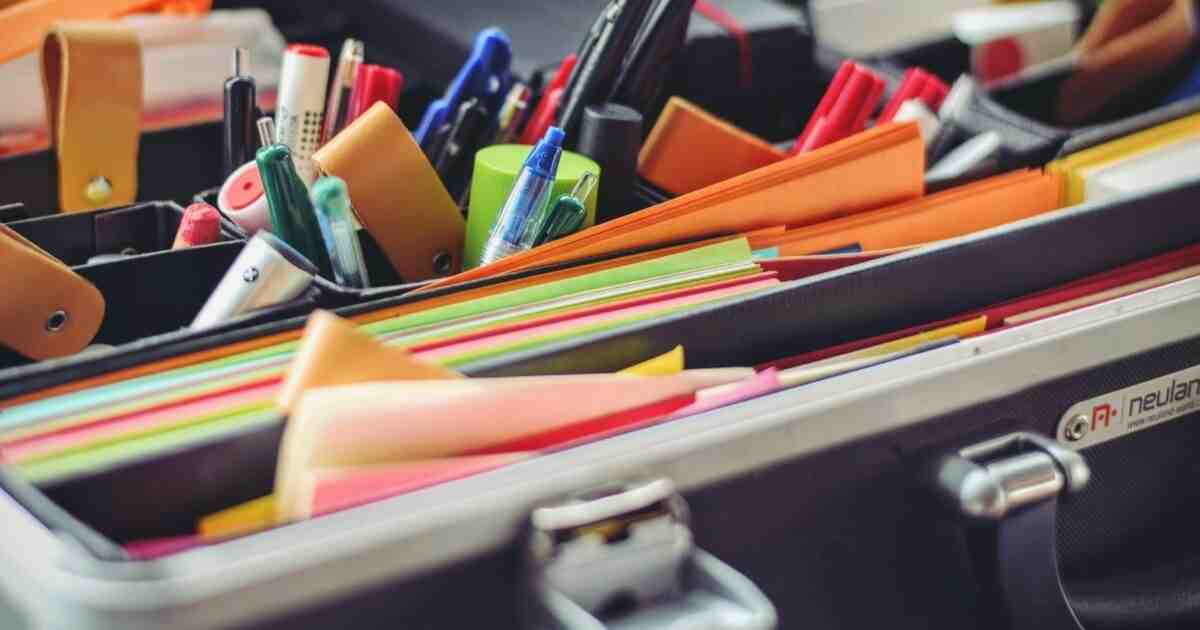 This article was written by an external contributor. Lydia Wilkins has some recommendations for your stationery cupboard.
The best way to live up to the 'new year, new you' mentality is to invest in some new stationery, right? You can apply it to so many areas of your life; be it organising, doodling or just putting some swish photos on your studygram. And of course, it's always satisfying to use a brand new notebook for a project… or maybe that's just me?
But what pieces do all students and graduates need for a productive 2019? After all, Debut gave you a list for 2018, so it would be rude not to do the same again this year. This time around, the brands have been chosen for not just their products, but their individual ethos as well. So let's get to it!
Say Nice Things
Say Nice Things is the epitome of 'small business'. Founded by a woman called Jill, the love of stationery is at the heart of this brand, and has a huge impact on the story behind the label.
Throughout my education, I've always had a jotter with me that I use for literally everything. Be it important appointments, ideas, a memorable phrase, suggested reading, birthdays… it always comes in handy.
The Cadence journal from Say Nice Things is perfect for all of the above as it's divided into sections which include lined, plain, doodle pages, and calendar pages. Known for its versatility, this journal is incredibly useful for all situations and will keep your life on track.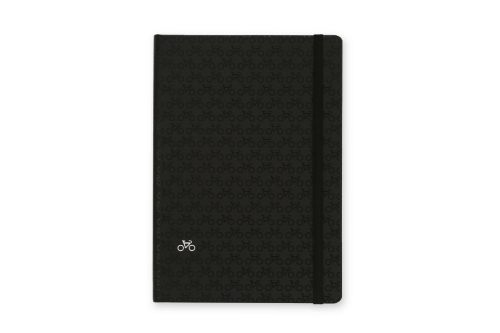 Photo credit: Say Nice Things Stationery. Click here to buy it.
Papier
Are you a fan of Dolly Alderton? You should be; as her hilarious memoir, Everything I Know About Love, is packed full of anecdotes of what she got up to as a student. But funnily enough, she's also an ambassador for Papier, our next choice for stationery picks.
Papier is a brand that offers personalisation in their products, like the sort of thing that you would see on a blogger's Instagram page. You can add your own 'stamp' to what you choose to buy, and pix and mix your covers and paper. There are also bespoke patterns you won't find anywhere else, and if you sign up to their newsletter, you can get a cheeky discount. The diary is also unique; with each month having a space for goals, a to-do list, important dates, and a wishlist.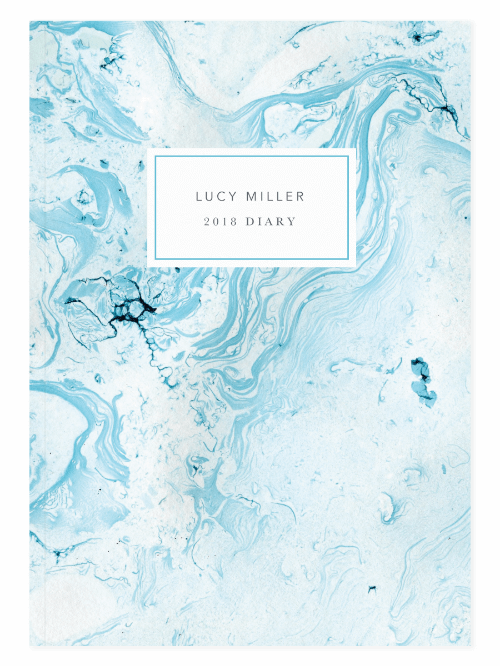 Photo credit: Papier. Click here to buy the notebook, and here to buy the diary.
Nero's Notes
Nero's Notes (formerly known as Pocket Notebooks) has a very simple tagline; "Forget the app, there's a notebook for that." And nothing could be more true when you take a look at their stationery range.
You know when you're watching a US sitcom, and they nearly always use the same brand of yellow pencils? Well, Nero's Notes sells a similar batch, and they're known for their durability. What more could you want from a writing utensil? And if yellow isn't your colour, then no worries. They have several other shades to choose from.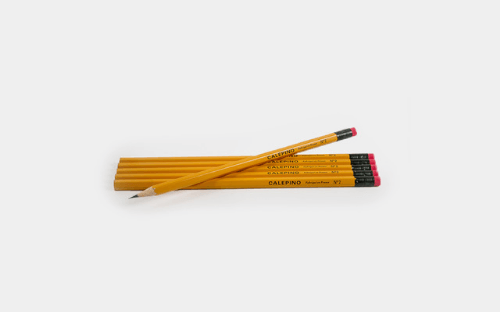 Photo credit: Nero's Notes Stationery. Click here to buy.
Dingbats
Dingbats are a notebook brand that now have a cult following. Known for their eco-friendly products, all materials used in the production of their notebooks are bio-degradable, vegan and recyclable. After all, what's better than being organised and sustainable?
The Wildlife collection compromises of a standard notebook, which you can customise by size and paper choice. Meanwhile the Earth collection is the Dingbats' take on a bullet journal; with numbered pages, bookmarks, and more. If you're looking to jump on the bullet journal trend, then this is the place to start.
Their notebooks also have thick and high-quality paper, so you aren't likely to see fountain pen ink bleed through it (one of my pet peeves, seriously).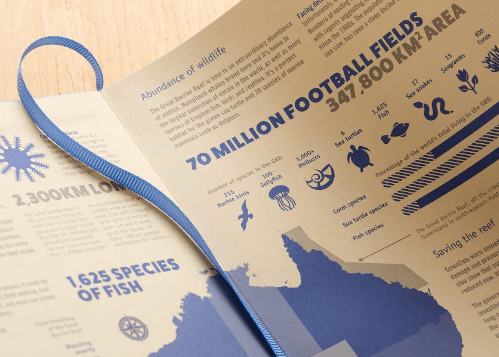 Photo credit: Dingbats* Notebooks LTD. Click here to view the Wildlife collection, and here to view the Earth collection.
Download Debut and connect with us on Facebook, Twitter and LinkedIn for more careers insights.