So you want to get into technology consulting but you don't know how to code? Forget about it, IBM says you need to cultivate these abilities to be successful.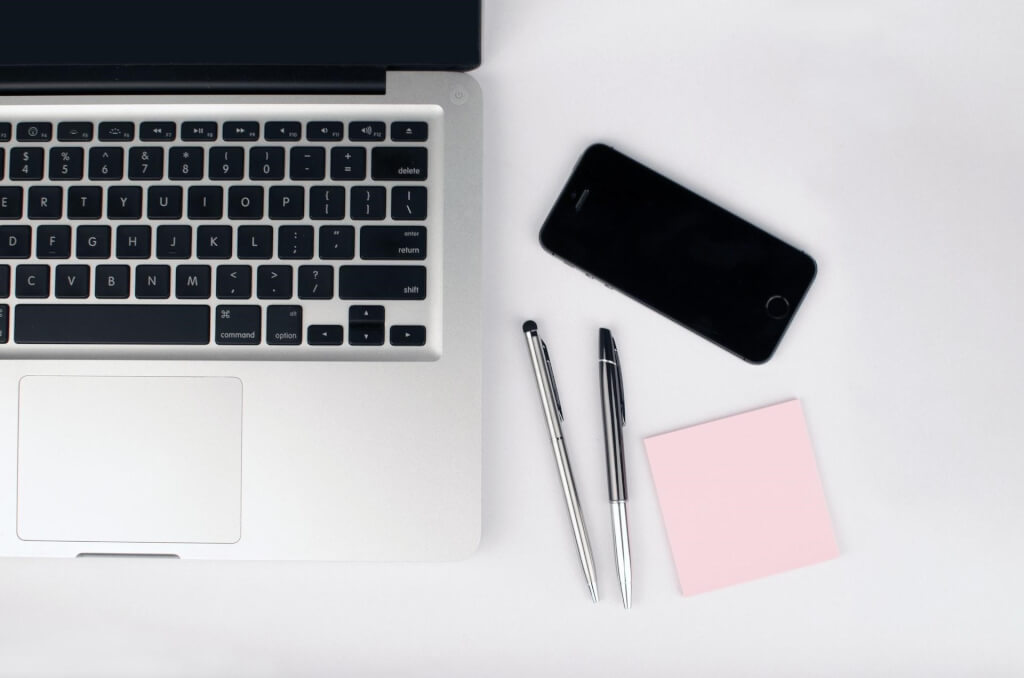 This article was written in collaboration with IBM. Explore internships and graduate programmes at IBM by heading to the Opportunities tab of the Debut app.
Don't let Black Mirror put the fear in you – the world of tech consulting is as exciting and dynamic as it ever was, and there is a plethora of interesting technology developments impacting the industry and its clients. The way the world is going, soon every role will be a tech role; and considering 80% of the jobs anticipated in 2025 don't currently exist, we can't wait to see what is yet to come in the sector.
The tech consulting industry is a hugely exciting one for any graduate to want to be involved in as it spans all industries. That being said, many people can be put off because they can't code or feel they don't possess other tech-focused skills. This is where companies like IBM come in. See, IBM are way more than just a tech firm; they realise the need for people with a broad range of abilities, and recognise the value of embracing diverse perspectives – which is why they recruit from all degree disciplines.
There are still things automation can't replace, and we can show you how to be your best human self in a technology consulting role. You don't even need to code – all you have to do is demonstrate these attributes.
Be an influencer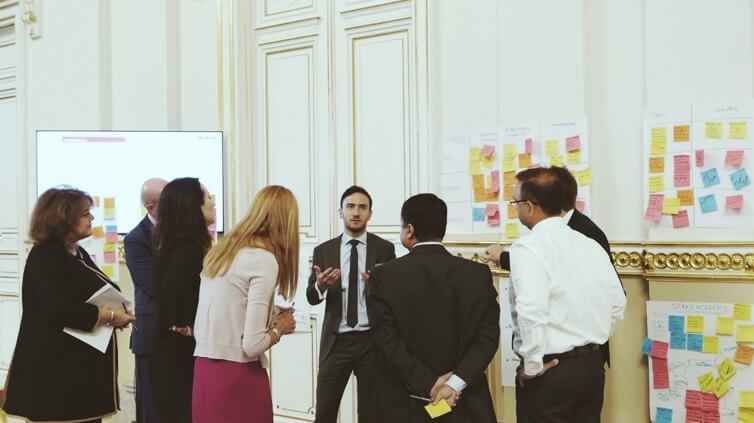 It's the job of technology consultants to take their clients on a journey and show them how they can use technology to improve their business. This can take time and may not be completely straightforward – some companies are more ingrained in the digital age than others, after all.
Therefore, it's important that consultants be good influencers, taking the customer on a journey and giving them the full benefit of their knowledge and advice. The best consultants don't force their opinion, but guide their clients to making the best possible decisions for their business.
A people person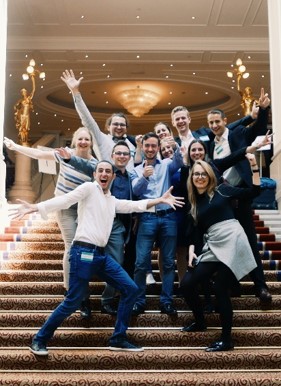 It's not enough for technology consultants to have the know-how required to fix problems, they also have to be able to relate to and collaborate with clients. No two problems are the same, so by rights, no two solutions should be the same either.
To work effectively, technology consultants must come up with bespoke solutions for their clients, considering not just the issue itself, but the specific needs and vision of the company and those involved. IBM consultants are among the best in the world at doing this and they take time and care to ensure they deliver. To do this successfully, a personable demeanor and great customer service skills are vital.
Innovative thinking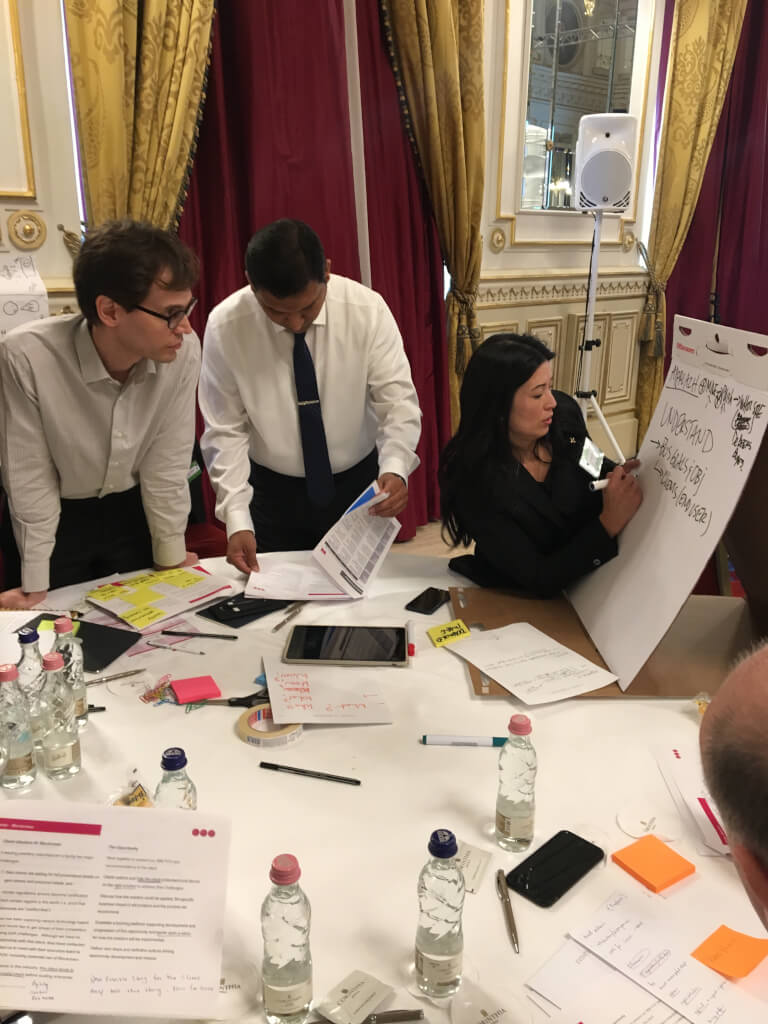 As a consultant, you need to get your creative hat on and sometimes need to solve a whole host of problems in a single day. The figures will be coming at you thick and fast, but a logical mind and inventive problem-solving skills are a winning formula when it comes to tackling them.
It's no mean feat, especially with so many teams of people and pieces of information involved, but the best technology consultants will ensure that they sharpen these attribute as they work and are able to engage both the left- and right-hand-side of their brain.
Resilience and determination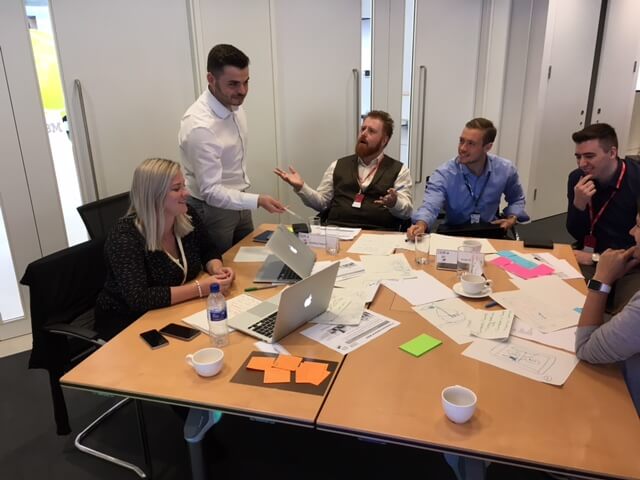 The best technology consultants don't even see problems, they see solutions. Developing vision like this requires determination and resilience to strive for the best results even when you suffer setbacks.
Resilience is all about adjusting to adversity, maintaining your equilibrium and moving forward – and IBMers do this on a daily basis. Your fellow colleagues will support you when you're facing challenges and they aren't afraid to share their expertise to get the best result.
Communication skills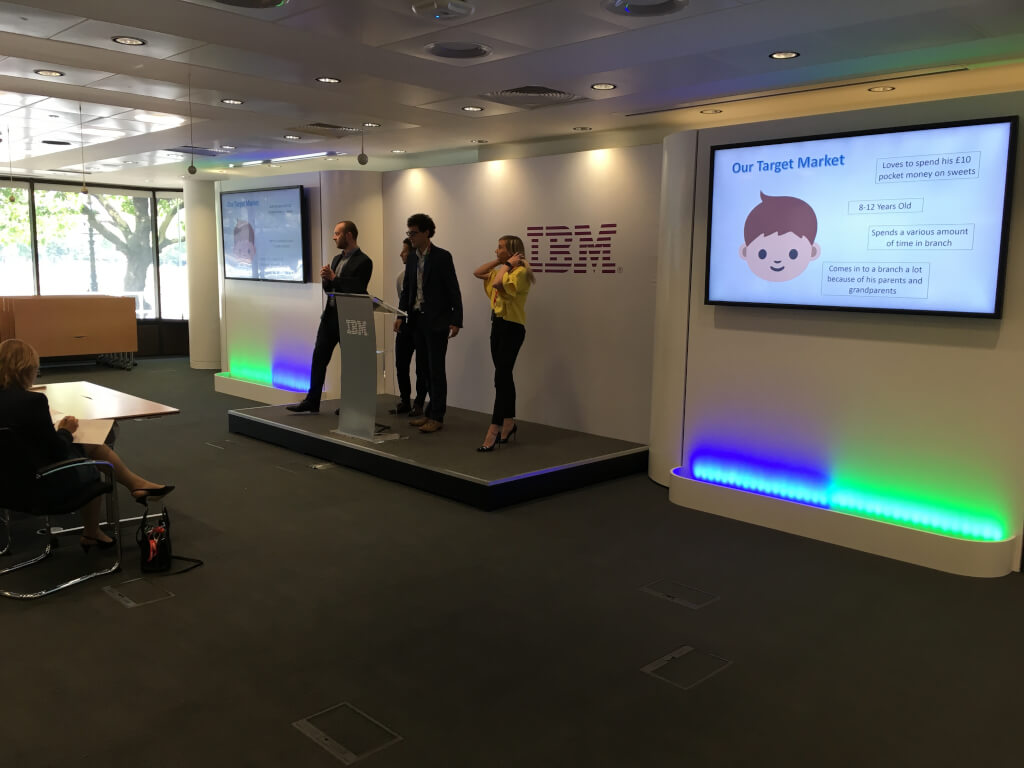 Forget coding – communication skills are at the very core of what makes a great technology consultant. Clients need to understand where they could be using technology better and the impact it will have on their customers or employees. That's where technology consultants step in to make information digestible for their clients, by presenting it in such a way that makes it easy to act on their recommendations.
Being able to convey information with attention-to-detail and flair will make you an invaluable team member and surely propel you up the career ladder.
Curiosity for technology and how the world works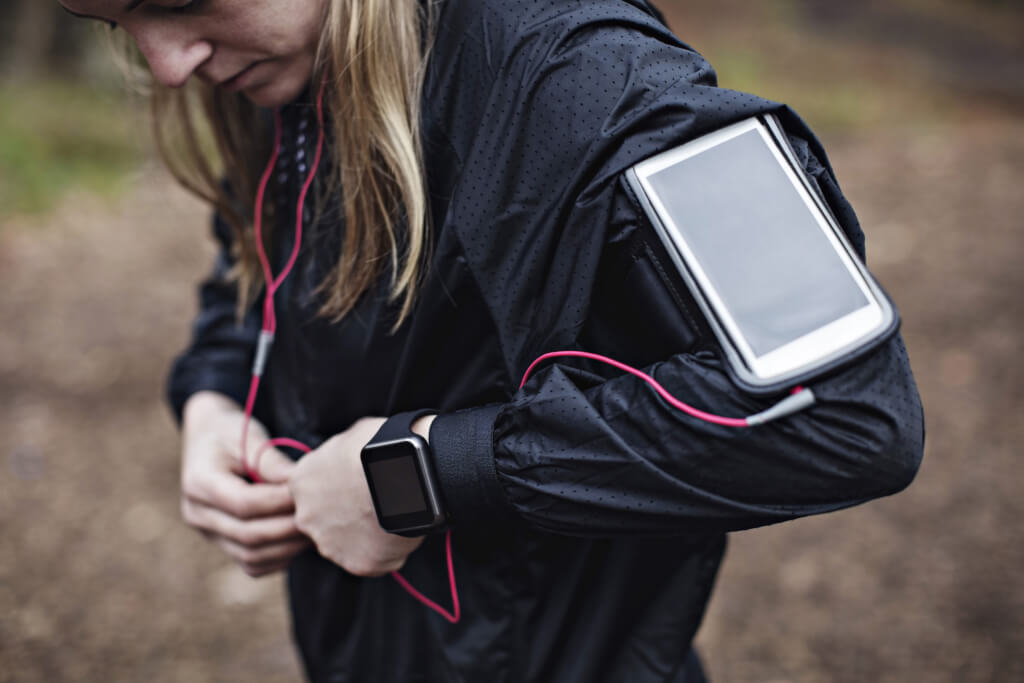 Of course, you can't do this job without curiosity and an affinity for all things technical and their context in business. Good communication with clients and the ability to solve problems depends on good knowledge; and although an awareness of tech is important, it's nothing without an unabashed perspective on the world at large and how technology is improving it.
Curiosity and a growth mindset are important at IBM. You'll be constantly learning new things, so not being afraid to throw yourself in at the deep end is crucial to finding a niche and progressing quickly. But don't fret, because although there are many strings in the bow of a technology consultant, IBM is waiting to provide the support you need to reach the top of your game.
Connect with Debut on Facebook, Twitter, and LinkedIn for more careers insights.