Too many distractions? We know the feeling. it can be tough to stay focused when studying but we've got 6 useful tips that are guaranteed to boost your productivity.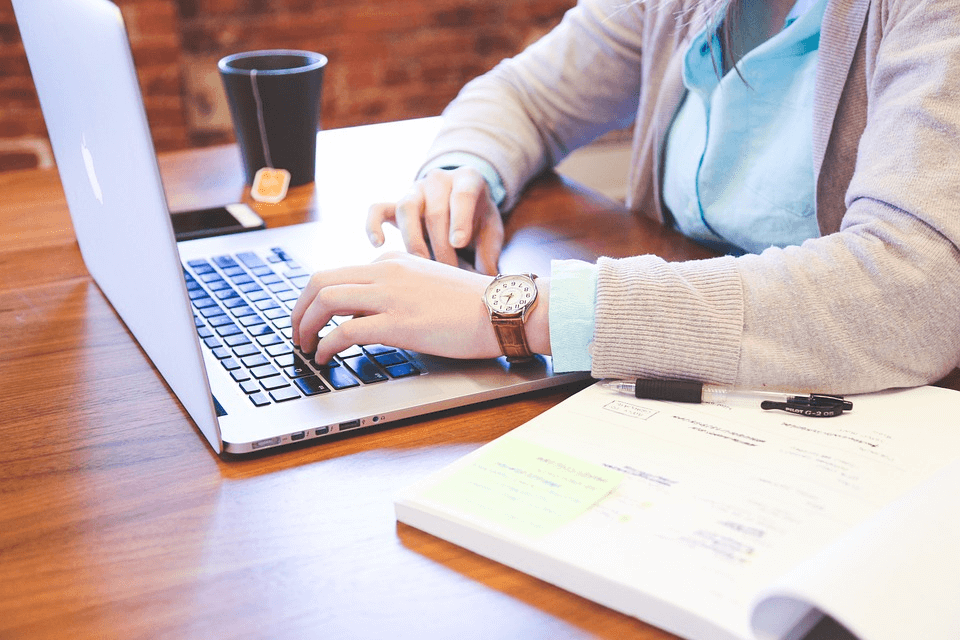 This article was written by a member of the Debut Contributor Network. Here are Hannah Miller's top tips for staying focused while studying.
As a student, my biggest habit is allowing my mind to wander, especially while trying to tackle the stack of assignments which, at this point, resembles a small mountain. It's a tedious task but, alas, it must be done.
I learnt a great deal during my first year of university and made plenty of mistakes when it came to studying. Here are my top six tips on how to stay focused during those dull study sessions, as well as a few resources that will make your life a whole lot easier.
Be realistic and plan ahead

One of the most important things I learn is that, when you are working with a study plan (and you really should be), it must be a realistic representation of all you are aiming to achieve within your study session. If you have a to-do list as long as your arm, it's unlikely that you'll complete it all within the day, especially if you want your work to be of high quality. If you attempt to do this, I assure you, you will feel stressed.
Investing in a planner was a big game-changer for me. I plan my days in advance, writing down what I need to do while giving myself time to finish any work I didn't get to complete during my study session. This is very important, especially for university students, and it will definitely help you feel a lot more settled when it comes to revision.
Turn your phone off
Yes, surprisingly, these things do have an off button. I usually keep my phone on 'airplane mode' while studying to avoid it pinging obnoxiously every time I get a notification. This ensures that I stay focused on my work as my attention tends to drift fairly quickly, especially during those dull study sessions in the library.
Have a clean workspace

I recently watched a video advising students to have completely clear desks while studying. I'm all for Pinterest and trying to have an aesthetically pleasing desk but, at the end of the day, having colour coded pen pots sprawled out in front of me was just distracting. While studying at a desk, it's best to just have the materials you need during that study session, as anything else will take up room and be an unnecessary disturbance.
Drink plenty of water
I suffer from migraines and, as I work on my MacBook, I can only work for short periods of time but drinking water definitely helps me work for longer. It helps you stay hydrated and will give your brain a well-needed boost. I tend to stay away from tea, coffee and other drinks as water really is the best thing you can drink while studying.
Listen to white noise

I find listening to music to be extremely distracting while studying but recently discovered white noise, which improves the way I work as well as my attention span. Some people are able to work with a little bit more noise, but I advise you to stay away from music as you will end up singing along or wasting time shuffling your playlist. I suggest checking out Rainy Café which is a lovely little website that is a great resource for studying if you are in need of a little background noise.
Take breaks
This is, without a doubt, the most important tip. Taking breaks is particularly important while studying as it allows you to rest for a few minutes. There are many methods that guide you during your study routine, all of which include taking breaks.
I can work for around 40-minutes but then take a 5-minute break which I use to check my phone, grab a little snack and refill my water bottle. You can alter this depending on how you study. The 30/30 app, which is free to download from the app store, is a great little app to help you keep track of time while studying.
Connect with Debut on Facebook, Twitter, and LinkedIn for more careers insights.