Move over, iPads. Old-school stationery is here to stay, and we've picked the best ones for all of your lecture needs.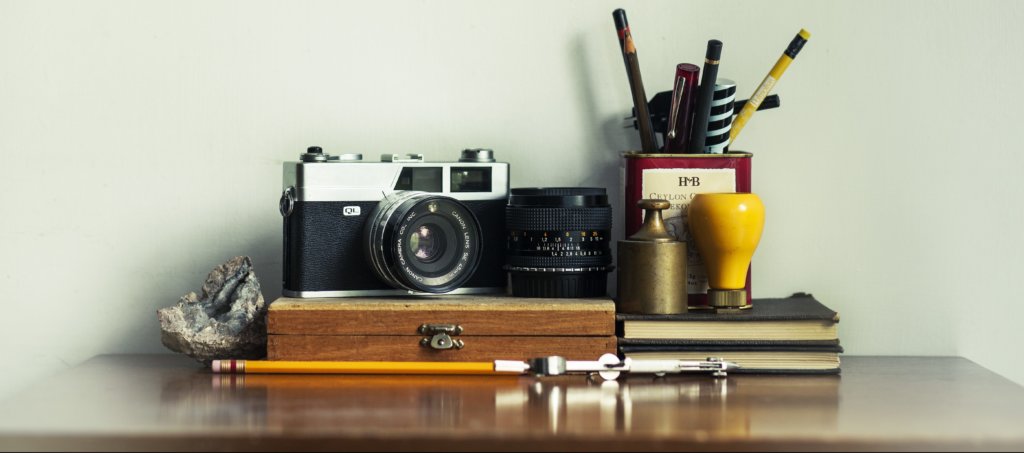 Yes, we may live in an increasingly digital world. But everybody knows you learn more when you write your notes down rather than typing them out, so why reinvent the wheel?
We put together a list of our absolute favourite note-taking weapons, perfect to bring to your 9am lectures. And yeah, we're not afraid of a little glitter.
1. This 'Adult Status Achieved' notepad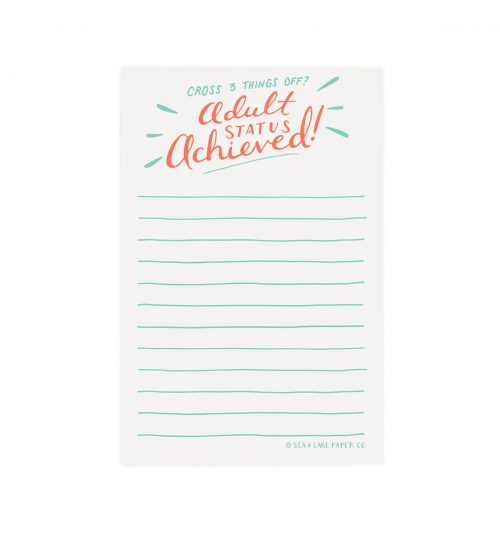 Apparently, if you cross three things off, you achieve your adult status. We're down – if only actual adulting was this easy.
2. These city landmark bookmarks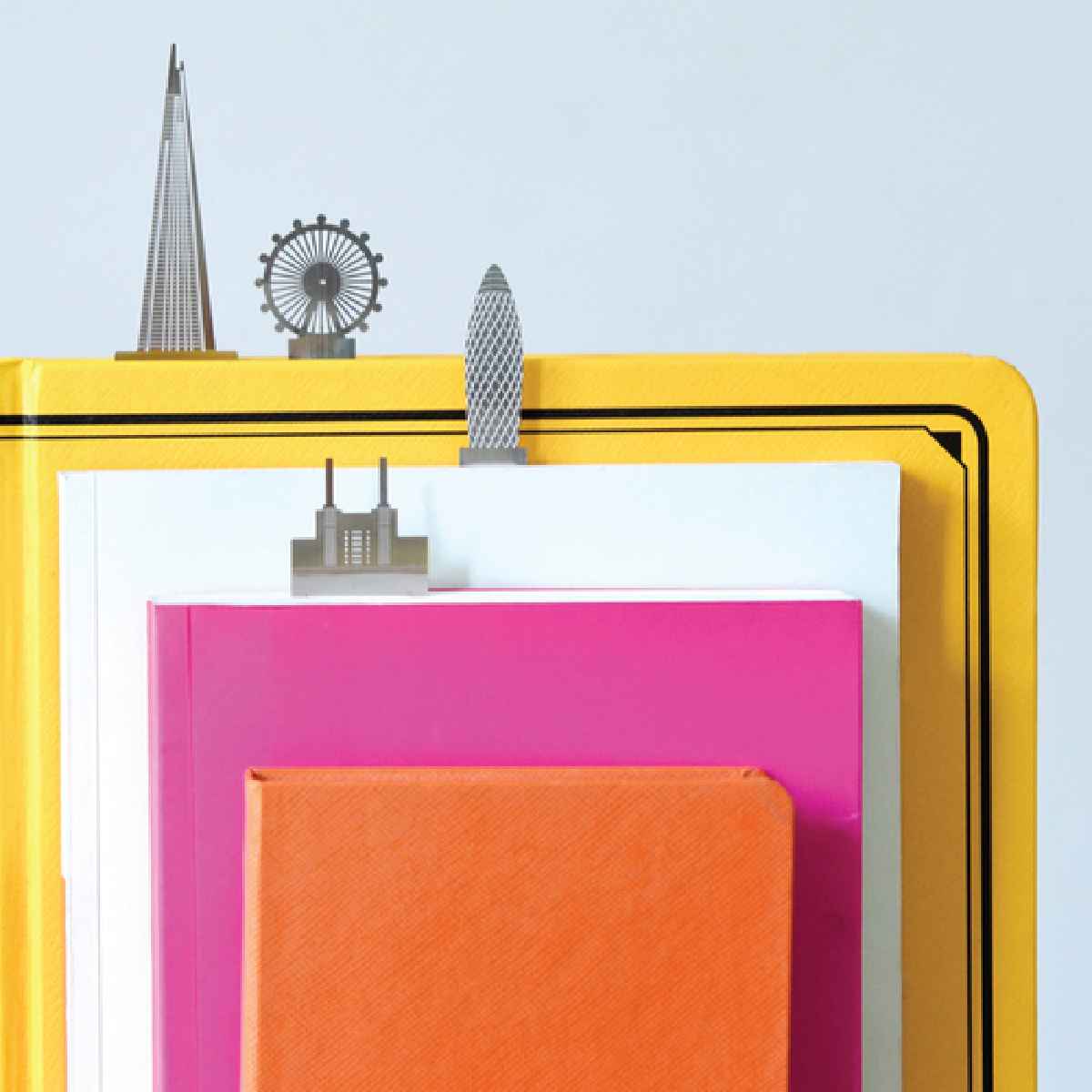 Trust us, you'll need these when your professors start jumping all over the textbook during your lectures.
3. Gold and silver washi tape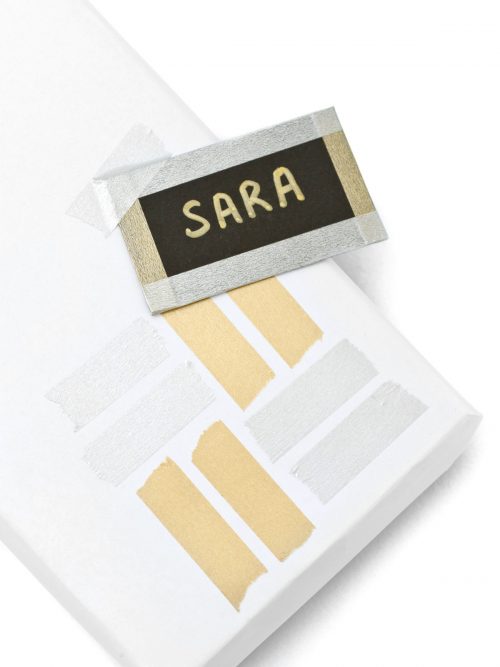 Because you definitely need to highlight your name in gold. How else will you set your notepad apart from the rest?
4. This streamlined bullet pen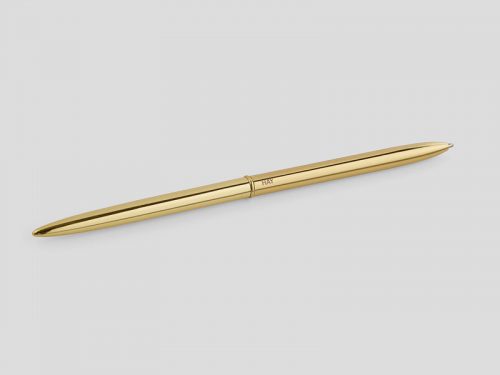 It's… so… shiny.
5. These grammatically correct pencil set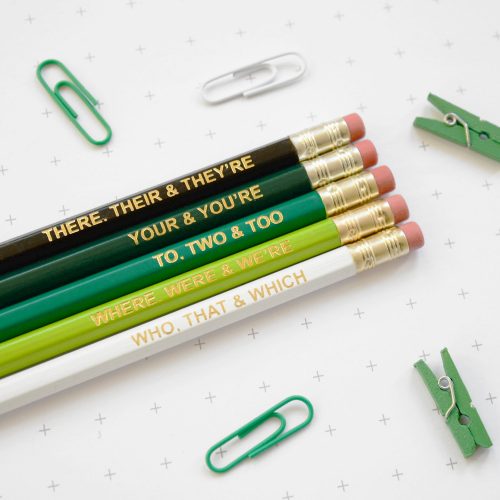 No more excuses for mixing up 'your' and 'you're' with these babies.
By Newton and the Apple, ВЈ6.50
6. A floral desk pad for your weekly to-do list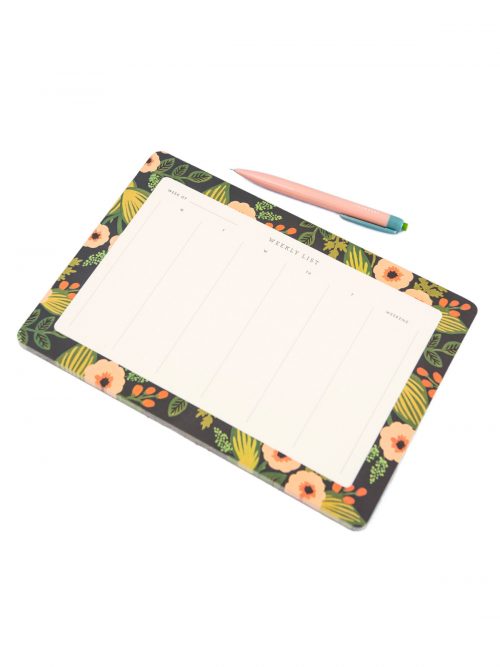 Organised, all seven days of the week.
7. This beautifully simple A5 academic diary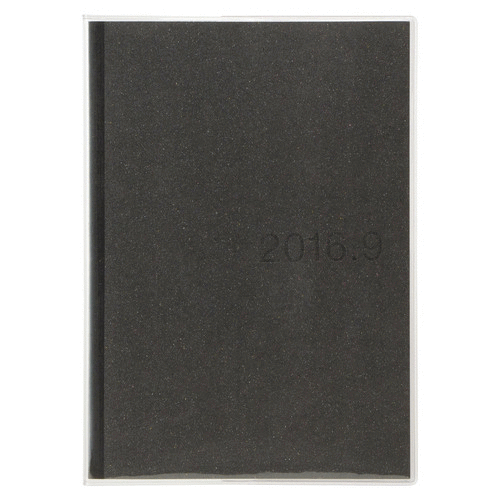 Such clean lines. Such beauty. Such elegance.
8. A 'brain dump' notepad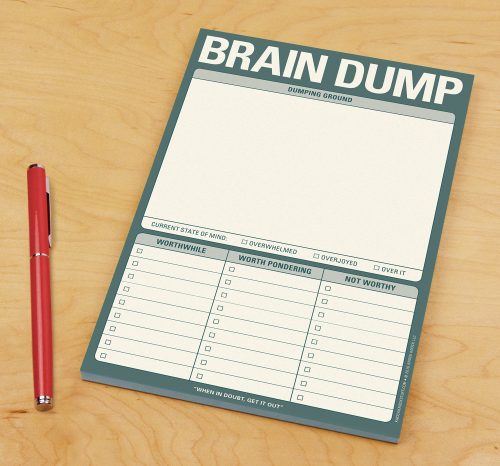 Because sometimes you just need a space for all of your completely random thoughts. Write first, edit later.
9. A notebook for your rainy day ideas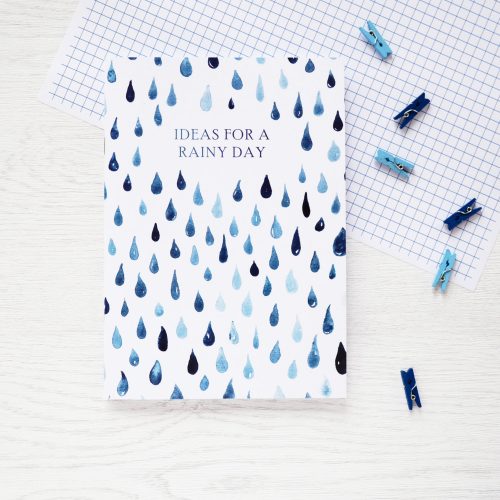 Knowing English weather, you'll need this.
By Newton and the Apple, ВЈ3.95
10. These 'Gotta risk it to get the biscuit' pencils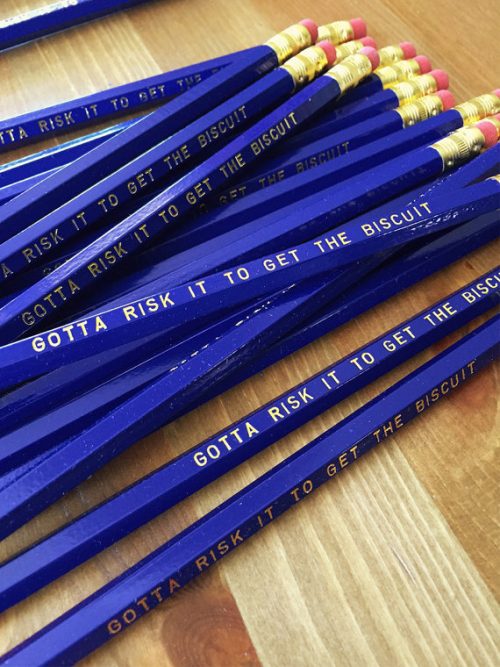 Because everyone knows. You gotta risk it to get the biscuit.
11. Translucent sticky notes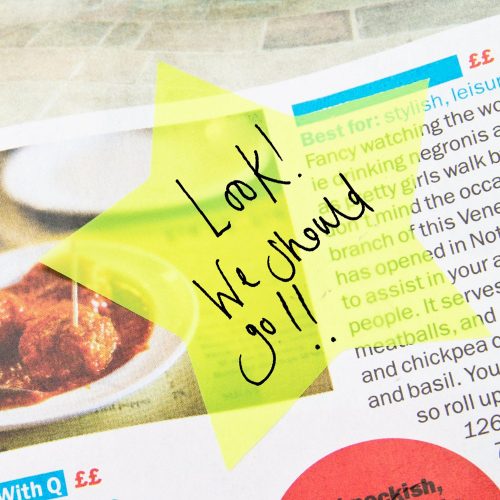 These are genius and you can't tell us otherwise.
12. Herb sprout pencils that you can plant after use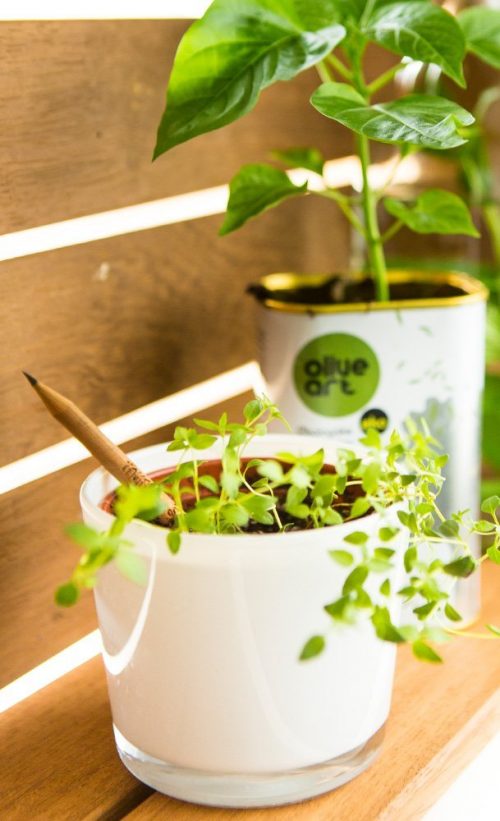 There's something truly lovely about being able to literally plant your thoughts.
13. These lovely tessellating erasers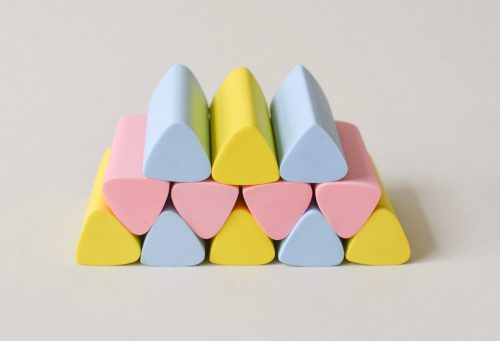 I mean, you're bound to make a few spelling errors, why not fix them in style?
14. A pencil case so beautiful it almost makes you want to cry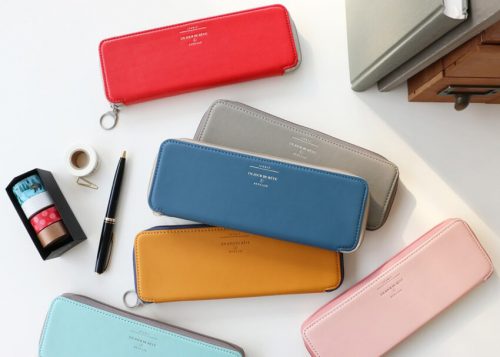 I mean, look at them.
15. These super pigmented twin coloured pens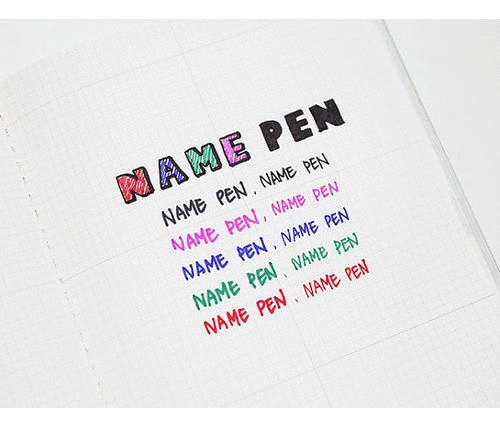 Double the ends, double the fun.
By DubuDomo, ВЈ9.65 for five pens
16. Ombré check lists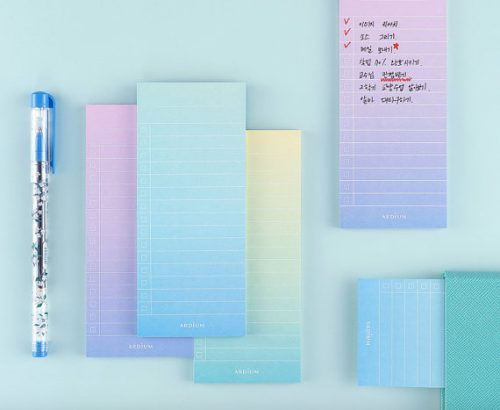 You'll get a guaranteed increase in productivity with these beauties.
Feature image В© Alejandro Escamilla via Unsplash
Follow Brenda on Twitter @brendaisarebel
Connect with Debut on Facebook and Twitter