Sometimes if you want something done right, you've got to do it yourself. That's why YouTube is such a great tool for personal skill development.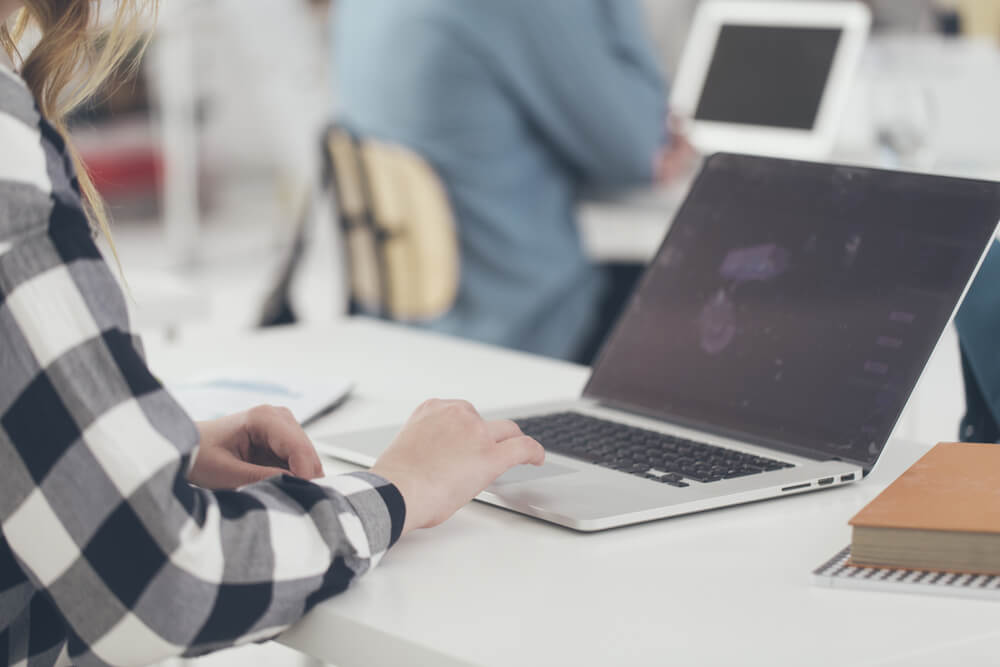 This article was written by an external contributor. Samantha Bobb-Lucas reveals how you can take your skill development into your own hands using YouTube.
Ever scrolled through a job description and realised that you tick all of the boxes except one? For many, that's all it takes to give up and move on to the next job vacancy. However, little do those people know, that YouTube might just be the solution to helping them nail that skill and ultimately being able to apply confidently.
Never under estimate the power of YouTube. In today's age, we are lucky enough to have tutorials out there for absolutely everything. Whilst some of them are pretty ridiculous e.g. 'How to Scratch Your Boyfriend's Beard' – which really does exist, other tutorials are actually really good for teaching how to use certain software, and how to perfect your skills.
Whilst you won't find tutorials on YouTube teaching you how to be a neurosurgeon, a range of different skills elsewhere can be learnt on the platform. For example, you can master everything from video-editing and photography to learning how to build a computer!
Undergoing training courses is indeed an alternative option to achieving certain skills, but when you can access YouTube for free, from the comfort of your own home, and the watch it back as many times as you like it's practically a no brainer.
How long does it take to learn these skills?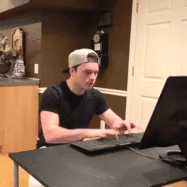 It could take days, it could take weeks, or even months depending on exactly what it is you are trying to learn. The main thing is to stay focused and keep at it, as you're essentially teaching yourself because there is no one to ask for help. The best way around it is to invest a few hours into it on your weekends, learning and practicing the new techniques.
Can you put it as a skill on your CV?
Yes. Just because the skill wasn't maintained via a professional training course doesn't mean you have to make it a secret. If for example you learnt how to confidently edit images in Adobe Photoshop via YouTube then feel free to write 'experience using Adobe Photoshop' on your CV. It's not a lie so you're welcomed to add it in, and talk about the skills you've acquired when it comes to your interview. As long as you can demonstrate them in your new role, then there should be no issue.
How trustworthy are YouTube sources?
Many of the people leading these tutorials have avid experience in their fields, hence why they are sharing their wisdom with thousands of people. However, like many things, some tutorials are likely to be better than others, so it's just a case of shopping around. Go through the different videos, that teach the same thing and find which one works best for you. It's also worth taking note of the comments and reading the reviews that viewers have left behind. If it's looking pretty positive and has a decent number of views then you're likely to be on to a winner.
At the end of the day, even if you think a skill is too complex to be on YouTube it's still worth doing a quick search. You'll be surprised what you might find. And not only is it a useful platform for learning new skills, you can also use it to brush up on skills you already have, and want to get better at.
So next time you're job hunting, don't be discouraged if there's one or two skills you're missing. You might be closer to learning them than you think!
When in doubt, YouTube it.
Download Debut and connect with us on Facebook, Twitter, and LinkedIn for more careers insights.