The Royal Family are looking for a communications assistant to help Prince Harry and Meghan Markle. Could you be the one?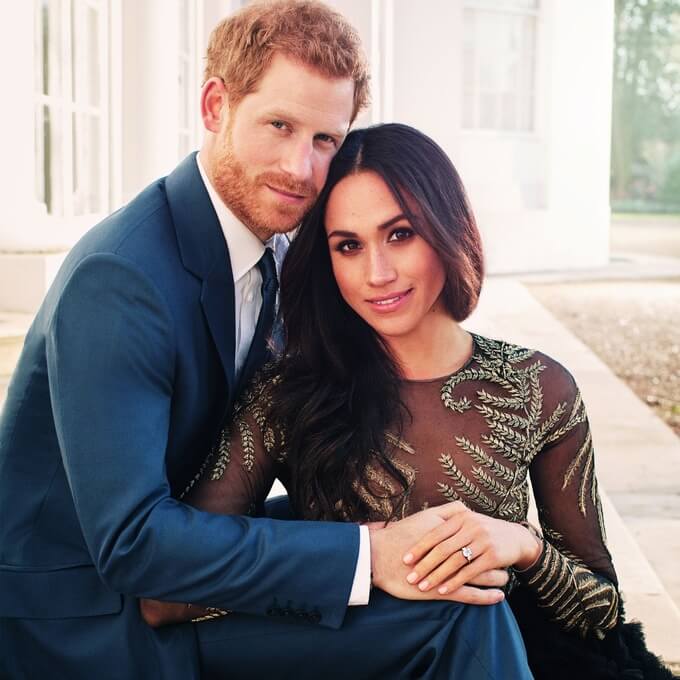 We stand here on the final day of January, already bruised and knackered from 2018, and yet the quest to get a graduate job is only just hotting up. The main recruitment season is at an end, but competition continues among soon-to-be graduates over the remaining spots.
Here's a pitch, though. Wouldn't it be nice if you didn't have to worry about a graduate job at all? What if you could guarantee yourself something a bit more… regal? Well, the good news is you can, because you can have a job with the UK's wealthiest landowners.
Become the Royal Family's communications assistant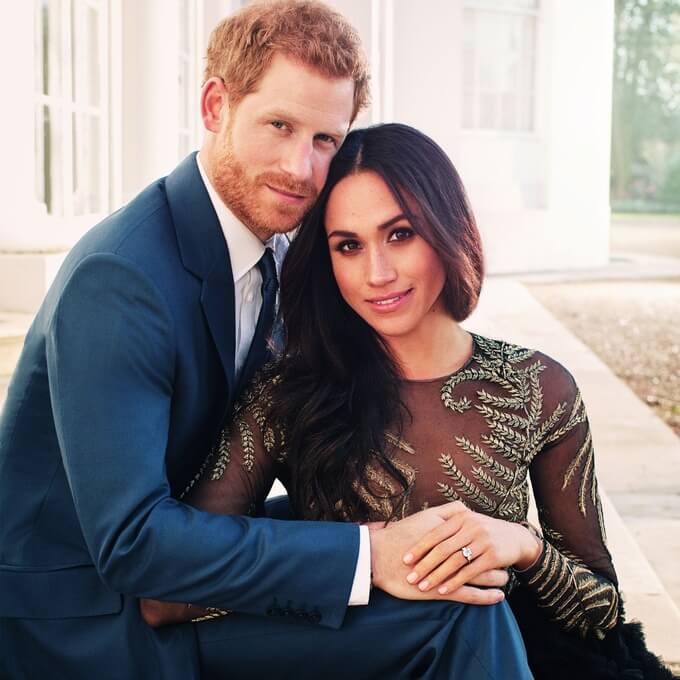 Yep, just like Meghan Markle herself, all the dreams of your childhood can come true with this great role.
The Royal Family are currently seeking a communications assistant. If that sounds like your bag, you'll be based in Buckingham Palace (probably the most expensive office in the world) with your day-to-day comprising of managing news briefings, social media and press releases. And – get this – you may be required to accompany members of the Royal Family on 'international trips and important visits'. Who would say no to that?
With the salary at ВЈ22,000 per annum, this prestigious role is very competitive compared to other graduate jobs (though you'd think the Royals would be able to fork out a little more). In addition though, you will get 33 days of holiday and a 15% pension contribution. It's only available on a one year contract from April 2018 to April 2019 however so it seems like this too, like all fairy tales, won't last forever.
That being the case, it's going be one hell of a year, with Kate and Will's third baby on the way and not one but two Royal Weddings coming up – Princess Eugenie and Jack Brooksbank, and of course Prince Harry and Meghan Markle.
What kind of person are they looking for?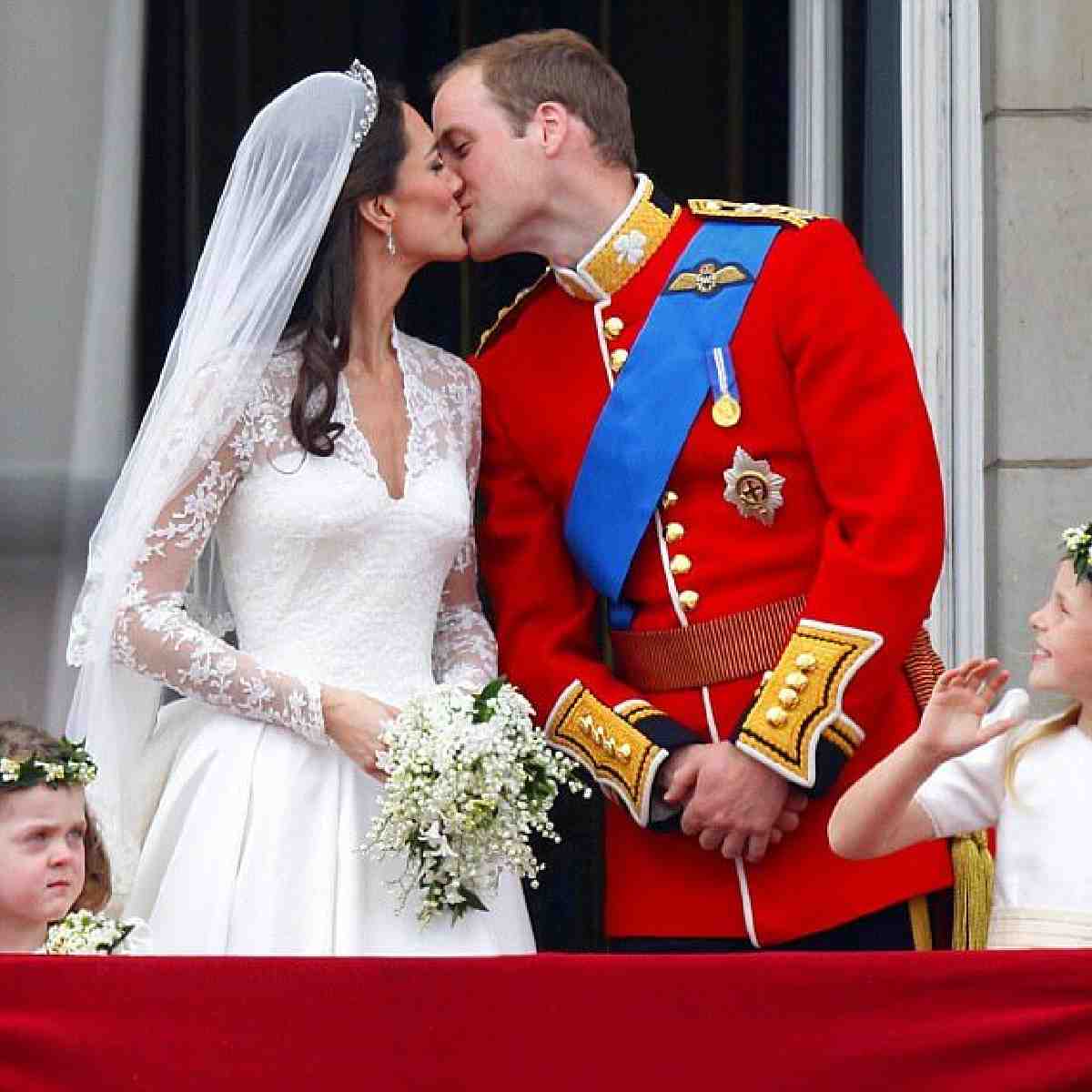 You might think that you need to be a special kind of person to work for the Royal Household, but the skills required for the this role are definitely withing reach for a graduate. The Windsors are looking for someone "educated to degree level" with "energy, enthusiasm and potential".
Other skills they're looking for include:
Excellent interpersonal skills
Articulate, engaging and accurate writing skills
Good news sense
Good judgement, sensitivity and a willingness to help others
If you think that you're the prince or princess that the Royal Family are waiting for, there's still time to apply via their website. After all, who knows where it could lead?
If you're after something a little bit more traditional however, the Debut app has a palace full of graduate and internship opportunities, all of them fit for royalty.
Connect with Debut on Facebook, Twitter, and LinkedIn for more careers insights.