Networking for a career in media is everyone's least favourite part of the process. Here are some ways to do it that are reasonably painless.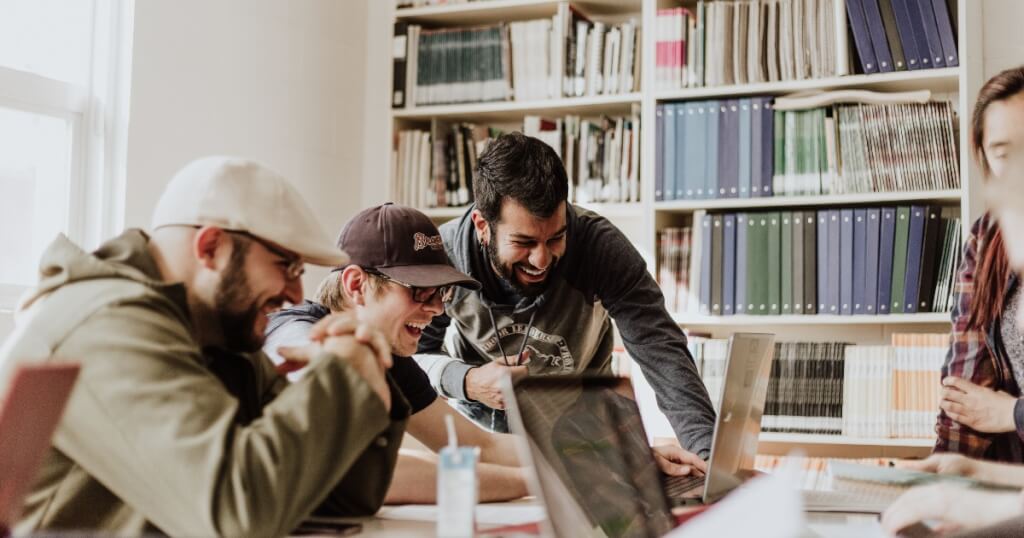 The article was written by a member of the Debut Contributor Network. Connor Gotto shares his top tips for young people networking for a career in media.
Networking is a scary prospect for many people. Even the most outgoing shudder at the thought of entering a room of professionals alone and trying desperately to stand out, whilst strategically blending in. We mull over the questions in our mind, and how the responses might sound:
"So, what do you do?
…ah, I see."
We dread rejection, or, worse, making a total fool of ourselves. And, who can blame us? Embarking on a career in a new industry is scary enough, let alone one in the ever-changing, never stopping world of media.
But, there's no need to panic! Here are our 6 top tips on how best to network with the elite of the media world:
Know who you are
You ARE the career that you're going into, and no one can take that from you! The biggest mistake that you can make is trying to sell yourself as "just a student". You're far more than that!
Yes, tell people that you're currently at university, but don't just leave it there – its time to put all those hours of SU experience into practice! Write for the student newspaper? You're a journalist. Radio show on the union's station? You're a broadcaster. Don't sell yourself short – you've been stacking up all that experience for a reason. Use it!
Embrace the unknown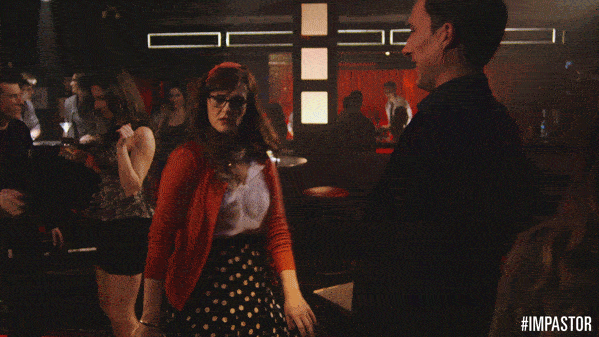 No one expects you to know everything, and the worst thing you can do is try to pretend like you do. If you're talking to someone who works for a company that you've never heard of, don't act as though you're friends with the owner's daughter and interned there last summer – you'll just make a fool of yourself.
Networking is a time for learning, and the more you learn the more you'll get out of the experience. If you meet someone who works for an unknown company, ask them about it – perhaps Google it there and then – and show an active interest. That way, you'll leave a far better impression and show that you have a genuine interest in what that person does.
Be confident
Its probably the scariest thing, but you need to approach people and speak to them. There'll probably be people in the room that you recognise/have heard of before, and they'll likely be in demand. Therefore, its unlikely that they're going to approach you, standing idly by the bar, and ask about your life story.
If you see someone stood alone, get in there while you have the chance! Take the bull by its horns – they're probably looking for someone to speak to as much as you are. Whether its in the middle of the room, at the bar, or in the toilets, make the most of every opportunity. You never know what will come of it…
Don't lay it on too thick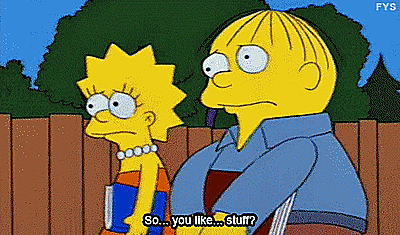 That being said, you're not at a job interview, and people will soon grow tired of being pestered by needy students begging for a week's work experience. Play it cool – you want to look more like a peer and less like a crazy fan!
My advice would be to find a common area of interest and take it from there. Yes, flattery gets you everywhere – but too much of it, especially when its that obvious, will bring the conversation to a halt. Find something you both know about and go with it. That way, they're seeing your interest in the discipline and you're making a positive impression and new connections.
Follow up
Always – ALWAYS – follow up! Otherwise, what's it all worth?
Before wrapping up any conversation, ask if they have an email address that you could take, or whether you could perhaps connect with them on LinkedIn. Oftentimes, they'll have a card that they can give you, with all the details that you need. Wait a day or two and then drop them a line while its still fresh in your mind, reminding them of who you are and thanking them for the conversation that you had.
Top Tip: Follow them on Twitter around the same time that you email them – they're far more likely to follow back and then you'll stay in their mind whenever they see your feed.
(But never ask to be Facebook friends!)
Have fun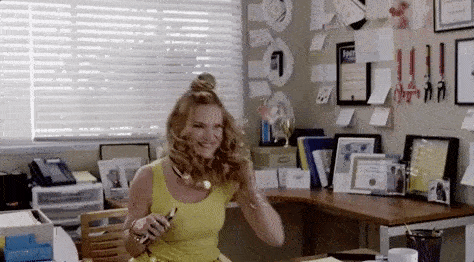 Yes, you're there to make connections – but work doesn't always have to be dull! Have a drink, loosen up a little, and be yourself. There's nothing worse than awkward, staged conversations – and, believe me, people will tell from a mile off.
Just remember, everyone in the room started off the same as you, and no one's going to judge you for being a student! The more relaxed you are, the more you'll get out of the experience.
Connect with Debut on Facebook, Twitter, and LinkedIn for more careers insights.