It's #EmployeeAppreciationDay and companies still can't stop their best and brightest young employees from walking out the door. Why? Debut CEO & Founder Charlie Taylor explains.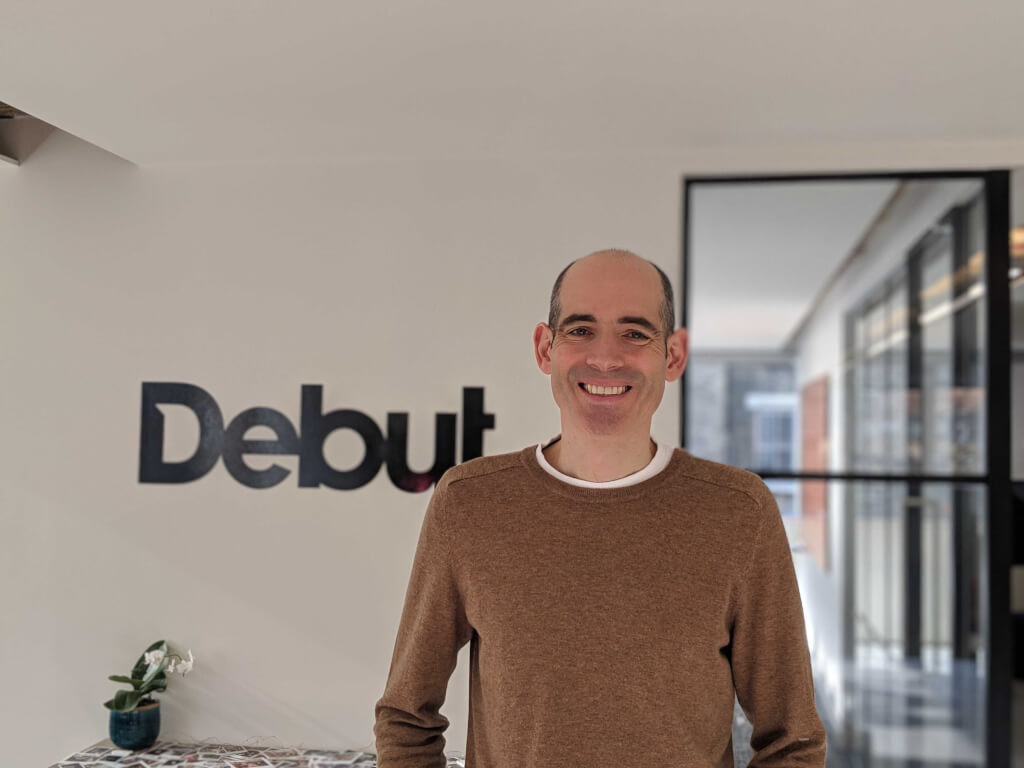 It's #EmployeeAppreciationDay and today, we've been reflecting on our mission to make the working world a better place for young people. It's so important that the Debut CEO & Founder himself, Charlie Taylor has written his first-ever Insight article.
No matter how many bean bags, free beers on a Friday or other perks a company invests in, if employees don't feel appreciated and are not provided with opportunities for personal development, then top talent will walk out the door.
This is particularly true when thinking about current graduates and entry level employees; young people entering the workforce are very vocal about the types of perks they expect from a company – and trust me when I say they're not all looking for free brunch and prosecco!
In fact, given the highly competitive job market graduates are entering, showing appreciation for this workforce from their initial application through to a longer career, is of the utmost importance. As we discovered in Debut's Guide to Interview Etiquette, 77% of 18-23 year-olds believe it should be a legal requirement for an employer to provide feedback after a face-to-face interview, indicating that even a base-level of respect for the time and energy they have invested in a company, even without the promise of employment, needs to be considered.
But how can companies better value entry level and graduate employees after a job has been offered? How can managers and HR professionals ensure all employees feel respected and appreciated during the onboarding process and beyond?
Having worked in the graduate recruitment market for a number of years, my time since launching Debut has been spent connecting with graduate employers, students and recent graduates themselves. Here are my top seven insights into how a company can show its entry level and graduate employees they are truly appreciated:
Remember the basics: Companies are built on people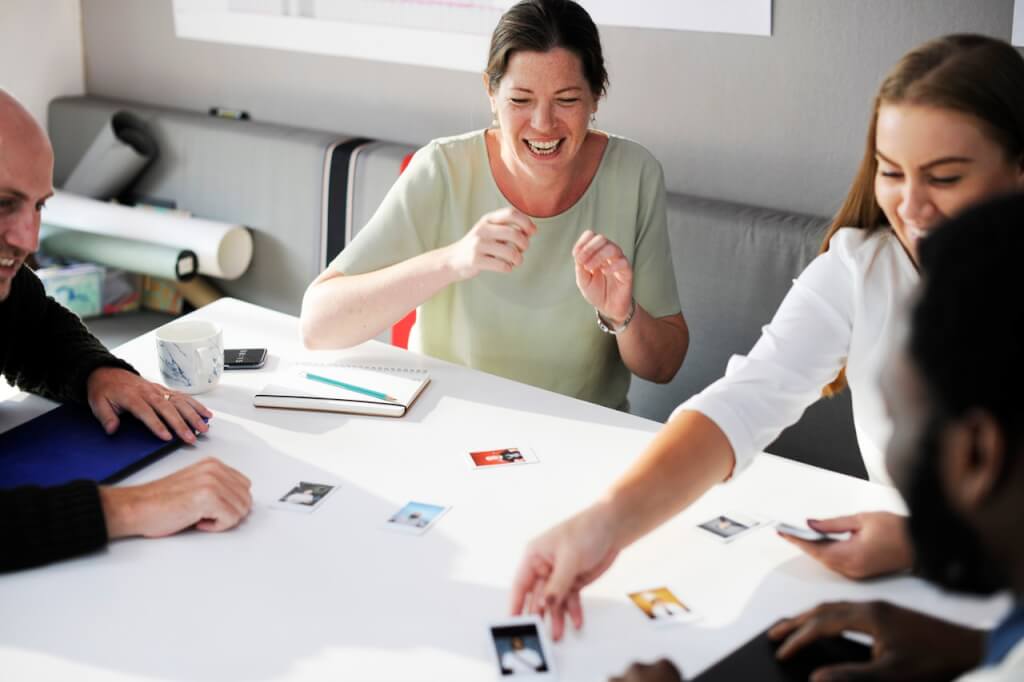 One of the most important things for me when starting Debut was ensuring I had the right team around me; from senior members of staff right down to our interns. As a CEO of a small (but growing) company I am always highly aware of how crucial happy staff at every level are to our success – and this needs to be remembered in every business, from start-up to multinational.
Employers also need to consider investment in employee mental health. The current generation of students and graduates are dealing with mental health more publicly than ever before, and want to know that employers are open to this discussion and have their best interests at heart.
Attract them differently: via mobile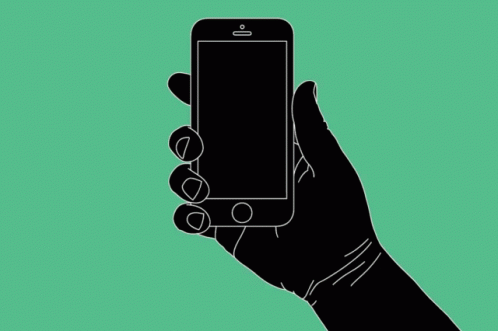 Employers need to prove that they are in touch with the modern workforce and not shackled to archaic recruitment practices. This generation is the most mobile-savvy ever, so it's important to show you are willing to embrace change and innovation. One way of doing this is to provide the best candidate experience possible, for example by ensuring the process is mobile, looking at candidate strengths using psychometric assessments and – most importantly – bringing opportunities to them.
If an employer is able to demonstrate that they understand what drives and engages young and graduate employees, and actively seek them out on platforms such as mobile apps, they will feel all the more appreciated.
Young people like to have a cause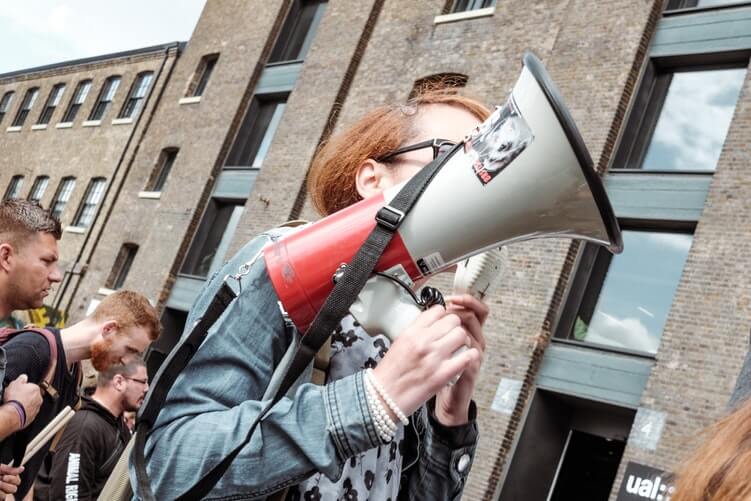 Research has shown that today's youth are more politically active, culturally aware and charitable than any other generation, so show them that you are in touch with what matters to them. Companies need to show that they don't work in a silo, but are instead invested in bigger issues such as charity and equality work.
Young people are attracted to employers because of their position on corporate social responsibility. According to a survey carried out by Cone Communications, 75% of 18 – 25 year olds would take a pay cut to work for a responsible company, compared with an average of 55% across all ages; while almost two-thirds would not accept a job from a company without strong CSR practices. Additionally, 83% would be more loyal to a company that helps them contribute to social and environmental issues. This means companies can no longer exist in solitude, but need to prove they are willing to support what their employees – particularly entry level talent – hold dear.
A flat hierarchy is hugely beneficial
Listening to what young people want also needs to be reflected internally, not just through charitable work, to show they are appreciated. One thing we pride ourselves on at Debut is everyone's ability to have their say – and this needs to be the same in every business.
Today's graduates are hugely ambitious and have a lot of insight to give. As digital natives, these young people bring with them new skills that employers need; prove that you value the ideas of entry level and graduate employees by giving them the platform to make a difference with a flat, accessible, hierarchy.
Feedback, feedback, feedback
Young people want and value frequent feedback at every stage of their career. Rather than only providing annual reviews, being more transparent is crucial to ensuring young workers feel valued and appreciated. It is important for employers to give honest feedback in real time and highlight positive contributions or improvements on key competencies.
Although pay is a big factor in job satisfaction, most 18-25 year olds will be happier in the workplace if they receive constructive feedback from their managers. Regular meetings and progress reviews with their line manager is likely to make them feel valued.
Allow them to manage their own time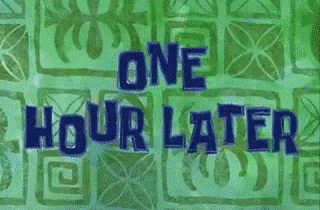 According to the Deloitte Millennial Survey 2017, young people believe that flexible working arrangements support better productivity and staff engagement, while enhancing well-being, health and happiness. They work well with clear instructions and concrete targets; if employees complete the task? Give them the freedom to have a flexible work schedule.
Mentorship along with autonomy
Finally, along with providing them the platform to make their ideas heard, companies also need to provide a good foundation to support this workforce. With research showing that two out of three employees change jobs because of a lack of training and development opportunities, showing tangible appreciation in the form of individually tailored training opportunities for every team member, no matter their age, position or length of employment, is 100% necessary.
Download Debut and connect with us on Facebook, Twitter, and LinkedIn for more careers insights.