When I was in sixth form, I had the choice of doing one of two things. I could either read Law at university, or I could pursue my dream of being an actress at drama school. It legitimately took me weeks to decide.
I tried everything from writing down (an embarrassingly long) pros and cons list to flipping a coin. Ultimately I went with the more conventional route (law degree). However, it remained one of the toughest decisions I'd ever had to make.
Tough decisions are a part and parcel of life. However, apparently there's a tried and tested trick that makes them a whole lot easier.
The 10/10/10 rule for making tough decisions
The one thing that makes tough decisions all the tougher is the fact that they're often weighted in emotion. That's why the general advice about decision-making is to "sleep on it", because it gives your feelings a chance to, y'know, chill a lil'.
That's where the 10/10/10 rule comes in. Conceptualised by business writer Suzy Welch, the rule makes you think about your decisions based on three different time frames.
How will you feel about the decision 10 minutes from now?
How will you feel in 10 months?
What about how you'll feel in 10 years time?
Notice how the strategy doesn't try to ignore your emotions. Instead, it considers your feelings in the long-term, forcing you to think (and care about) your future self.
Let's take a look at an example 10/10/10 scenario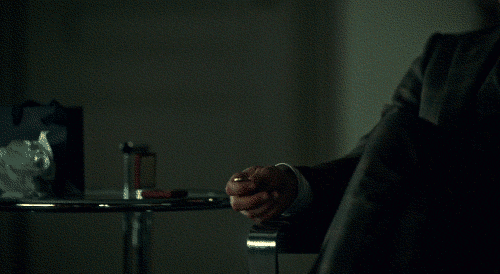 So, let's rewind to sixth-form me. I had a life-changing decision in front of me: follow my La La Land-esque dream of becoming an actress, or pursuing justice in a law degree. Instead of wallowing in pity, I could have applied the 10/10/10 rule. In retrospect, this is what I would have done:
In 10 minutes time, I would probably have been happy about choosing theatre school instead of a boring and tough law degree. However…
The acting industry is tough and competitive. Besides that, drama school is notoriously tough, with long hours and plenty of setbacks. I could be sitting in a drama studio feeling absolutely exhausted in ten months time, regretting not choosing a more stable path. Most importantly…
Would success be a guarantee? I can't predict that I would be in a good place financially in ten years time.
Of course, money isn't everything. However, since I know that my future self would be concerned about financial stability, the 10/10/10 rule considers how I would feel in the future, which would have helped me make my tough decision.
Having said all of this, we can't ignore that life doesn't tend to work out the way we want it to. Our suggestion? Tools like this are helpful, but if your gut is telling you to strongly pursue something, don't ignore it! Just balance your emotions with considerations for your future self. #noregrets
Feature image via Startup Stock Photos
Download the
Debut app
and get Talent-Spotted by amazing graduate employers!
Connect with Debut on Facebook and Twitter