If you're here right now, you're probably after a grad job. In that case, boy do we have some information for you…
Some research conducted by High Fliers has revealed the business sector most likely to be the largest recruiters of fresh graduates this year.
In what might be good news for some and bad news for others, the study has confirmed the following.
Accountancy firms are expected hire the most people coming out of university this year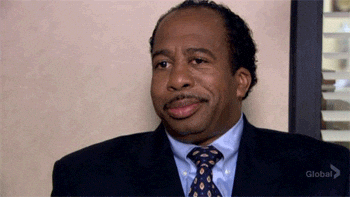 This is largely due to a recruitment shortfall in among the top accounting companies. That shortfall saw hundreds of graduate jobs remain unfilled by the end of 2016. That's despite there being a 9% increase in applications.
In response, the top employers in the sector aim to increase the amount of positions available by 4.6%.
In places, the starting salary in these roles has increased too. Some go as high as £45,000. 😱
High Fliers' director Martin Burchall sees the news as a slice of good fortune after a torrent of post-Brexit disasters. "It's clear from our latest research that the country's best-known employers are continuing to invest heavily in their future workforce by recruiting more graduates than ever for their organisations."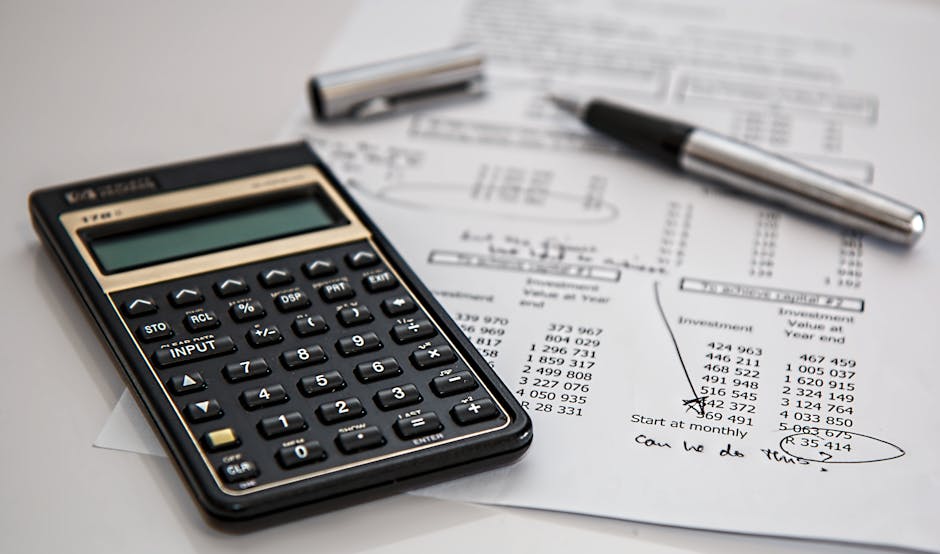 The Universities Minister, Jo Johnson (Boris' younger brother) said this: "The fact that our country's top employers are offering more graduate jobs is a clear sign that the UK's higher education sector continues to be an excellent option for people looking to secure a rewarding career." Maybe you're right, Jo, but that doesn't mean you can keep charging extra for it.
Accountancy firms definitely struggle with students' perception of their business. That's even with the Big Four all landing places in the top 10 dream companies for students just days ago. But if you don't know what you want to do yet, it's definitely worth considering working for one. Especially in light of this news.
Download the
Debut app
and get Talent-Spotted by amazing graduate employers!
Connect with Debut on Facebook and Twitter