The start of the new year almost inevitably sparks hundreds of discussions surrounding work and productivity. After all, we guilt ourselves into atoning for our Christmas sloth and gluttony, and try to shake off the sluggishness of the year we bade farewell to.
It may be tempting to commit yourself to a few long nights at work in January. However, latest research has revealed that working longer hours doesn't necessarily result in increased productivity. Data from the Organisation for Economic Cooperation and Development (OECD) has drawn a direct correlation between shorter working hours and higher productivity. Let's take a closer look:
The most productive countries in the world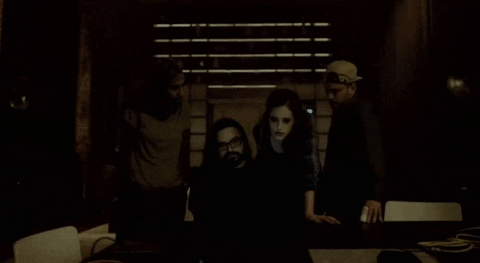 The study, conducted in 2015, measured productivity by dividing each country's GDP by the average number of hours worked annually by all working citizens. The variable hours worked include both full-time and part-time workers, but excludes holidays and vacation time.
Full Results
[table id=3 /]
What we learn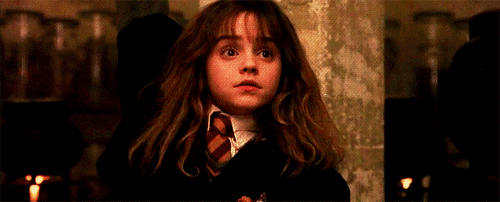 Let's take a look at the top ten most productive countries in the world. Topping the list is the fairly small European country of Luxembourg, whose GDP per hour worked is $93.4. The biggest surprise? The average worker only has a 29 hour work week.
No other country in the top ten works more than 34 hours a week (workers in the United States work around 33.6 hours, the highest number in the top ten.) So is the secret to higher productivity *gasp* working less? 
In contrast, the least productive country on the list in 35th place, Mexico, has a 41.2 hour average work week, with a GDP per hour of $20.3.
Of course, we have to take this all with a generous pinch of salt. There is so much more to consider – cultural differences in the workplace, socio-economic context, the number of jobs available in the country and the level of literacy. It's definitely a worthwhile exercise to think about the quality of work over the quantity. However, a country's productivity is a very different thing to measure than one's own. Just some food for thought.
Feature image via Unsplash
Download the
Debut app
and get Talent-Spotted by amazing graduate employers!
Connect with Debut on Facebook and Twitter