Welcome to the world of tomorrow, career-seekers. Fast Company has come out with the tenth edition of its list of the most innovative companies in the world. Each year, they scour the world and assess thousands of companies, looking for those that "tap both heartstrings and purse strings and use the engine of commerce to make a difference in the world".
Welcome to the jungle
This year's list saw a major coup by Amazon as they leapt 5 places to top the list.
It's unsurprising when you consider the incredible leaps and bounds that the one-time online bookstore has made in the past 12 months. From AI assistants to delivery by drone, Amazon have been relentlessly pursuing new business ventures, making millions of lives easier in the process.
Elsewhere, Google came in at 2nd place after parent company Alphabet placed 9th in last year's list. Uber climbed one place to 3rd, followed closely behind by Apple. Internet giant Facebook dropped from 3rd place in 2016 to 6th this year.
Snap crackles and pops

In a whirlwind turn of events, Snap Inc., the minds behind ubiquitous time-consumer Snapchat, shot up an astonishing 33 places to close out the top 5.
The disruptive social tech company has a projected ad revenue of almost a billion dollars for this year. Snap will drop more hardware in 2017 to follow their reality-warping Spectacles, which caused a frenzy when they dropped in the US last year.
They're also set to get a huge valuation when they get their very first Wall Street IPO later this year. It's safe to say that the puppy ears filter isn't going anywhere any time soon.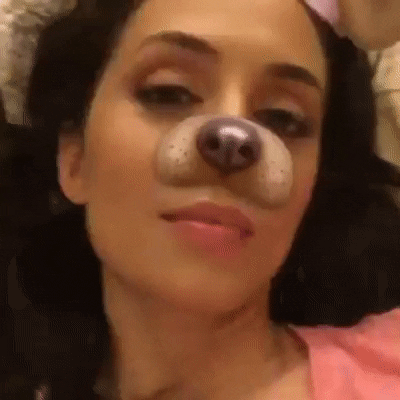 You can check out the full top ten below and the whole list over at Fast Company.
The top 10 most innovative companies in 2017
Amazon

Google

Uber

Apple

Snap

Facebook

Netflix

Twillo

Chobani

Spotify 
Is your dream employer among this year's most innovative companies? Tweet us @DebutCareers and let us know!
Feature image via Pexels
GIFs via Giphy
Download the
Debut app
and get Talent-Spotted by amazing graduate employers!
Connect with Debut on Facebook and Twitter