This article was written by an external contributor. Check out Chloe's top tips on how to make money at university when part time jobs aren't available:
We all know that student life would be so much easier if there was more money to go around. Unfortunately, money isn't always readily available when you're a student. Student loans only stretch so far. Not only that, our not-so-flexible uni timetables leave us fairly limited with what jobs we can and can't apply for.
So if you've tried everything to get a job to no avail, you're in luck. We've come up with  4 ways to make money at university if you're struggling to get employed in a normal job. Goodbye Pot Noodle diet, hello disposable income!
1) Work for your university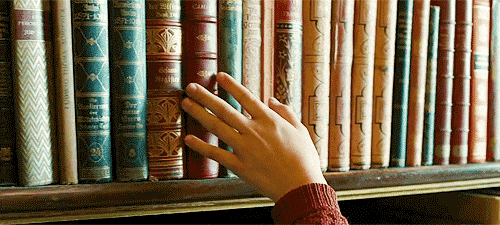 No, really. The majority of universities employ their students in a variety of roles. You could be a student ambassador who champions their university on open days, a shelver in the university library, or even an extra pair of hands in the uni canteen.
Not only does that mean you might not have to travel to work, but you also don't have to compete with the older, more experienced job hunter. Why? Because your university probably loves hiring its own students! Also, the fact you're employed by your university means they'll have to work around your lecture timetable. So you'll never have to worry about your lectures getting in the way of your shifts. How handy is that?
2) Freelance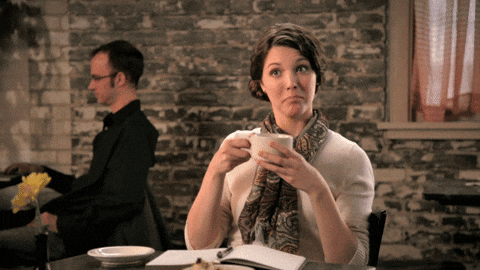 When you picture someone who is a freelancer, most imagine a savvy person in a suit who either illustrates or writes for magazines. Well, they're not wrong. However, there's also those of us (like me!) who make a little extra money by freelancing while at university.
If you're pretty good at drawing or writing then why not try going freelance? Before you approach anyone, do a few voluntary pieces to build up a portfolio. Once you have a few examples of your awesome work, you can start showing them around, pitching ideas and earning money in your free time.
Not only could you see your name in print (and trust me, that's really cool) but you could earn some extra dough at the same time. So instead of spending your free periods scrolling through Instagram, you could earn some serious dolla on the side.
3) Set up your own business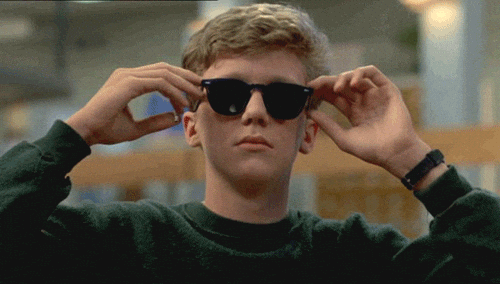 This one might seem impossible. However, with a few online tools, it can be as simple as 1-2-3.
If you're quite artistically inclined, you might already know how to knit, crochet, or draw. (And even if you don't you can always learn through the power of YouTube tutorials). But have you ever thought about selling what you make? You could easily set up an Etsy shop and sell your creations worldwide to make a little extra cash.
You don't even have to knit or crochet. Many people on Etsy make jewellery, and other amazing crafts. If you're more of a digital artist than a traditional one, you could sell your designs as posters, stickers, or even T-shirts. This option is the best for those who like to create as a hobby – because if you're already making stuff for fun, then why not make some money from it too?
4) Completing surveys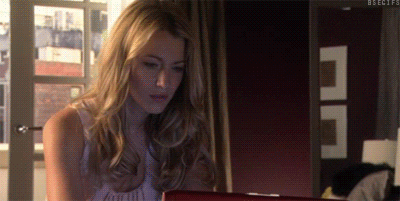 Nope, I'm not pulling your leg. You really can earn money by completing surveys, without getting scammed. The trick is to research the sites first to find out if they're legit. Then all you have to do is sign up, fill in a few surveys, and profit as they send money your way.
Most sites only give you a few pence for filling in surveys. The best sites (tried and tested by myself) are SurveyBods and MintVine, who will dish out 50p to a few pounds for each survey you complete.
That then adds up pretty quickly! You can exchange all that money for Amazon vouchers, or it'll wing its way into your Paypal account. Completing them won't even take you that long – you can get them done while waiting for a lecture to start, or while you're on a study break. Time really is money, and filling in surveys is a quick and easy way to make the most of both of them.
So if you're a strapped for cash student who's been unlucky in the job hunt, then try out some of the suggestions above. So get out there, and get making money! Just remember, you don't always need a normal job to do it.
Download the
Debut app
and get Talent-Spotted by amazing graduate employers!
Connect with Debut on Facebook and Twitter