This post is written by a member of the Debut Student Publisher Network. Only found out about that killer role close to the deadline? It's still possible to put a good application together quickly, says Zaki.
Ideally, if you're looking for work, you want to be checking job boards regularly so you have as long as possible to spend applying. You might draw your friends' attention to certain roles being advertised and have them do the same. The longer you have, the more time to iron out typos, avoid repetition and include all the information you want to. Some recruiters now look at applications on a rolling basis as they come in, so it's good to send yours off as early as possible.
Lo, a push notification pops up on your phone. Your dream job, right in front of you – but the deadline is tonight! Sometimes companies only advertise for a very short amount of time, or close applications all of a sudden, so it's useful to know how to put something together quickly when you need to.
Avoid distractions
For a task like this, you're up against the clock and need to concentrate. Mute your Facebook or WhatsApp group threads with regular notifications. Turn off the TV or radio. Might also be a good idea to caffeine-up, (unless you're one of the lucky few to function without tea or coffee).
Because of the time pressure you'll be under and the feeling of panic that you may well have at some point, errors are more likely to creep in. Be extra careful to avoid typos as you go along. You won't have the time to proofread your work as much as normal or do a final check after taking a break, which can be a good way to approach a piece of writing with a fresh outlook and spot errors you didn't before. So you need to ensure you're as focused as possible to reduce mistakes in the first place.
Don't try to do too much in a short space of time
I don't necessarily agree that any application is better than no application. If it's a company you have your heart set on working for, you don't want to send a poor application off in case you go for something else there and your CV seems to have improved dramatically all of a sudden, or they remember your name from before and don't bother to read it.
But as long as it's a job you're well-qualified for and you submit an application of a certain standard, you should have a chance of securing an interview. Just don't be overambitious and try to write the longest, fanciest cover letter you've ever put together. Cover the essentials, read the person specification thoroughly and avoid throwing in sentences that you're not sure about and don't have time to double check with a friend or relative.
Don't bother asking for an extension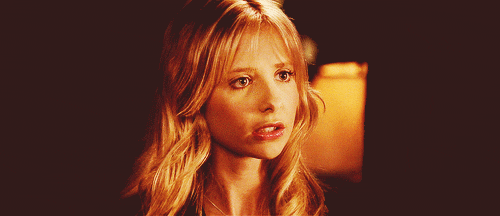 Don't submit a late application or ask for an extension. It doesn't look good. However strong a candidate you are, the employer probably doesn't know you. It's unlikely you'll get one. In fact, if you email in for one, the employer might even get it too late, wasting time for both parties.
In other words, it's a distraction that is unlikely to come off and may risk giving you a false sense of security, or decreasing that all-important motivation to get it finished in time.
Keep your CV short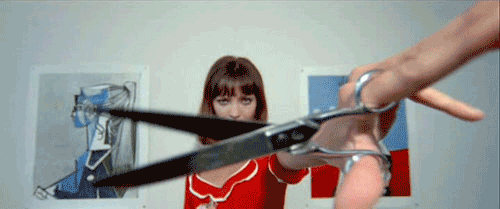 Limit it to two pages, and keep your cover letter to a single side of A4. Some people will write too much, so see the lack of time as an opportunity to produce a succinct application.
If necessary, the names and addresses of your referees can be left on a third page of the CV. Usually they're not looked at until later in the process, you see. Beyond that, see if you can get everything onto two sides. To save space, referees should be alongside each other, not on top of one another.
Tailor your cover letter, but less so your CV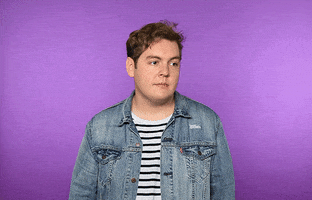 It's in the cover letter that you really want to apply your skills and experience to the role and demonstrate why your work history is relevant, not so much the CV. So don't tailor the latter to the extent that it looks like it's been rewritten for this job specially. Be more subtle.
The work history should still be complete; don't leave gaps in employment. It's the profile or achievements section that you might want to tweak depending on the role. Obviously, make sure it is truthful and consistent with your employment history. Don't claim to have spent most of your career working in one field when your list of past roles shows you've only spent a fraction of it there.
If, for example, you're a journalist applying to a job at NME who has worked on music, news and fashion publications, feel free to write a bit more about what you did at the music ones, which musicians you've interviewed and what kind of gigs you've reviewed. But don't overdo the CV tailoring. In the time you have, it may not be worth spending long adapting it at all.
If you're applying to jobs in two different sectors, it makes sense to have two separate CVs to save you editing one lots each time.
Images via Pexels, Unsplash
Download the
Debut app
and get Talent-Spotted by amazing graduate employers!
Connect with Debut on Facebook and Twitter