The art of the Christmas jumper isn't dead, in fact it's alive and well. Like all art, it's ability to immortalise aspects of popular culture is just as crucial now than as ever before. Especially with the very exhausting, very memeable year we've had.
That being said, in just a couple of short weeks 2016 will die a welcome death. So why not erect a monument to its unforgettable moments by buying one of these Christmas jumpers?
Star Wars
Rogue One: A Star Wars Story landed in cinemas this week so Star Wars fever is at a fever pitch, if it wasn't already. In light of that, this BB-8 jumper is absolutely flyin' off the (online) shelves. If you're going to see it, you can't afford to be ill-equipped.
Stranger Things
This one is sure the Netflix obsession that continued to plague us all throughout 2016. What better way to share that with the world? This Stranger Things Christmas jumper is creepier than Eleven herself. Plus, anyone who gets the reference can immediately be your friend.
Damn Santa
"Mummy, Daddy, what's Vine?", your children will say when you wear this to Christmas dinner in 2024. With reports that it's due to die next year, pay tribute to the platform that got helped two Californian teenagers go viral with this already-SO-dated Christmas jumper.
Donald Trump

For many, the election of *shudder* President Donald Trump was the final nail in the coffin of 2016. In many ways, this 'Make Christmas Great Again' t-shirt was inevitable. This model is smiling wearing this, but I absolutely guarantee that he's dead inside.
Kanye West
Maybe not 2016 as much as every flippin' year, but along with his new buddy Donald, Kanye has been in the headlines almost every week this year. Who knows? Wearing this handsome jumper this Christmas might make you as famous as Yeezy made Taylor.
DJ Khaled
Forget naughty or nice. If you've been smart and loyal this year (and most importantly, you've stayed away from 'They') then Santa Khaled might just pay you a visit. The Snapchat don's schtick has already got a bit tired, but everybody knows that beating a dead horse is a major key to success. Bless up. 🙏
Pokemon Go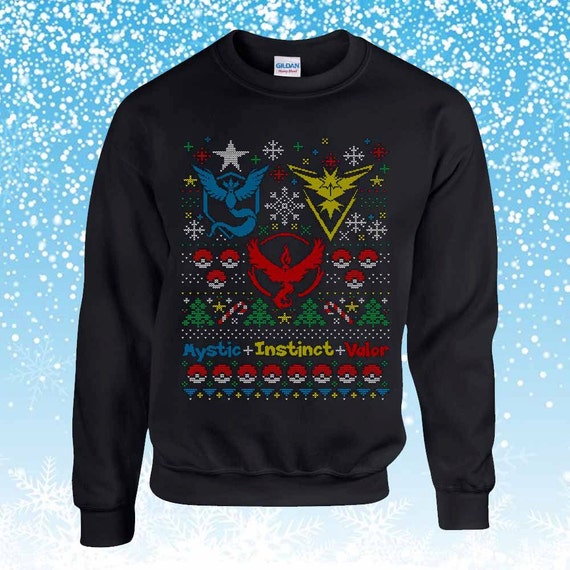 RIP Pokemon Go, July 2016-July 2016. The sectarian conflict between Valor, Mystic and Instinct nearly tore the world apart for a few weeks this summer. But Christmas is a time for coming together, so put that aside and fly the flag for all three teams.
Harambe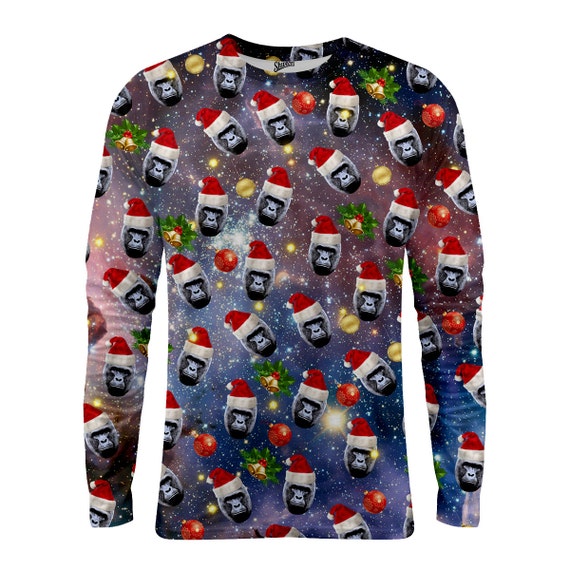 Since Harambe's untimely assassination in May, the Internet has paid trubute to his memory in every possible way. Ths, it seems, is the latest. Harambe loved Christmas (apparently) and it's only right that you honour his wishes with this colourful wardrobe addition.
Brexit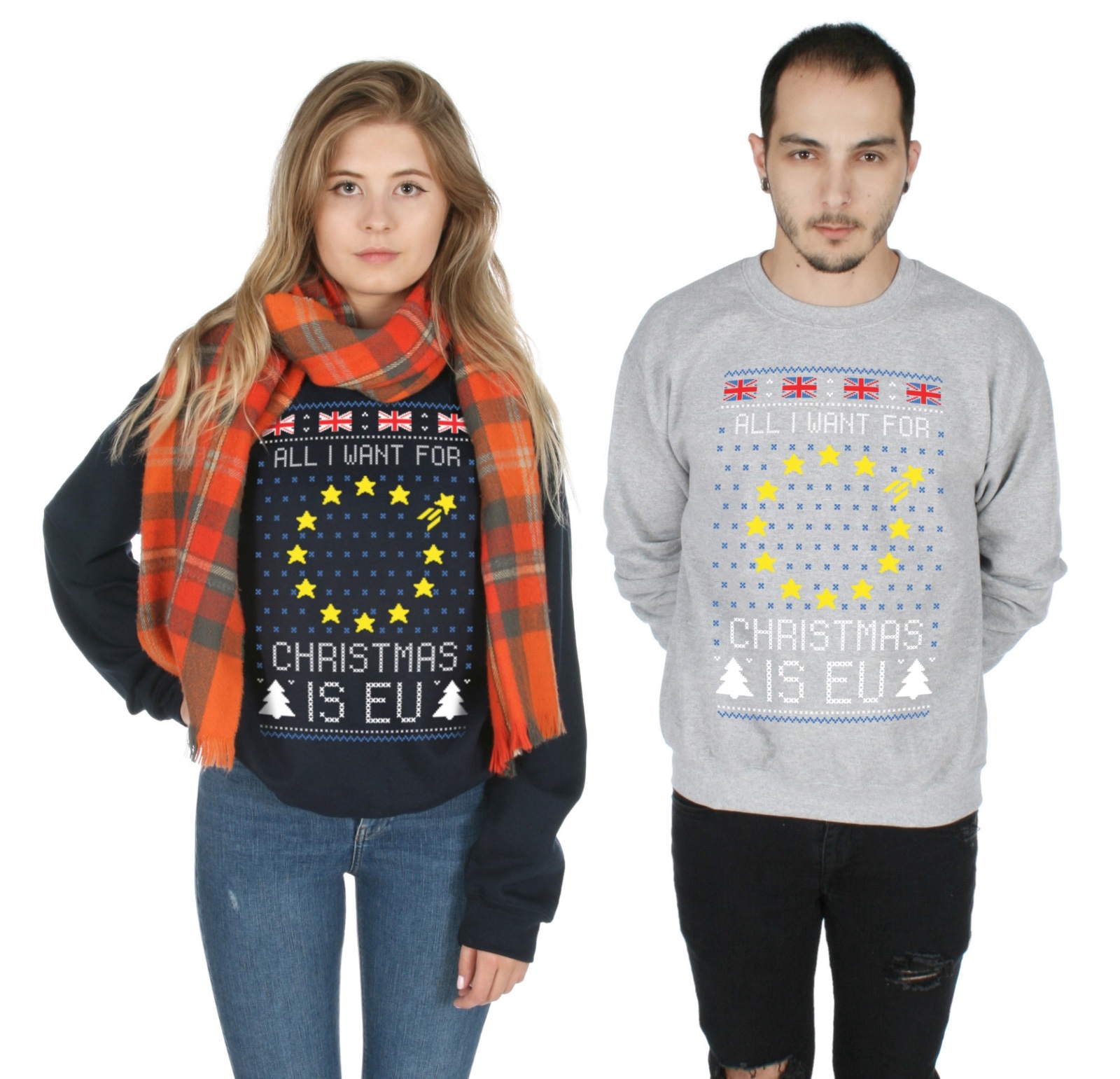 Dear Santa, we've been awfully good this year. If we could collectively have one Christmas 2016 wish, it would be to have our beloved EU waiting under the tree on Christmas Day. If this is your wish too, you might want to buy this so Santa knows you mean business.
Download the
Debut app
and get Talent-Spotted by amazing graduate employers!
Connect with Debut on Facebook and Twitter