We're all only human. We all have that little voice inside us that longs for disorder and chaos. And if you work in the big city, every morning that voice is satisfied. Yes, the morning commute brings out the very worst of our inner selves but such is the reality of any fight for survival. The range of emotions that someone can feel during this hour is startling. Here are just a few:
'Ugh. FINALLY.'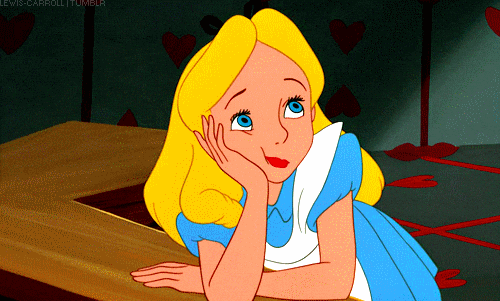 You managed to get out of bed while it was still dark outside. You've fixed yourself after you put your shirt on inside out and then (somehow, bizarrely) back to front. You skipped breakfast just to make it to *insert suburban train station here* on time… And the train's delayed. OH. There it is. I guess time flies when you're f&%*ing furious. 🙃
'I. CAN'T. BREATHE.'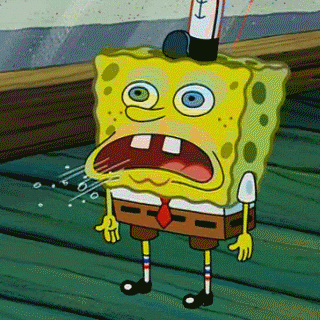 In a lot of ways, life in London is very similar to death by drowning. Namely because of the vast sea of humanity you're wading into every morning. If a major train station is your only way to work, more life to you fam. If you have any other option (I hear cycling's alright) you might want to take it and avoid the overcrowding fiasco. You'll thank me when you don't have a stranger's elbow or shoulder in your open mouth for 45 minutes.
'…'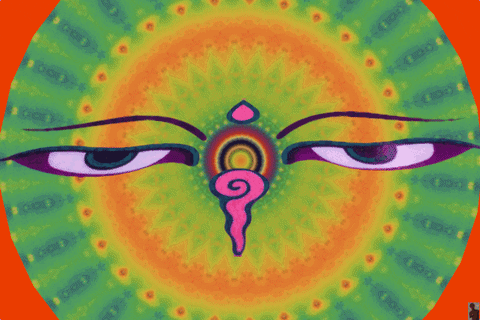 If you do find yourself in a situation like this, it's important to zone out and go to your happy place. You might have a long way to go, and this is the only way to keep your sanity. Headphones are an essential tool for this. Draw for your favourite podcast or album and dream the whole experience away. I usually go for Death Cab For Cutie as Ben Gibbard's sweet-sounding emo misery makes for a great distraction from my own predicament.
'Wow. You need to chill.'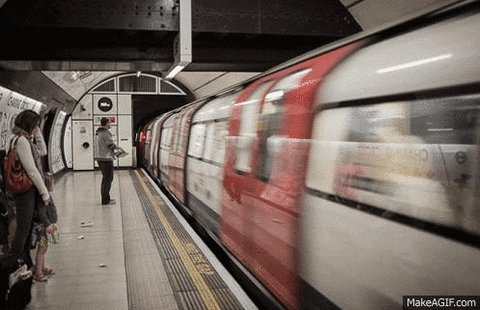 While you're in your dream-like chill state, be sure to pay attention to your surroundings or you might make some enemies. Drift listlessly into someone's way and all of a sudden you're a "pig" who needs to "watch where the hell he's going". Jeez! Some people, eh?
'*chuckles weakly* Excuse me!…'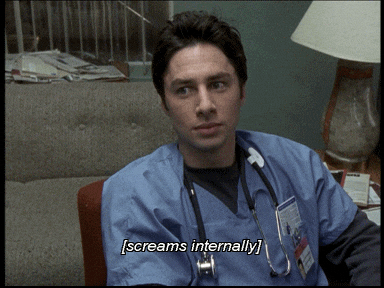 It's all fun and games until the same thing happens to you. Your feelings of zen and nirvana become distant as you travel deeper into the bowels of the London Underground, where no-one can hear you scream. And to make matters worse, someone's standing on the wrong side of the escalator.
'MOVE OMG'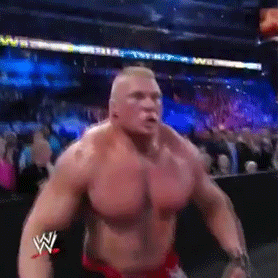 '*ahem* Sorry! 😳', you splutter as you shuffle from side to side trying to let everyone around you know that you have the same tube to catch as they do. But they can't hear you. They've got 'The Sound of Settling' or 'My Dad Wrote a Porno' on full blast. They're blissfully unaware of the expletives you're screaming at them in your head. You are, at this point, fully picturing bodyslamming them off the escalator. You've become everything you said you wouldn't.
'Oh God. I'm sorry. I'm so sorry.'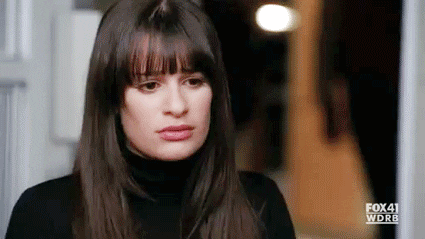 It's time to feel guilty again. Be honest. You've committed a multitude of sins on you way to work today. Add all that to the time you laughed at the tall guy getting bonked on the head by a closing tube door. Or the time you were forced to stand way too close to another guy's girlfriend on a packed train (she was nice about it). It's okay. You weren't to know commuting to London was like this. It's important that you forgive yourself.
'Ah. The nightmare is over.'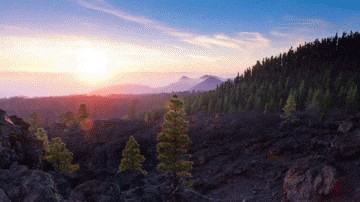 You made it. ☀️ The hell of the morning commute is done for another day. Now all that left is… huh? 8 hours of work?! Hey, if you love what you do, it ain't so bad. 🙏
Images by Giphy
Feature image via The Independent
Connect with Debut on Facebook and Twitter