Look, 2016 was a tough year for all of us. The less said about it the better at this point.
…
Okay, just a little more.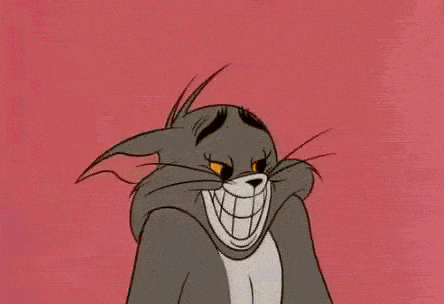 The thing about us demonising 2016 is everyone focused on the big things. Your Trumps, your Brexits, your general-horrifying-unravelling-of-civilisation-as-we-know it. No-one much took time to reflect on the personal. And for the most part, nobody had that disastrous a year on a personal level.
But that's not to say there weren't battles to be fought in the world of work. A lot of us saw out stress levels go up amongst all the uncertainty and by the fourth quarter, we were struggling to find our motivation.
If this sounds like you, you're in luck. 2017 has blessed you with a new beginning. And here's how you can find your professional passion again.


Try a different approach when you get stuck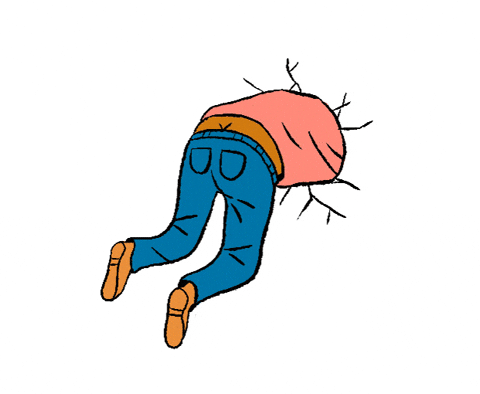 We've all gotten to that point where we reach an impasse in whatever we're working on and our mind begins to wander. How do you get round it though? Well,  you've gotta try and find new ways to progress.
Personally, when I hit writer's block with an article, I search for the images or do all the formatting instead. This is all stuff I need to do to finish the piece, just not necessarily in this order.
It works just as well with any other project too, if you're struggling with a sub-task, leave it and move on to something else that's relevant. It all meets in the middle at the end of the day.
Resist taking on new projects
Be precious with your time. People are going to come to you with new tasks all of the time, it's the nature of the beast. You need to be clear and communicative about your workload and tell your superiors when it's getting too heavy.
If you have to make the choice between doing a lot of things or doing a few things really well, definitely go with the latter. There's nothing like having pride in your work to get you through the early part of the year.


Be vocal about problems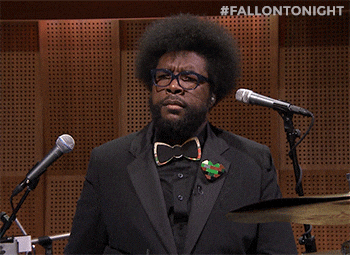 Not only do you should you to communicate with people about your own problems, but you should be vocal about general things in the workplace that make it hard for everyone to succeed.
2017 is meant to be a new start, sure. But now is also a great time to start fixing flaws in processes and practices in the office. Might seem less urgent, but you'd be surprise how much smoother things run afterwards.


Collaborate with others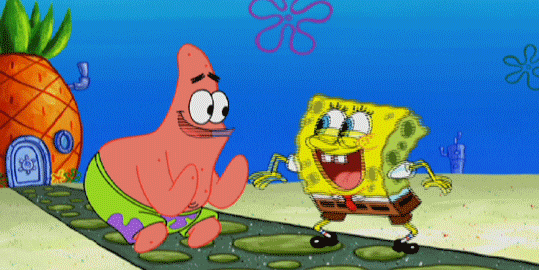 Good relationships at work are so important to professional success. Make friends that inspire you to be better – who you can help and who help you in turn.
Asking someone else to get in on a project gives you one other person that can hold you accountable for doing it. It might just be that little burst of motivation or encouragement that helps you get it done.
Take short frequent breaks
Taking a leisurely lunch break or even just a 20 minute coffee break are super important when it comes to avoiding burnout. But it can make you lose the flow of your ideas if you're not careful. When you're working, take the time once in a while to get up and have a walk around for a couple of minutes. Don't do much else, just let your mind wander. you could find yourself getting inspired.
Rediscover your passion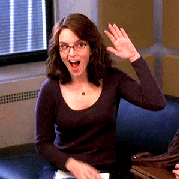 Might have been a long time ago before the horrors of 2016, but there was a reason why you do the job that you do. To ensure success in 2017, try to reconnect with that passion. Find meaning in your work and pursue the aspects of your job that inspire you.
Getting that second wind in your career can result in you finding your best form. After that who know what you could accomplish? We hope 2017 is a career-making year for you!
Feature image via iStock
GIFS via Giphy
Download the
Debut app
and get Talent-Spotted by amazing graduate employers!
Connect with Debut on Facebook and Twitter