Remember life in halls? Food in abundance, reliable hot water and electricity, chestnuts roasting on an open fire? Winter was just some abstract thing that involved Christmas markets and nice scarves. You had it all.
Now you've moved out of halls, you need a back-up plan to the sweet, catered, bills-included life. God forbid scientists find you a thousand years from now, frozen in the same position you were eating Cheerios in 2016. Here's a few ways you can stay toasty.
Layer up
This is the very least you can do, so do it. Get a jumper on, and put a hoodie over it. Hats, socks and turtlenecks are also a great shout. You might wanna think about thermal undergarments too if the situation is that bad. But don't worry, there are fashionable ways to do winter clothes.
Organise a penguin huddle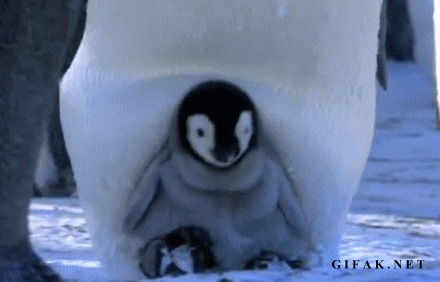 Come on, we're all friends here. Penguins get through their Antarctic conditions by huddling together to share body warmth, so why not you too? Get your housemates involved, spread love and share hugs.
If your heart is really as cold as it is outside, get a pet or a hot water bottle and cuddle that instead. Killjoy.
Get an electric blanket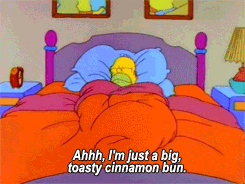 Sleeping in your underwear… in the winter?! Behold, all your November naptime dreams come true. An electric blanket for a double bed costs under £20 and is such a good investment. Pop it under your sheets and stay defiantly warm in the face of the cold.
Board up your windows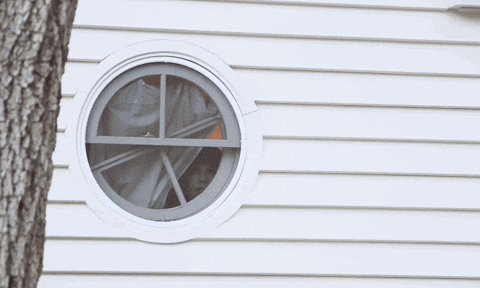 Or, if you don't feel it's so cold the world is going to end, get some thermal curtains. Keep them open when the suns shines. But when the cold wind blows, they'll give you enough insulation to feel like you can can go on living.
Grab a hair dryer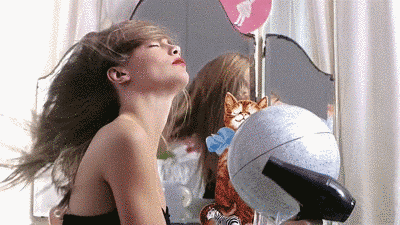 It's not just good for drying your hair and ruining your wet mobile phone beyond repair. A quick fix for the winter months is to spot heat those chilly parts of your body with a blast of hot air. Say sayonara to cold feet!
Cook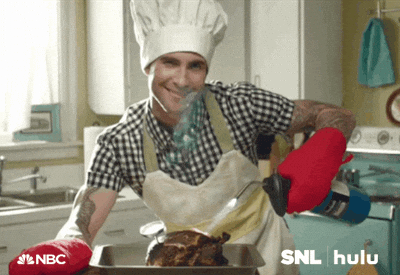 A warm stove or oven radiates heat to your surroundings. And if that wasn't enough, there are a ton of delicious recipes out there that'll warm you on the inside.
Finally, a good reason to procrastibake.
Move your bed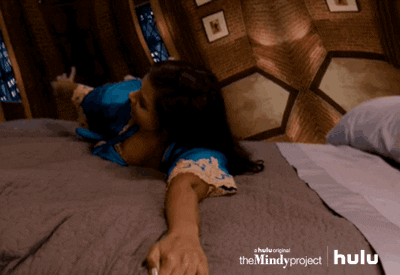 Simple, but effective. If your bed is up against an exterior wall, then putting some distance between them, as not to transfer the cold temperature from the surface makes all the difference.
Pimp your radiators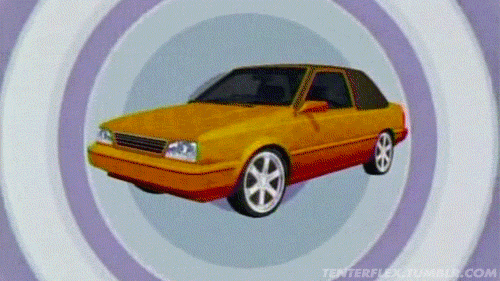 You probably don't think adding shiny things to your radiator is useful. Think again.
A bit of kitchen foil (shiny side up) behind a radiator reflects heat back into the room as opposed to out the window or up to the ceiling. It's pretty decorative, too.
Close doors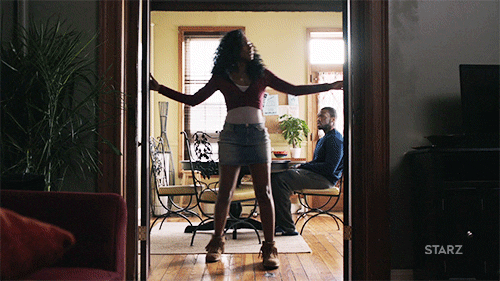 Don't waste that sweet, sweet heat by leaving empty rooms' doors open. Make sure everything is shut so that the energy is only going to where it's needed. Draft excluders are also a very good idea.
Cover your floorboards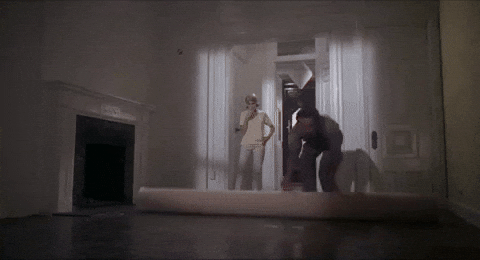 Doesn't matter how thick your socks are, tiles and wooden floors are bad news for your feet. A rug in front of whatever sofa you watch The Chase on will make all the difference, trust us.
Make some winter warmers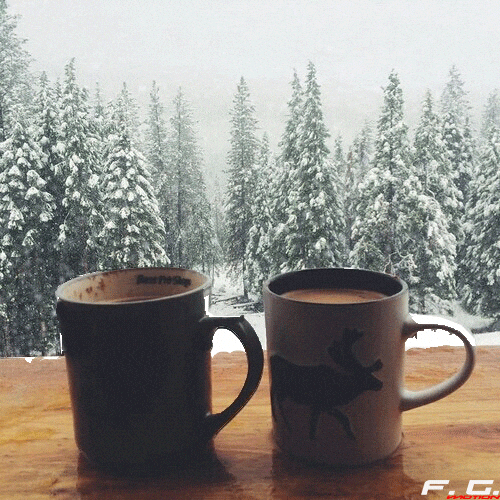 'Tis the season to make an absolutely banging hot drink. The perfect hot chocolate is out there, and it's here to save you from the freezing abyss. And if you're really a legend, why not Irish up your coffee? Hey, you've earned it.
Download the
Debut app
 and get Talent-Spotted by amazing employers.
Connect with Debut on Facebook and Twitter today!