University societies give you the chance to win friends and pursue your interests. Guess what? All that makes you employable.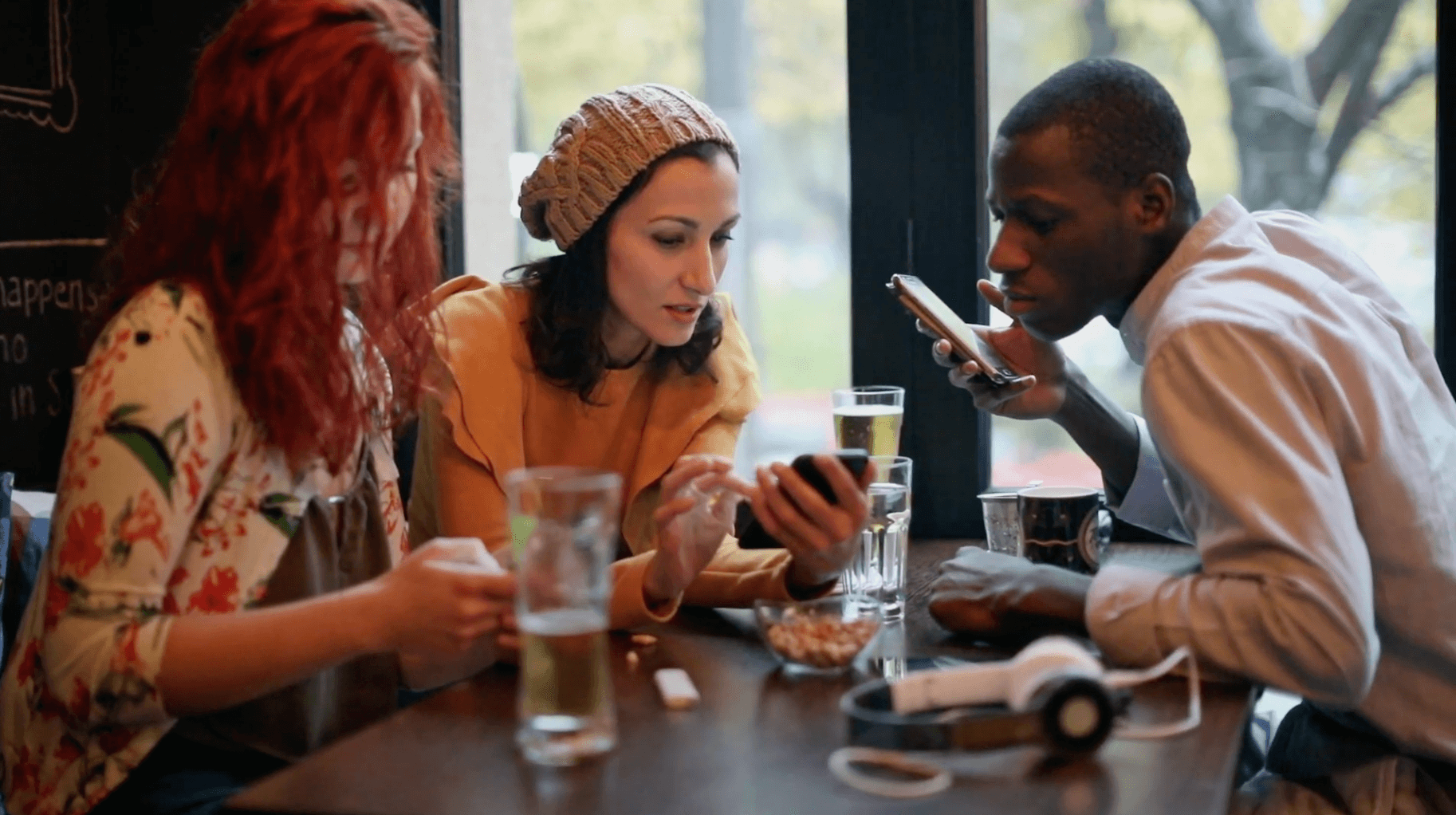 This post was written by a member of the Debut Contributor Network. Abigail Hanley breaks down how university societies are useful employability tools.
University societies are one of the best ways to socialise, make friends and develop skills which can be used out in the real world once you graduate! Most university student unions have hundreds of clubs and societies to join, it is just a case of finding the ones best suited to you. We have the best tips to help you make the most of what your university has to offer and make you employable at the same time.
Get in contact with committee members and see if there is anything you can do to help out!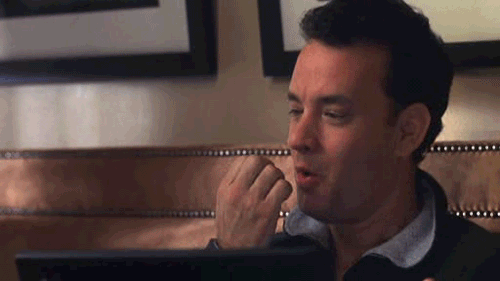 Do not be afraid to send an email or even a Facebook message to the society. Chances are they will want people to help out! Remember, the committee members are students too and probably have a tonne of revision and coursework to be doing, so the more help they can get the better. Build contacts and make your mark. It is great to be a student helping other students.
Become part of the team
Usually once a year positions will become available and you can begin applying to be part of the team. Being part of committee/team means you will gain plenty of skills to help you in your future careers; socialising, networking, organisation, punctuality, building a solid team around you for support and most importantly making friends! Holding a position within a university society will be great to put on your CV to show you have taken on extra responsibility while studying.
Transferable skills
Do something to show for it. Use your initiative and suggest new ideas, ways to promote the society and to get more people involved. Expand and improve from within. These are all things you can talk about in your future job interviews!
Go to talks and workshops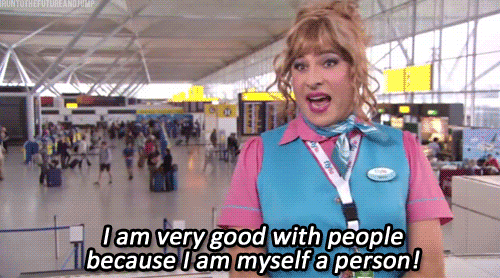 If you are looking to follow a specific career path, journalism for example, join the student media outlets. Your university magazine or newspaper will most likely hold workshops and talks from industry experts. These events are a fantastic way to learn more about job opportunities and the speakers will often stick around to answer questions at the end.
Make the most of this by going over to them for a chat, you never know, you could land an internship from this. Or simply gain a contact to get in touch with in the future when you graduate. Networking is a fantastic way to socialise, meet some lovely people from the industry you are interested in working in and gaining some valuable experience.
Hands on experience
Getting experience is an extremely valuable asset in the job market today. If you are struggling to find work experience placements or internships, make sure to talk to people within the societies you are part of.
The other editors on your uni magazine or newspaper will have most likely had a number of placements and will be more than happy to let you know how they managed to secure a place with a specific company. Networking is not only important with industry experts but also with other students as they also have skills to share!
Internships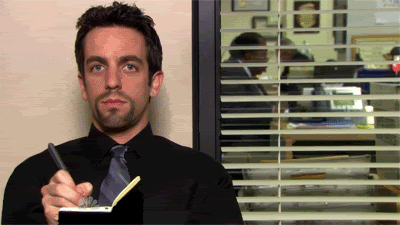 Once you have secured an internship make sure you use the skills you have developed from your time working as part of a society to your advantage. When you are working for a company you should make sure to talk to as many people within the office as possible. Ask questions about opportunities for future roles or for more work experience!
Be confident in your abilities
Most societies are happy for people to be getting involved, so be brave, ask questions and do good!
Connect with Debut on Facebook, Twitter, and LinkedIn for more careers insights.