Got a university or college open day coming up? Get yourself ready with our top advice before you make that all-important application.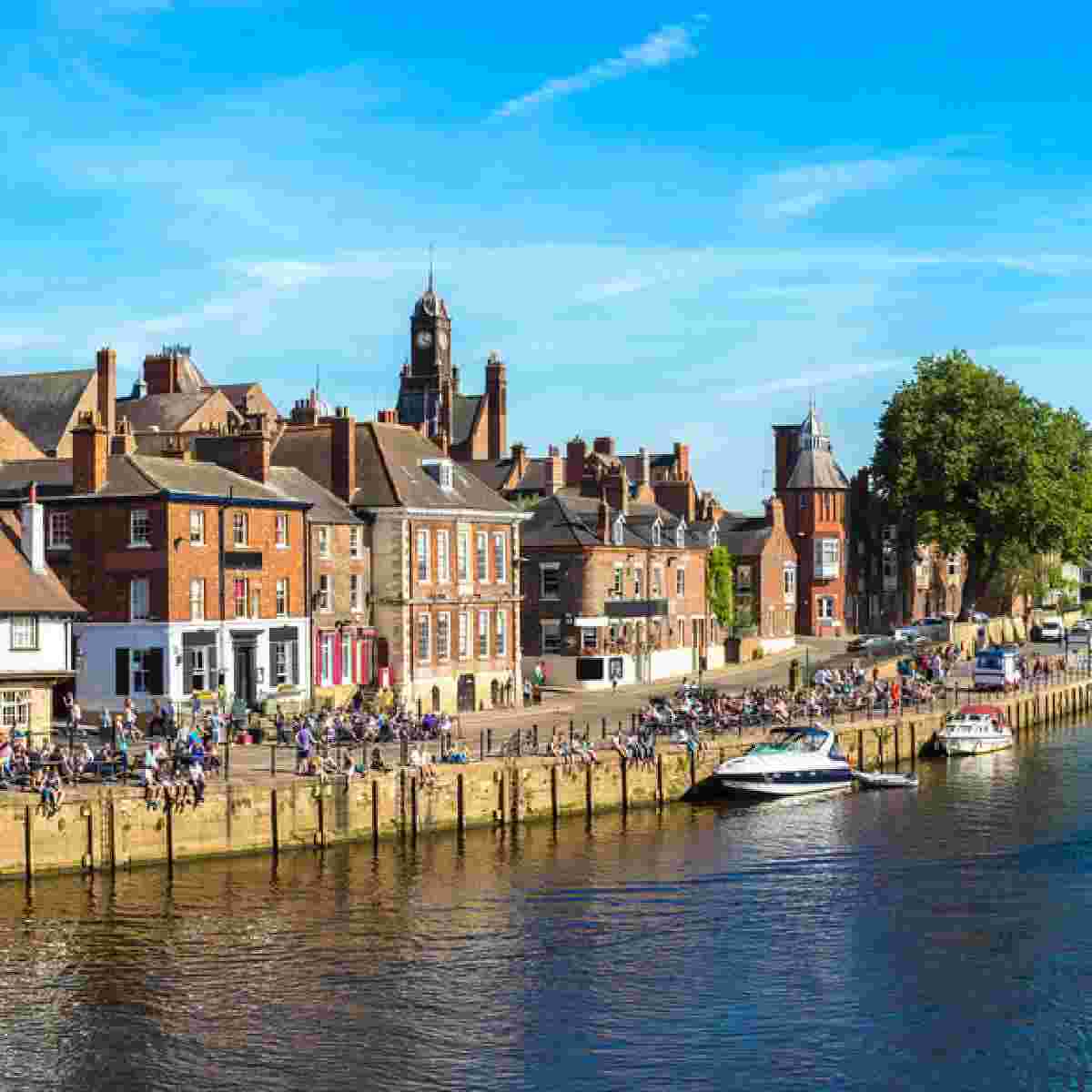 Summertime is finally here, and universities across the country are inviting students from far and wide for the elusive open day. The time to start thinking about what's beyond college and sixth form is now.
If we're being honest with ourselves, open days can be a little intimidating, as there's so much on offer. The campus, the union and the endless talks from different schools. Where's best to start?
Well, we have a few pointers to get you ahead of the game.
Get there bright and early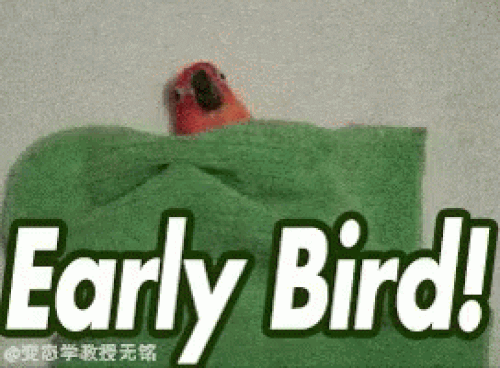 Yeah yeah, we know it's a pain to drag yourself out of the confines of your warm cozy duvet. But it will be worth your while to do so, as lots of things get clogged on an open day. Traffic, parking and registration queues, to name a few.
You don't want to be wasting time on any of the above. It will be more worth your while to attend as many events as possible and see as much of the university as you can. This way, you won't be rushing around frantically.
Besides, you can always leave early if you see everything you need to. Better to be safe than sorry!
Create a wish list of things to see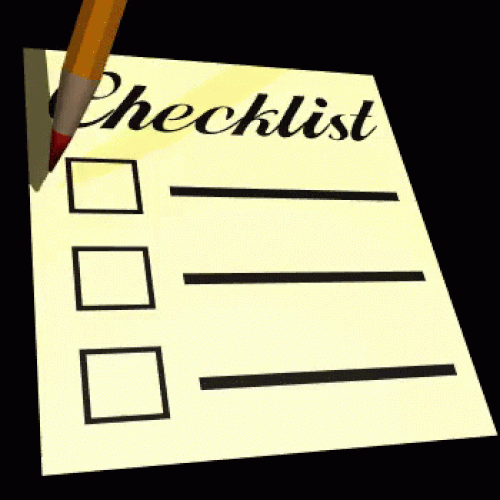 Look, just rocking up ain't gonna cut it. Universities are big places, and it's absolutely worth investing time into creating a plan of action for the day. Most institutions should have a guide available on their website, where you can take a look at what schools are offering talks, and what else is on offer.
In an ideal world, you'd be able to see everything you want. But sometimes things don't go to plan. So, we advise circling the 'must-see' talks and prioritising them. Then have the others as backups if you have time. Remember, it's not just schools that have drop-ins; there will be campus tours, university overviews and union demonstrations.
The best part is that these generic talks often repeat throughout the day, making it much easier to schedule around course talks. Boom!
Bring someone for a second opinion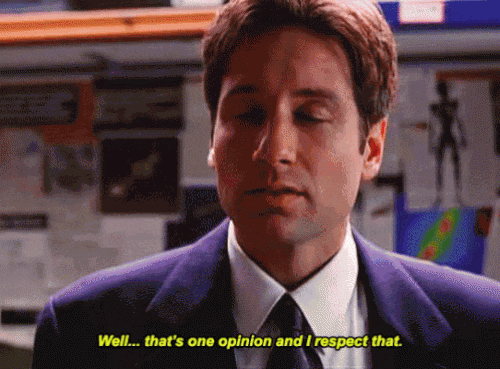 In the majority of cases, family will come along to an open day (often being the ride down to the university itself). But sometimes, they may not be able to make it for one reason or another.
If they can't, we highly recommend bringing someone else along to bounce thoughts off of, such as a friend. Going on your own can be overwhelming, as it can be hard to recall everything that happened after the day is over. Never underestimate the power of a second brain to help assist you.
HOWEVER, do not let your family/friends have too much influence over your thoughts. If they don't like the university, but you do, you have the final say. Be firm on your beliefs, your gut instinct is always the best thing to trust.
Chat with student ambassadors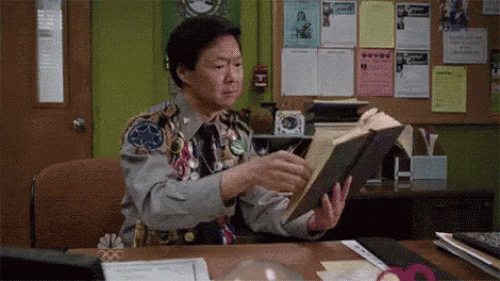 You know who they are. The young people dressed in a bright coloured shirt, probably standing by some form of university branded item, looking friendly and inviting. Most people use them for directions around campus, which is of course vital. However, they are trained in so much more than that.
Don't forget that they are CURRENT students. They have first-hand experience, and will know better than any professor or family member/friend what the institution is like. So go and ask them about their thoughts on the campus, the societies, the area… they'll be able to give you a relatable opinion.
The students who are picked to be ambassadors normally have great experience in the university lifestyle, so you'll be able to gain an idea of the kinds of opportunities you can access. Course reps will also be in every school, so if you want to know more about the work you'll be doing, be sure to have a natter.
Explore your surroundings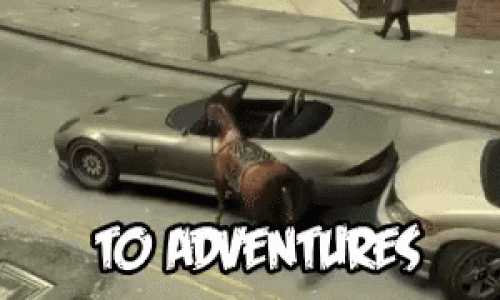 Don't forget you'll most likely be living in this place for 3+ years if you choose to study there. It's important that you connect with the area, as well as all the other factors. If you have time, wander around both the campus and nearby neighbourhood.
Go for a lunch in the union café, take a stroll through the park, or go for dinner in the city centre after the open day is over. Picture yourself walking the streets as a student. If you can see a clear positive image, then that's a good indicator. Sometimes the 'feel' of a university can be the deciding factor as to where you go, not the course ranking.
To sum up: give yourself plenty of time, prepare well, explore all avenues and don't be afraid to approach the local student community. That's what open days are for after all!
Download Debut and connect with us on Facebook, Twitter and LinkedIn for more careers insights.