Is your student loan is not stretching as far as you need it to, but you do not have enough time to get a job around your studies? Saving up not seeming to make a difference? There are easy ways to make money around university without getting a part-time…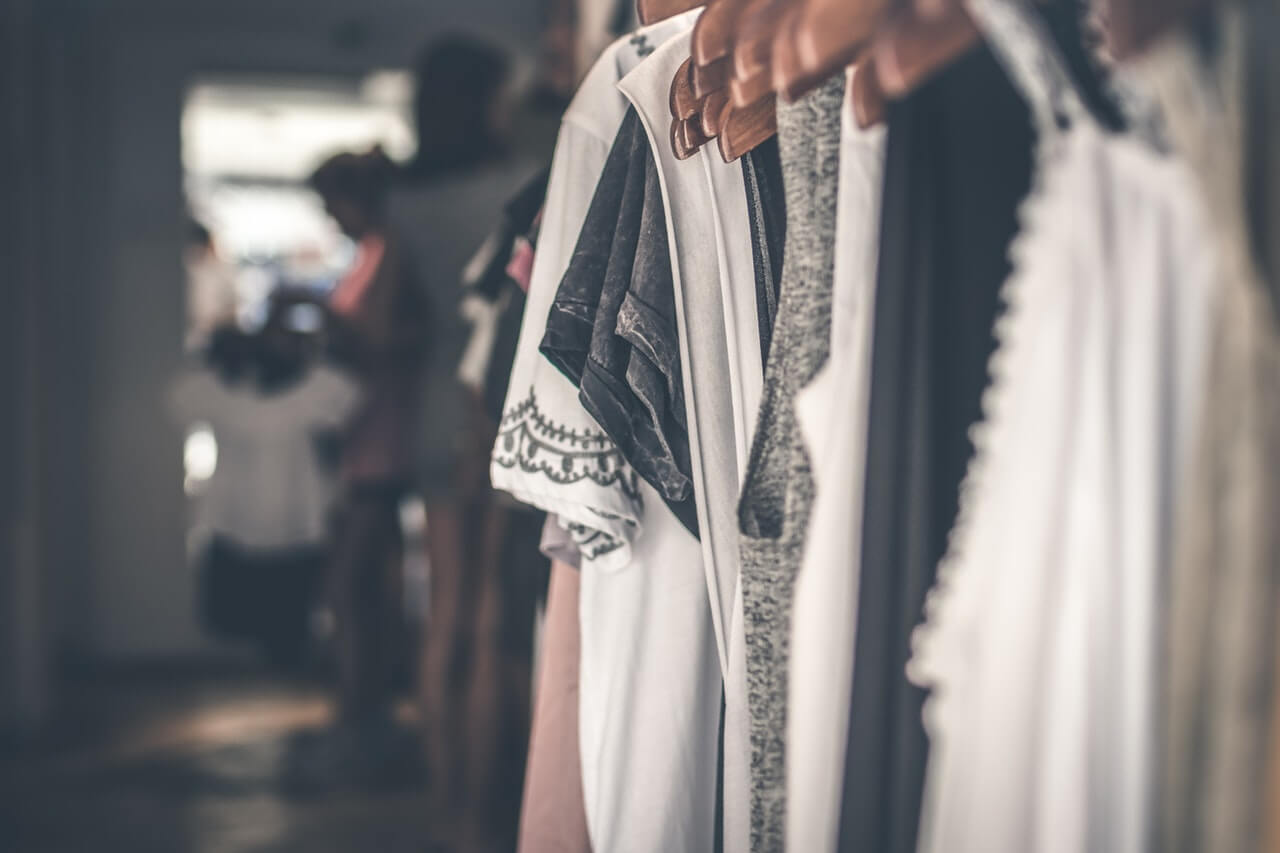 Is your student loan is not stretching as far as you need it to, but you do not have enough time to get a job around your studies? Saving up not seeming to make a difference? There are easy ways to make money around university without getting a part-time job, and lots of them involve working from your bedroom. Interested? Read on…
Sell your old clothes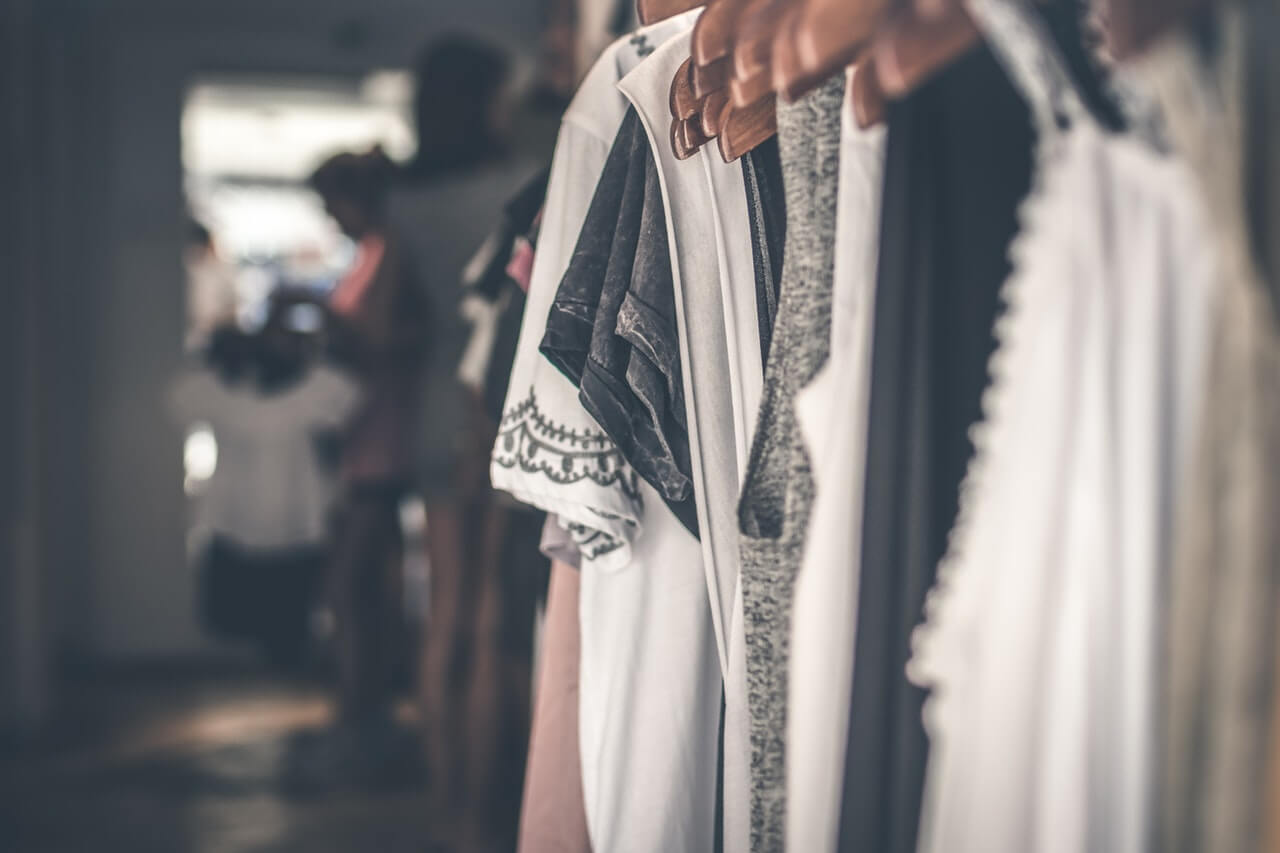 Clothes reselling sites like Depop and eBay are great ways to make money on the side. Have a clear out and list any unwanted clothes online. It is easy and straightforward, but you have to put the work in if you expect to make money. Take time to research what sells well, take decent pictures and be active on the app. All will make a difference and you could end up with a nice little business to keep you afloat throughout uni and beyond.
Make money from writing
There are loads of sites (like Debut!) that will pay for your writing. You can earn money writing about things you love, and all from the comfort of home. Just make sure that the rates they pay are worth your time, and know that it is not worth writing for free! If you're a budding journalist, it is never too soon to start pitching to magazines and newspapers. Manage your time well and you could easily freelance around uni work. Make sure you get paid what you deserve and you could be making some extra pocket money pretty quickly.
Tutoring
There are a few tutoring sites popping up that will pay more than a typical waitress gig. You can decide which subjects you'd like to teach and which age or level you are comfortable with, then either meet up and tutor face to face, or host lessons via webcam. Also, these sites will let you tutor as little or as often as you like, and you can easily fit sessions in around your uni work.
One tip would be to keep all communications within the app; do not let yourself get scammed by teenagers trying to earn some extra pocket money themselves by not turning up to tutoring… Trust me, it happens.
Dog walking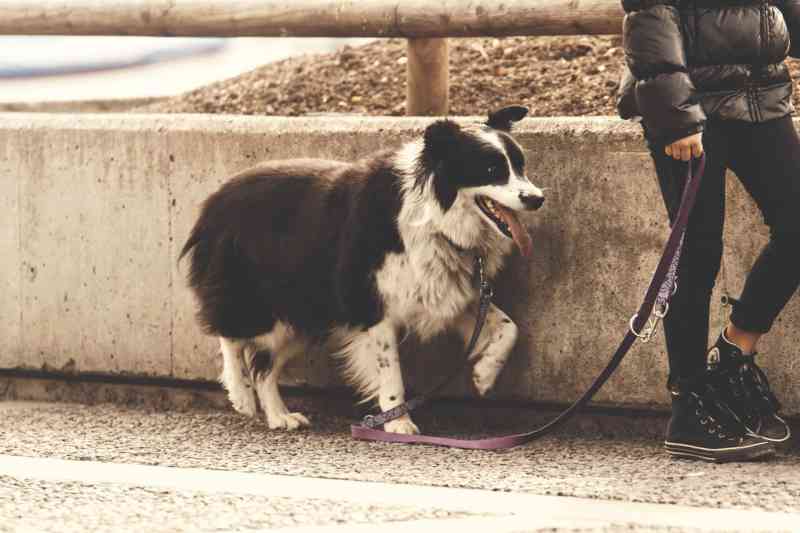 I would pay to walk dogs. So getting paid to walk dogs? Seems too good to be true, right? Wrong! Dog walking can be a great way to earn money around your studies while getting some exercise and, obviously, getting to hang out with dogs. What's not to love?
Ask around the local area, check papers and ads, or sign up to a website that matches walkers and owners. You will soon be making some new furry friends, and getting paid for it!
Make money from your hobby
Everyone has a talent, but not everyone knows how to make money from it. If you are a top baker, why not try to sell cakes for birthdays or weddings? If you love painting, why not put a few works of art on Etsy? If you love crafting, you could make and sell greetings cards, jewellery or custom made bags… The list goes on. Work out what you are good at and start making money from it. It's worth a shot!
There are ways to make money around your studies without getting a part-time job, as long as you know where to look. Know that you have skills and talents and there will be someone out there who will pay you for them. As a student, you have a lot more free time now than you will once you graduate so make the most of it; go out and make some money!
Download Debut and connect with us on Facebook, Twitter and LinkedIn for more careers insights.