Phone interviews can be tricky, but you can be completely prepared with Debut's top tips for dealing with this stage of the recruitment process.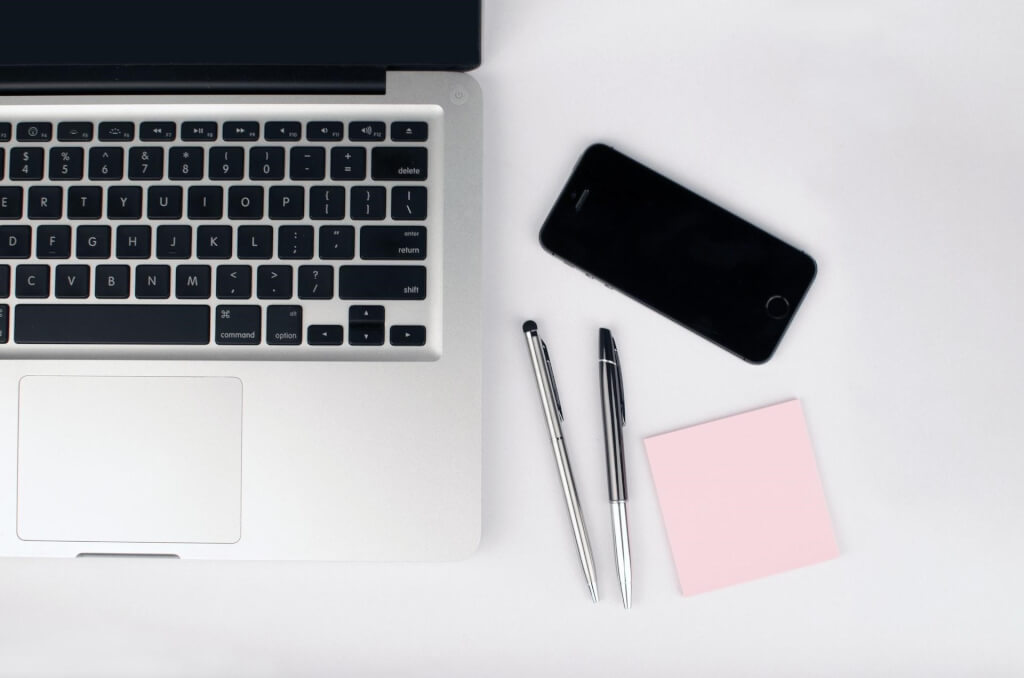 So, you've made it through the first stage. Your CV and application did the job, and you've piqued the employer's interest. But now you face the next challenge, selling yourself through audio alone in the classic phone interview.
Typically, phone interviews will occur roughly in the middle of a recruitment process. It's the first way of differentiating candidates into actual personalities, as opposed to just assumptions from words on paper. It's also a fact-checking procedure for the employer, so they can hear about your experiences in more detail and ensure that everything on your CV checks out.
But how does one approach this challenge? Well, there's a number of things to keep in mind to ensure that you are ready to go and that you stand out from other candidates – all of which are handily listed below, just for you…
Establish the nature of the call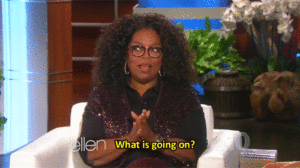 When you get the confirmation of the call in your inbox, the first and foremost thing to do is to set the groundwork for what the interview will entail. This ensures that you will be able to suit your tone to match the conversation. The employer may provide specifics for you beforehand, but if they don't, ask them!
Is it an informal chat to get to know you and your experience, or will you be quizzed on the company? Find out who exactly you'll be speaking to; will it be a manager, or a member of HR? Finally, always ask if you'll need to work on anything specific in advance. Typically this will come in the next stage, but it doesn't hurt to show your inquisitive nature.
Prepare accordingly
Regardless of whether the chat is relaxed or not, do you research on the company. This way you can keep a note of some top line facts and figures, or works/projects that stood out to you. Then, relate this to your own experiences. What could you bring the role, and what makes you suitable for the company? Be ready to fling these out where appropriate and show off!
Building on that point, phone interviews are primarily about selling you, so ensure that you know your CV top to bottom. Your interviewer may pick up on one part that intrigues them, so ensure that you are ready for spontaneous questions about your experiences, or your special skills.
Get settled and comfortable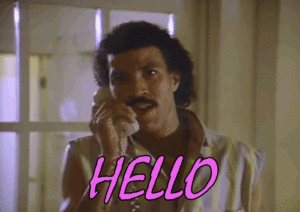 There's nothing worse than feeling like you're distracted whilst being in a phone interview. The last thing you want is to be interrupted by your housemate asking to borrow your frying pan whilst you're trying to impress an employer. So first things first; find a quiet environment, silence any other devices and ensure you have a space to think and talk freely.
Once you have that, make the space your own. Have a drink (not alcoholic, you fiend!) to keep you hydrated. Sit somewhere comfortable, or – if you're like me and like to walk on the phone – allow for space to pace. Finally, leave enough time either side of the interview in case they call early, or the interview runs late. Don't rush; slow and steady wins the race!
Be curious and intuitive
This is your chance to understand how the role and company operate. Be sure to listen where you need to, and ask questions when given the opportunity. Perhaps make a list of key queries prior to your phone interview. The employer may answer them without being prompted, but it's good to have a back up! It also conveys your interest and enthusiasm for the job.
In addition, don't be afraid to ask what the next stages will be. It's important that you have clarity in the process just as much as the recruiter, so ask when you will be contacted with the results. And, don't be afraid to follow-up if nothing comes through by the deadline. Show you are an eager beaver!
But more importantly, just be yourself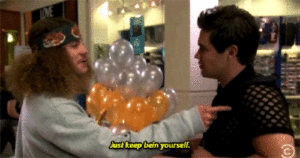 At the end of the day, a phone interview is the first opportunity to really showcase your personality. The interviewer on the other end of the line could end up being your future colleague, so it's important that you get along. Get to know them and find out what they like about the company and the team.
If you have time as well, have a chat about other elements that didn't quite make it onto your CV. Talk about your hobbies, and remember that the employer isn't scary, they'll be up for a little chinwag. After all, your personality will probably be a deciding factor in how well you 'fit' into a team, so demonstrate how awesome you are.
Download Debut and connect with us on Facebook, Twitter and LinkedIn for more careers insights.