Learn how to balance your summer holidays with just the right amount of work and play before the term starts up again.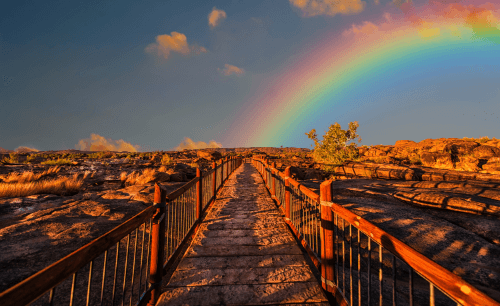 This post was written by an external contributor. Millie Pritchard shows how you can strike the right balance between work and play over the summer season.
Ahh, the summer holidays. You've battled deadlines, wrangled with essays, been at odds with exams… and, somehow, it's all over. There is a large chunk of time between the end of term and September – a chunk of time which can be overwhelming.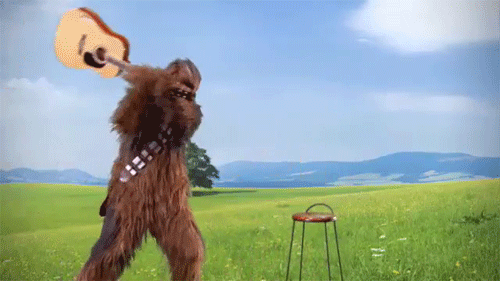 It's easy to fall into the extremity of not really doing much with your summer and feeling unprepared in comparison to your peers when September comes knocking. Or, on the other hand, not feeling the benefits of properly relaxing and recuperating by neglecting breaks as you plunge into preparing for next year or future employment. So, how do you manage to do both without completely stressing yourself out?
Plan, plan, plan…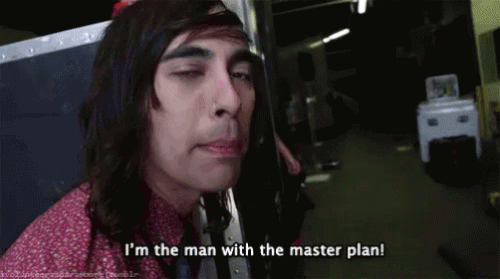 Ground-breaking, right?
I know, summer is the perfect time to get some work experience in, but only focusing on the work side of things will hinder what, above all, 'summer' has been all about through your education… having a well-deserved break. Fill your free time with things that you won't be able to do when school/college/university starts up again. Planning enables you to find a median, a balance between the two: work and play.
Balance is all the rage nowadays. You may have seen all those meditation apps and 'mindfulness' mantras that litter your Instagram feed? It's all about keeping your mind clear enough to keep your life on track. It's not completely neglecting the things which are stressful, but rather simply not letting them take over.
Worked Hard? Play harder!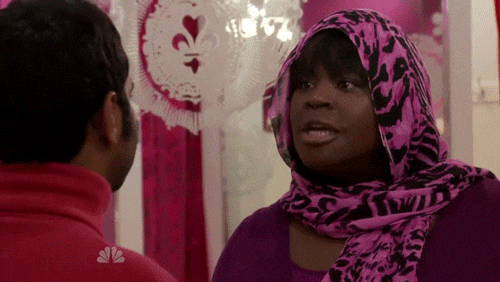 ALWAYS start with play. Plan out your fun things for the summer – you do deserve a break, after all! Make a list of all the things that you would like to do that are events or travel related. Holiday with your mates? Literature festivals? Beach days? Write it all down, they can be as specific or vague as you like. By planning this way first, you will give yourself things to look forward to in between planning all your employability tasks.
Next, make a second list of the things you would like to do just for yourself. This can include picking up a hobby, or learning a new skill you've always wanted to try out, such as a new language. This stuff is great as you don't necessarily have to squeeze it into your schedule of fun, as they're more on-going processes rather than singular events.
Getting Prepared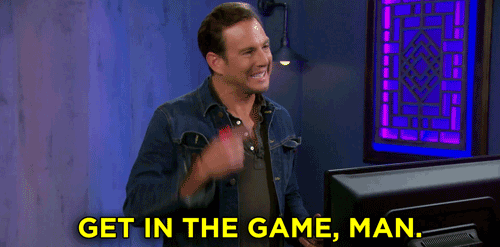 Finally think about everything you would like to do over the summer that would benefit your educational or career endeavours, and be as specific as possible. Write down the most important things for you to get done. For example, reading specific books, or trying to get work experience in a particular field. By the time you've written your list out, you probably start to realise that actually – the amount of work you want to get done is manageable. But remember, do not compromise your schedule of fun for any of these things!
Overall, make time for the things you truly care about. But, never neglect yourself in regard to giving yourself a break. You are free of exams and deadlines for the first time in months – make the most of it.
Connect with Debut on Facebook, Twitter, and LinkedIn for more careers insights.