Updated on 18th January 2021 This year has been difficult for everyone, especially for those who have just come out of university ready to face the world of work for the first time. There is a lot of uncertainty and anxiety around the graduate job market as many are unsure…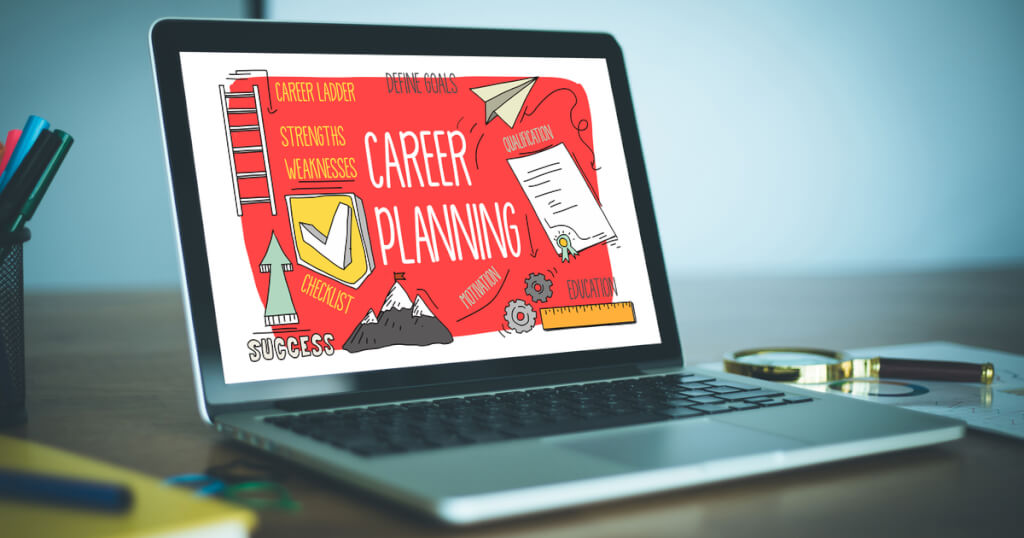 Updated on 18th January 2021
This year has been difficult for everyone, especially for those who have just come out of university ready to face the world of work for the first time. There is a lot of uncertainty and anxiety around the graduate job market as many are unsure if they will be able to get into their dream job after graduating.
However, we wanted to ease the worry by providing you with a full list of outstanding companies who are actively recruiting for graduate jobs despite the pandemic. From 2nd December 2020, we have over 7500 jobs, placements and internships on our app for you to discover, some of them we have listed below!
If you are a company who would like to be featured on our list, contact us with your graduate opportunities to be included.
BAE Systems
BP
Capgemini
Capgemini Invent
Cisco
Diageo
Digital Futures
Disney
EF
EY
Go Ahead
Grayce
GSK
Kier Group
Linklaters
Morrisons
Sellafield Ltd
Siemens
Think Ahead
UBS