The government is finally taking measures to ban unpaid internships, by sending warning letters and cracking down on repeat offenders.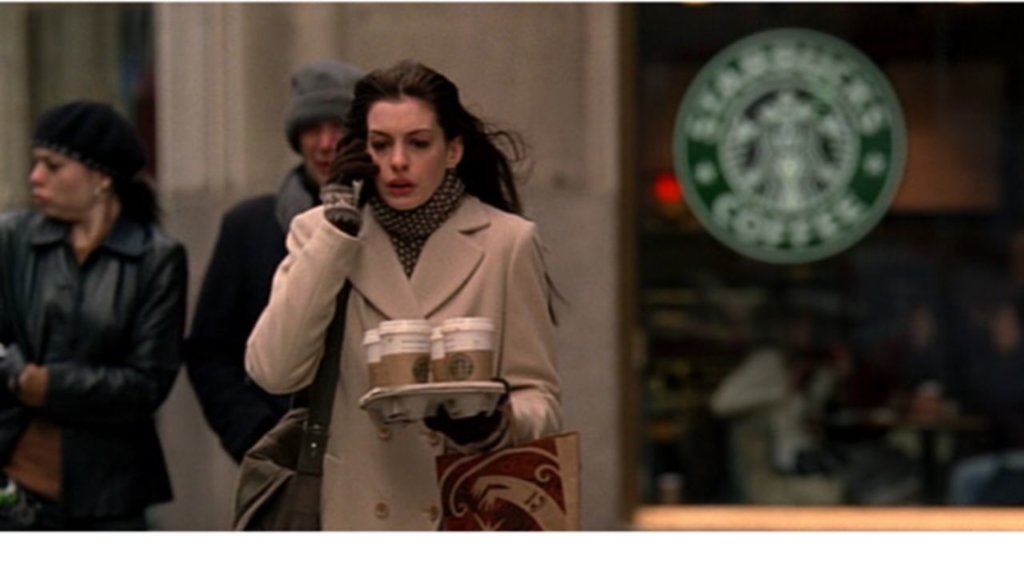 You're never going to believe it. We actually have some good news to report on the battle against unpaid internships. After countless voices have spoken out against the unfair practice it seems the government are finally taking some concrete action against them. This could be the first step in officially getting rid of them for good.
After the Sutton Trust reported last week that 10,000 young people are in internships six months after graduating, and one fifth of these are unpaid, people finally started to grasp the scale of the problem. Add to this the fact that internships in London now cost upwards of ВЈ1,000 a month – a fee many are unable to afford – unpaid internships are finally being seen as something totally out of place in the 21st century.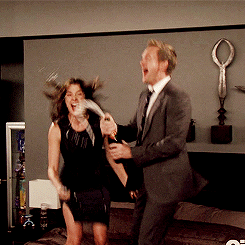 So what's happening?
Unpaid internships have *apparently* been a difficult practice to police and challenge. But this week the government sent 550 warning letters to companies in a bid to crack down on then, while also creating enforcement teams to tackle repeat offenders. It's a relief to see the government taking some concrete action, as opposed to just simply voicing their disapproval.
They're also going to work to provide more guidance to employers on exactly what is legal and not when it comes to paying interns. For a long time, the actual law around internships has proven very unclear, both to employers and candidates themselves – education is a going to be a crucial way of resolving this problem.
Are unpaid internships illegal?
Yes. Anyone who is classified as a 'worker' must be paid at least the national minimum wage, according to employment law. However, there are multiple factors at play when determining whether someone is or isn't a 'worker'. For example, the line is often blurred with volunteers – they're not  paid as there is no expectation that they turn up to work every day, among other reasons.
However, the government has reiterated: "An employer cannot avoid paying someone the minimum wage simply by calling them an 'intern' or saying that they are doing an internship." While some were disappointed the government weren't proposing any legislative changes, they want much more clarification on issues, so that people are able to identify how their role should be classed.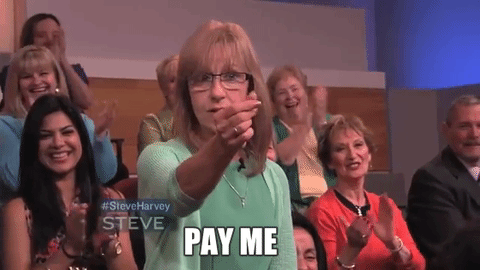 Who's to blame?
Both employers and the government bear responsibility for the huge amount of unpaid interns in the UK. While some employers may be simply unaware that they should be paying their interns, others deliberately exploit the ambiguity and loopholes of the system.
Sir Peter Lampl, the founder and chair of the Sutton Trust, had this to say on the subject. "It's clear that the current law is not working – at the end of 2017 there were no prosecutions in relation to interns and pay, yet tens of thousands of young people continue to work for free. We want to see tighter legislation so that all internships are paid at least the national minimum wage, fairly advertised and awarded on merit."
Another key campaigner against unpaid internships, Tanya de Grunwald from Graduate Fog argues: "It is time for HMRC to admit that the reporting system for unpaid internships is not fit for purpose," she said. "For starters, it relies almost entirely on interns coming forward to complain about their former employers – something few are brave enough to do, for obvious reasons."
While unpaid internships might not be about to vanish immediately, these steps on certainly promising. 2018 might be the death day of unpaid internships yet.