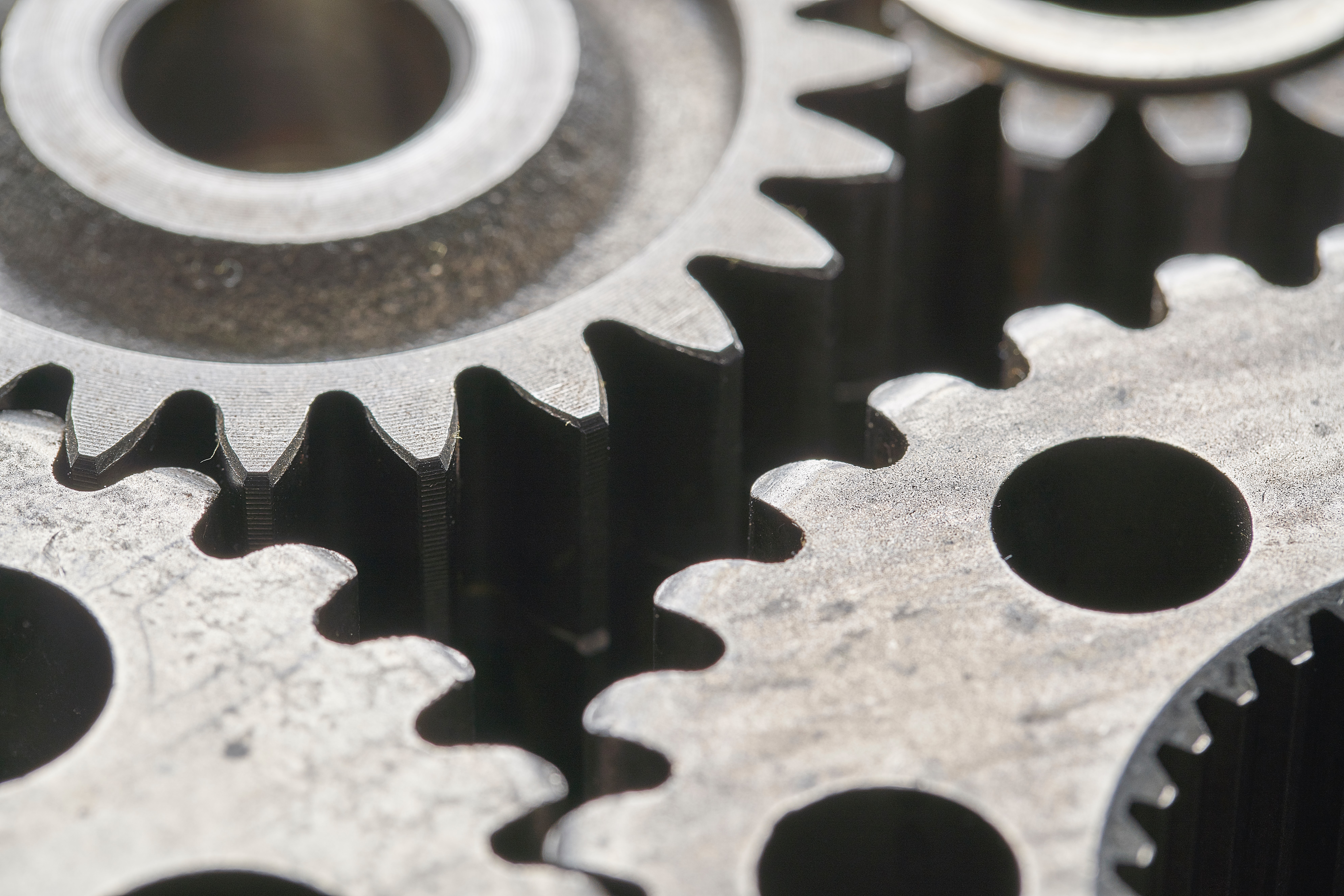 Costain
Industry: Engineering
Headquarters: Maidenhead, UK
No of employees: 4,000
Costain is a smart infrastructure solutions company that helps to improve people's lives by deploying technology-based engineering solutions to meet urgent national needs across the UK's energy, water and transportation infrastructures.
In numbers
23
Attendees
100%
Engineering and Computer Science students
70%
From a diversity background
2
Hires
Costain delivers a range of innovative services including consultancy, technology, asset optimisation and complex delivery. The company has been shaping the world in which we live for over 150 years.
The opportunity
Costain's vision is to be the UK's leading smart infrastructure solutions company. The company is always looking for the brightest and best minds to join the company to help turn their vision into reality.
Using Debut's push notification tool ('Talent Spot') to attract candidates, Costain invited final year engineering and computer science students to their graduate event. All targeted candidates had achieved or were on track for a 2:2. The event was designed to give attendees an insight into what it is like to work at Costain, what opportunities the company offers for graduates as well as tips on the application process.
Success metrics
The event had 23 attendees from Debut's community and Costain hired two of these candidates.