According to a new report from LinkedIn, employers now prioritise hiring diversity above all other things - and it's about time.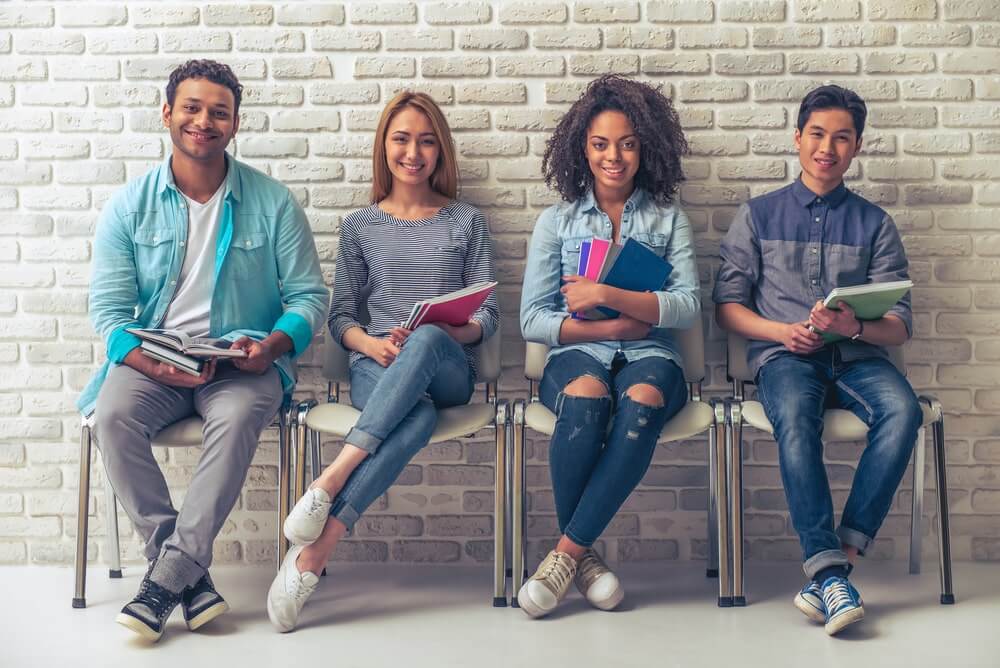 It's getting to the time that employers the world over dread. The difficult choice of deciding which of the thousands of phenomenal young people applying to them is going to make their intake. They've been doing it for years and it doesn't get any easier. Why not? Well, just as the different generations of would-be graduate employees change, so does the world. This leads employers to having to prioritise different things in order to suit the needs of their business.
These are the kind of decisions that are noted in LinkedIn's Global Recruitment Trends report, the 2018 edition of which dropped this week. It looks at new recruitment challenges for businesses worldwide and what means they're going to use to combat them. There were a couple of very interesting findings in it, but we think this one takes the cake.
Diversity is being looked at as the top priority for recruiters in 2018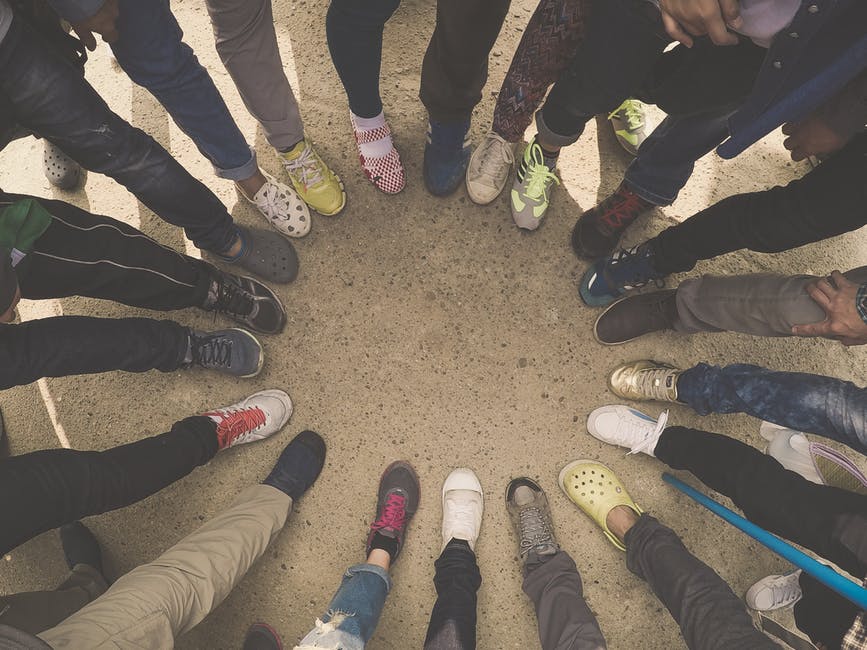 This year's Global Recruitment Trends report named diversity as the 'number one' issue which recruitment will be concerned with. Over 8,800 recruiters and hiring managers from 39 countries were questioned, and 82% of UK hiring managers named it as the key trend impacting how they hire. In addition, diversity is now seen by employers as something that directly correlates with improved culture (78%) and a boosted company performance (62%).
Honestly, this attitude can't come at a better time, with many companies still hitting several obstacles with regards to diversity and inclusion. The report claims that a quarter (25%) of global hiring managers struggle to find diverse candidates to interview, while 27% find it difficult to retain diverse talent that they've hired. And let's not forget that staggering statistic that there are more CEOs called David in the US than female CEOs.
Despite all this, the benefits of having a diverse team are clear. Clear Company states that generally speaking, racially diverse teams out perform teams that aren't diverse by a whopping 35%. Equally, bilingual employees earn 10% more revenue per capita and gender diversity in teams is said to bring in a staggering 41% more revenue.
It's clear then, that the box-ticking culture behind diverse recruitment needs to end. And luckily, according to LinkedIn's report, it seems as though the world's best employers are finally starting to realise this. That can only spell good news for 2018's graduate intake, particularly those for traditionally marginalised groups. Let's hope this trend continues and this is the year that we see palpable results.
Connect with Debut on Facebook, Twitter, and LinkedIn for more careers insights.