We know, seems crazy. But these are some truly productive career actions you can take over Christmas - that require minimal effort.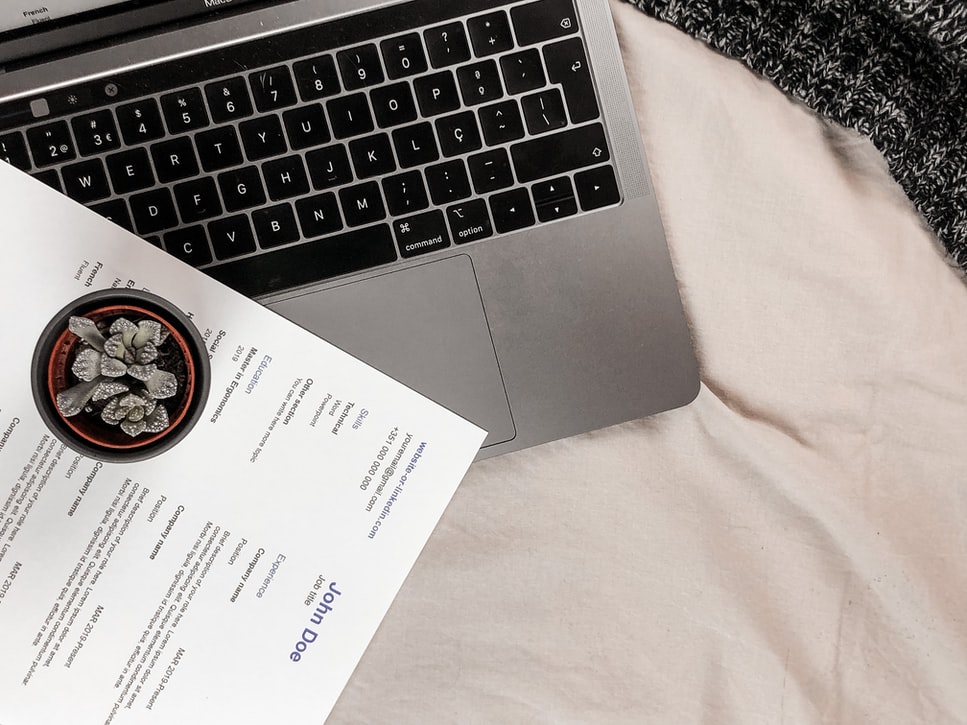 We're going to give it to you guys straight: your Christmas plans should primarily consist of gluttonous eating, spending time with actual human beings IRL and taking naps. However, if you happen to be so inclined, you could actually be productive over Christmas.
Crazy thought, we know. Don't worry, we're not expecting you to move heaven and earth this holiday season. These actions require minimal effort at most, but will have great impact on your career in the new year. Who doesn't love a head-start, after all?
(Besides, it gives us a reason to do a Christmas GIF roundup at the same time. Winning. ?)
1. Buy your own personalised domain name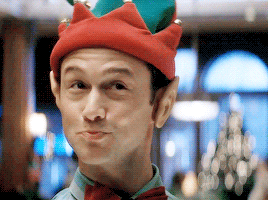 What's a domain name, you may ask? Well, a domain name is a human-readable web address (for example, ours is https://debut.careers). Even if you're not going to build your own website right this second, we highly recommend that you snap up a website URL with your name in it as quickly as possible. Trust us, those coveted .com addresses disappear quickly!
You could use services such as GoDaddy or Hover to do so, or if you use Squarespace a domain name will come free with purchase with any website design template. Hell yes to killing two birds with one stone.
2. Experiment with copywriting
Writing about yourself in a way that's simultaneously complimentary yet humble is difficult. So much of the job application process involves writing: whether it's your CV, your LinkedIn profile or your cover letter. Someone did once say you should write drunk and edit sober – not that we're promoting irresponsible drinking, but we'd suggest doing this over a port or two to get the creative juices flowing.
Put yourself in the reviewer's shoes; what would stick out to you, and how would you want to be sold to? For a great example, check out this guy's GENIUS application to become a copywriter at a children's books publisher. You'll see what we mean.
3. Build a spreadsheet of your professional contacts
You never know who'll get you your next big opportunity. Take the time to consolidate all of the awesome acquaintances you've made this year and put them all in a big ol' spreadsheet.
Sort out their names, email addresses and other contact information, their social media handles and type up notes on your relationship with each individual and plan on how to improve those relationships next year.
A normal Microsoft Excel spreadsheet will do, but if you want to kick it up a notch, we recommend Airtable for a spreadsheet on steroids. (You can even add attachments!)
4. Design your own business cards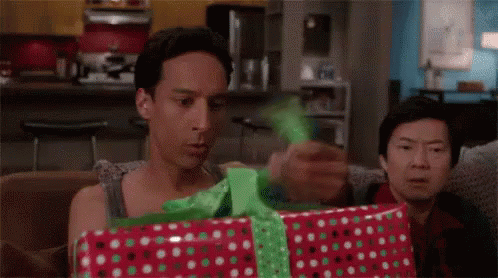 Sometimes, old school is the best school. No more awkwardly trying to ask someone what their LinkedIn URL is, just hand them a slick looking card with all of your details and Bob's your uncle.
We love Moo.com for this, but if you're feeling adventurous, you could even design yours from scratch using a free (and super easy to use) tool like Canva. Because calling cards are back in fashion, daaaaahling.
5. Round up a list of your top ten achievements of this year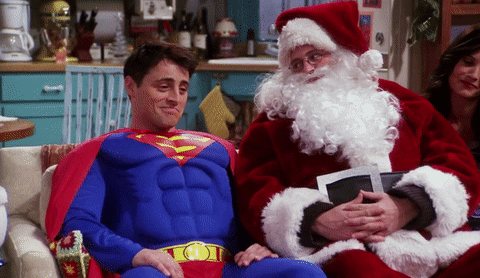 Usually when it gets to this point in the year, everyone starts going on about their plans for what's coming up next. Take this opportunity instead to jot down ten things you did this year that made you feel proud.
Celebrating yourself may feel a little alien and awkward at first. But you've come so far and have done so much. Reflecting upon your success will build your personal confidence, plus, writing it down might give your experiences enough clarity to turn into those much needed networking conversation starters. Score.
6. Buy a journal and start formatting it for 2018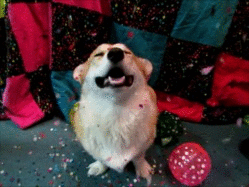 We hear that bullet journalling is all the rage these days. What better lazy winter day activity than taking a brand new, shiny notebook and laying it out for the new year?
Start with a completely blank notebook, and add custom sections. We recommend a word of the day box, a gratitude box for the one thing you're thankful for that day, and a place to track your expenditure. Productivity, ahoy!
7. Send career thank-you cards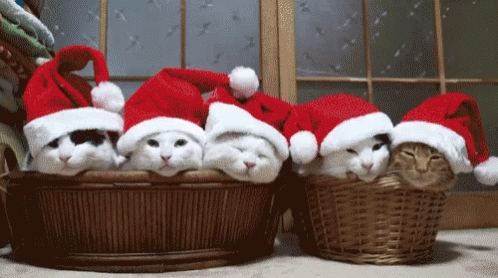 Whether it's your ex-boss at an internship you did in the summer, or a particularly helpful seminar tutor, now is the perfect time to send tokens of gratitude that'll endear you to them.
Don't be ~general~ about it either. Keep messages short and sweet, but personal. Yeah, you could just send them emails, but where's the fun in that? Snail mail is always refreshing to receive in this day and age.
8. Make a list of mini careers resolutions
Resolutions are usually a big pile of garbage. There, we said it. They're usually way too lofty, not SMART (specific, measurable, assignable, realistic, time-specific) and put on a ton of pressure.
Having said that, we believe in setting small career goals that you can hold yourself accountable to. Nothing too crazy – but something like spending 20 minutes a day reading, or writing 500 words a day will teach you discipline and potentially, unlock new skills.
9. Take a deep breath and reply to all of the emails you've been ignoring this year

You know you have to. Take the holiday season as your period of amnesty, and give your inbox a big ol' cull. You'll feel all the better for it.
10. Write down your five-year career plan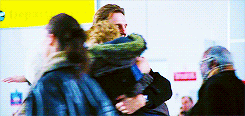 Whoa whoa whoa, don't freak out. This isn't meant to be a plan that's set in stone.
Instead, write down all of the things you think you want to achieve. Put it somewhere safe and hidden, and take a look at it in five years time. A bit like a time capsule!
Hopefully one day you'll unearth your five-year-plan and can see just how far you've come. A very happy Christmas and new year to you, Debutants – hope it's a secretly productive one!
Connect with Debut on Facebook, Twitter, and LinkedIn for more careers insights.