The second in the series from Barclays' Jane Clark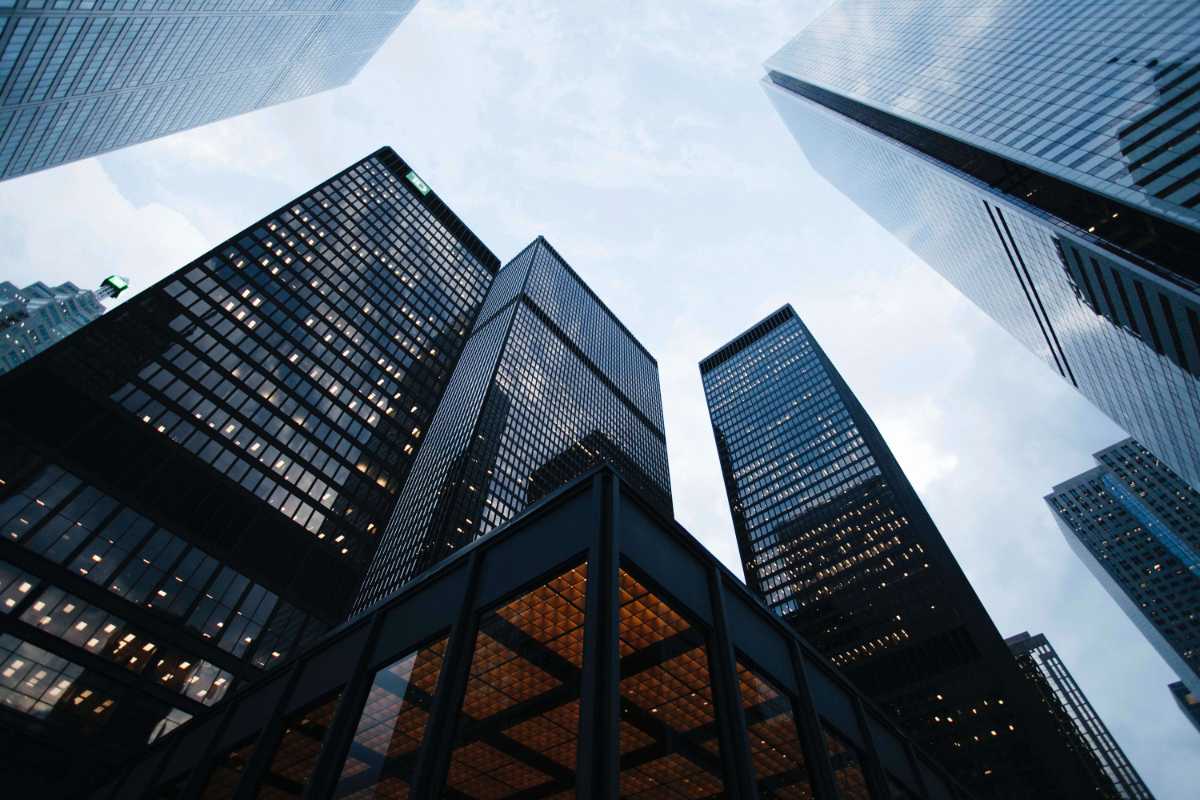 How is Debut changing your recruitment process?
Debut is supporting our recruitment activity by helping Barclays to target the brightest students on-campus through the convenience of their phone.
Why would a graduate join Barclays over other financial institutions?
There's a sense of purpose at Barclays that you can feel. We're driven by growth, innovation, and the ambitions of our clients and customers. We've created an environment and a culture that's open to new ideas and individual perspectives – and fuelled by collaboration.
What questions should a student ask their interviewer?
At your interview be inquisitive and make sure you ask two to three questions which are relevant to the role. Asking well researched questions demonstrates that the role is important to you, that you understand the finance and banking industry and that you are well prepared.
What opportunities exist at Barclays for non-financial graduates?
Barclays offers a remarkable breadth of career opportunities for undergraduates, graduates and postgraduates from all backgrounds and degree disciplines. As well as a strong academic record and a commercial outlook, new graduates coming into Barclays need to be ready to express their ideas, learn quickly, build relationships and have the resilience and drive to maintain our momentum.
Work life balance is cited as important at Barclays, what do you do to promote this, given the perception of long stressful working hours in banking?
Dynamic Working gives all Barclays colleagues the opportunity to define how you work your life. By empowering you to integrate your professional and personal lives in a way that works for you.
Dynamic Working can support you in being a charity volunteer, sports enthusiast, parent, traveller, student, carer, commuter, community worker – or whatever else you commit time to outside of your professional life. Working dynamically could enhance your well-being and help you work more effectively. It can also have valuable customer, client, stakeholder and business benefits and support us on our journey to becoming the 'Go-To' bank.
We have an Executive sponsor of Dynamic working and a network of Dynamic working champions who have experience of working dynamically and are keen to support others who are keen to explore new ways of working.
Connect with Debut on Facebook, Twitter, and LinkedIn for more careers insights.