A month of decadence and excess at home over Christmas will have you unlearning all your good habits. This is how you adjust to university life all over again.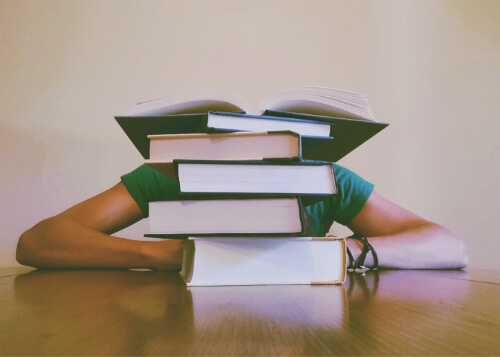 This post was written by an external contributor. George Cook on how you shake off Christmas and adjust to university life all over again.
The Christmas break is now over and many of us are going back to university with some added weight after eating one too many chocolates and pigs in blankets- although, you can never have too many pigs in blankets. And while we were home, it felt like we weren't there at all as Christmas came and went in the blink of an eye.
Is this the Arctic?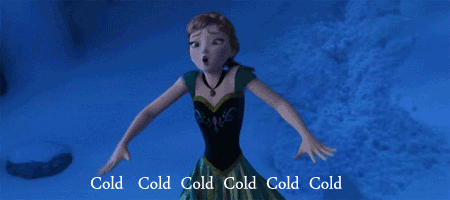 Going back to university is often hard for many at any time, but after Christmas with the doom and dread of January deadlines looming, it can be extremely tricky. From the warmth and comfort of our own homes, we are about to enter into a familiar, but much colder, house. One where it seems endlessly dirty and where everything goes missing or gets broken (I've broken about 8 pieces of kitchenware this year already).
Do I really have to cook again?
This familiar environment is one where you have to cook for yourself again in a kitchen that Kim and Aggie would find utterly repulsive, and let's face it, no one wants to get on the wrong of Kim.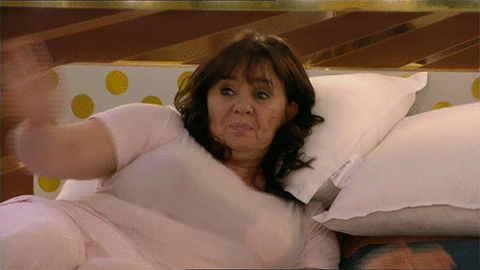 .
Cooking at home is great because the kitchen appears like a paradise fit for royalty and it even appears there's more than 5 ingredients in the cupboard. And some of you might even be fortunate enough to have meals cooked for you or have even eaten out with your friends a few times.
Instead you'll now be thinking 'oh, I wonder what exciting thing I've got for dinner again…yes, that's it, it's pasta bake again isn't it', and trying to spice it up by using a different sauce or adding a little bit of meat or Quorn. And if you can't be bothered to even cook a pasta bake, you'll be living off cereal, sausages, toast and a good old-fashioned meal deal (co-op ones are my favourite-controversial, I know).
Alarm clocks at the ready!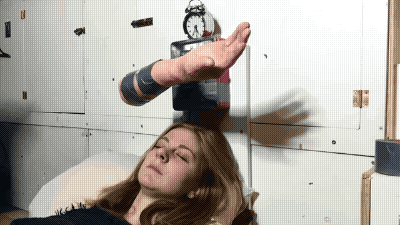 Whilst we were also off for Christmas, there were no 9ams. Unless you're very weird like me and like to wake up early in the morning, it will be hard to get used to this again. Often, you'll arrive to your 9am in body only with your mind probably thinking about what you're going to have for lunch and if it's too early for a pint.
To be fully prepared for your 9ams, go to bed early and never turn up after going out the night before.
Cats, dogs…and frogs?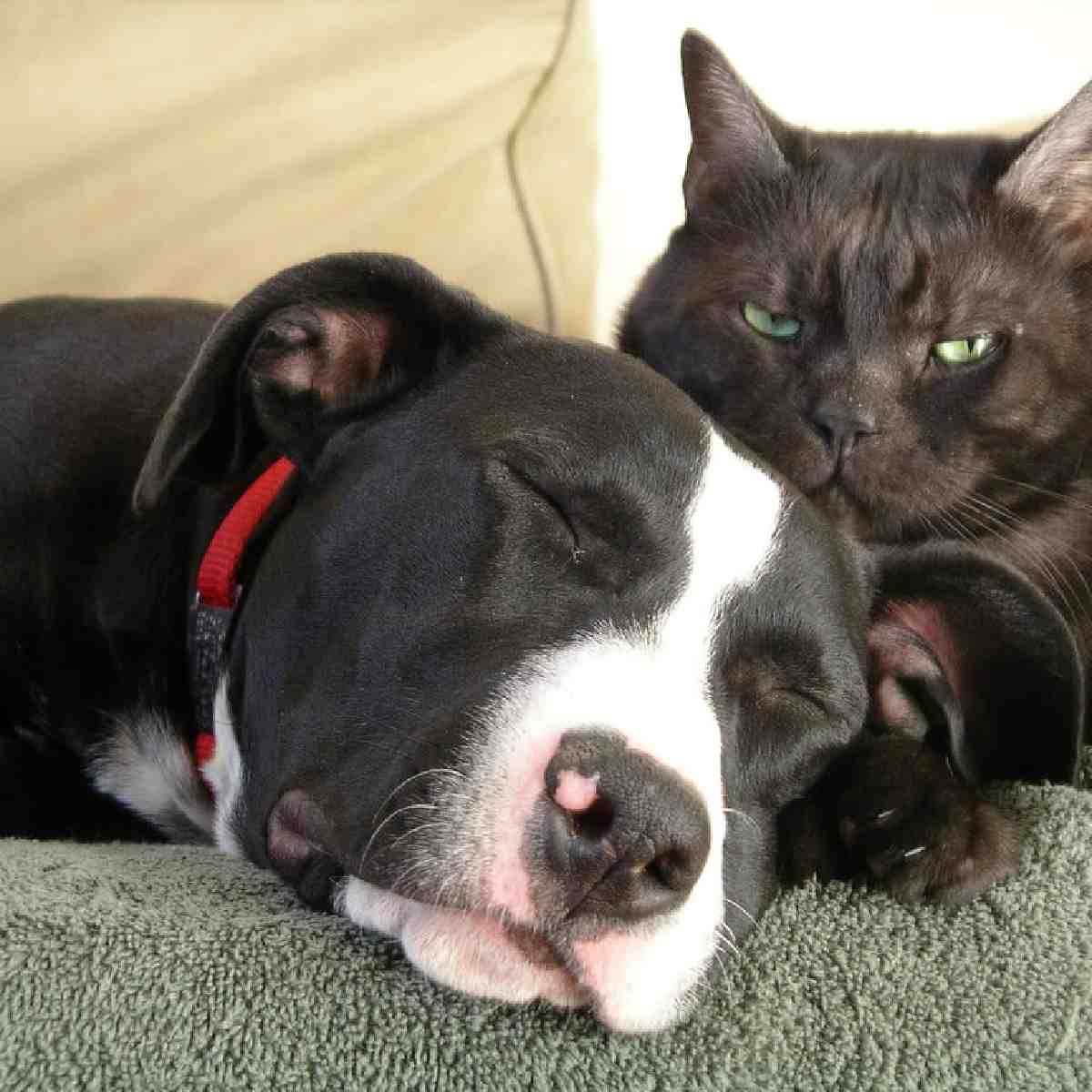 Another big problem for many is the prospect of leaving their four-legged friends. For me, this is not a problem, not because I don't have a pet, but because the pet I do have hates me (world's smallest violin). Bobby, the resident cat in my household, treats me like an imposter and uses me only for food, but I'm not bitter about this at all.
Others are fortunate enough to be loved and adored by their pet, and leaving them can be very hard. You'll go from seeing them all day to not seeing them for weeks on end, and in dog and cat years that's a very long time!
Although, some of you may be lucky enough to have adopted some four-legged 'friends' in your house at university…
It can be difficult…
Adjusting back to all of this will be hard. Whilst I've made this very light-hearted, it's important to acknowledge that some people really struggle with moving back to university for a number of different reasons. Keep an eye on how your friends are doing and whether they seem to be adjusting back well.
Be a busy bee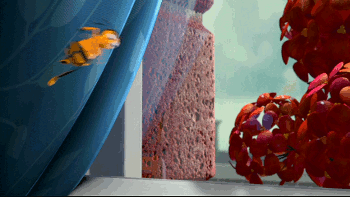 Its good to keep busy so you aren't thinking too much about what everyone is doing back home if you feel like you're missing out. For me, I spend my free time writing about and reading the news, I'm quite nerdy like that. You don't have to be as boring as me, you just need to find something to do to help keep you busy and I find that helps me adjust back to university life better.
On that note, I have an essay to write…
Connect with Debut on Facebook, Twitter, and LinkedIn for more careers insights.