A senior MP has claimed that academic degrees offer 'paltry returns' as up to a third of students are ending up in non-graduate roles.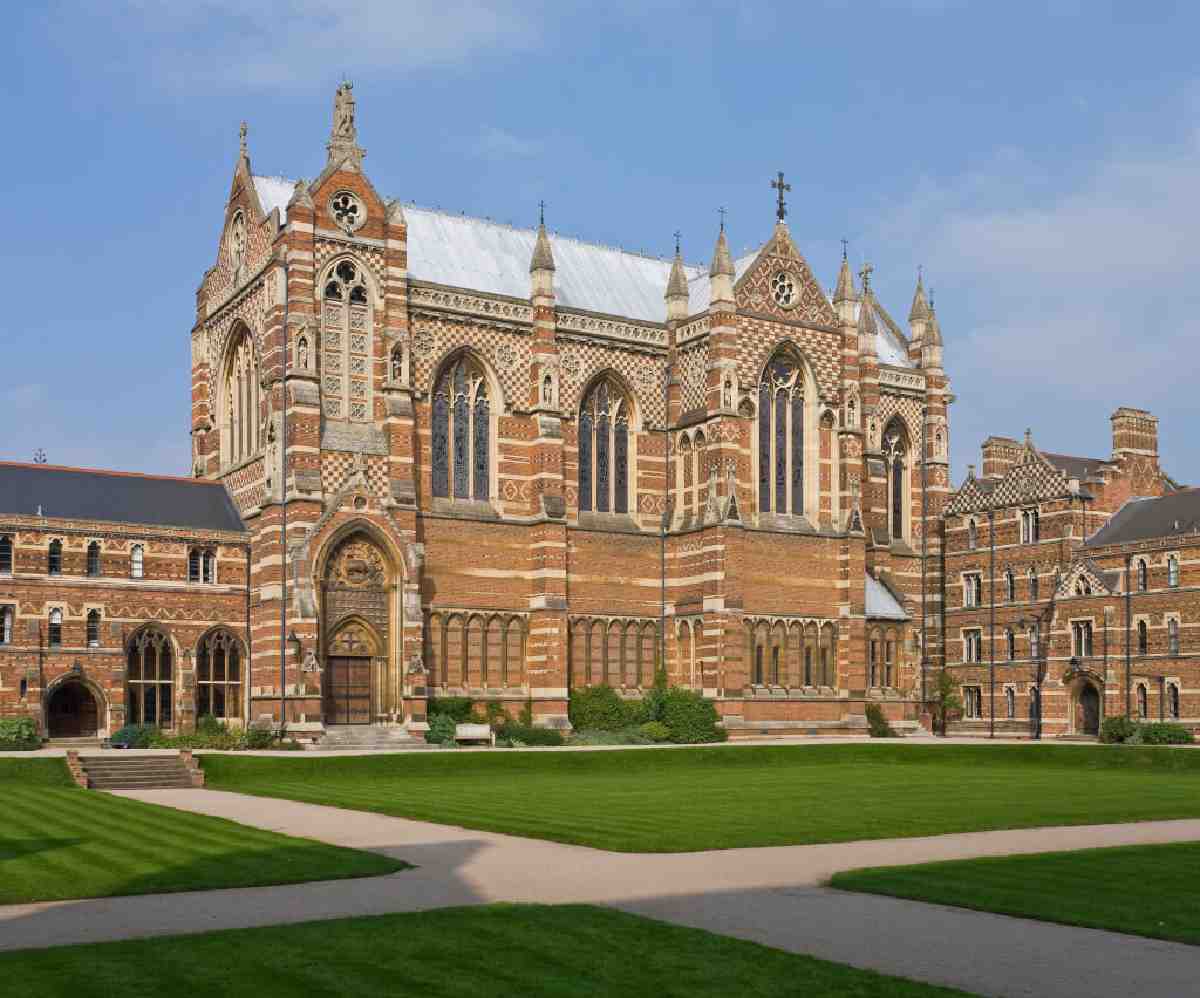 Students have long been grumbling about the value for money offered by a degree. No doubt you'll have sat and worked out how much each of your lectures costs. And to be fair, there's no better incentive for getting out of bed in the morning than the thought of losing ВЈ40 by not attending that seminar.
But it's not just the quality of degrees themselves, but it's also our future employment prospects we're paying for. Many students are leaving university and struggling to find the jobs they want, and in Robert Halfon's (Chairman of the Education Select Committee) speech yesterday, he claimed that up to a third of students are ending up in non-graduate roles after graduation.
So this begs the question – do we get a good return for our investment?
Academic degrees are overrated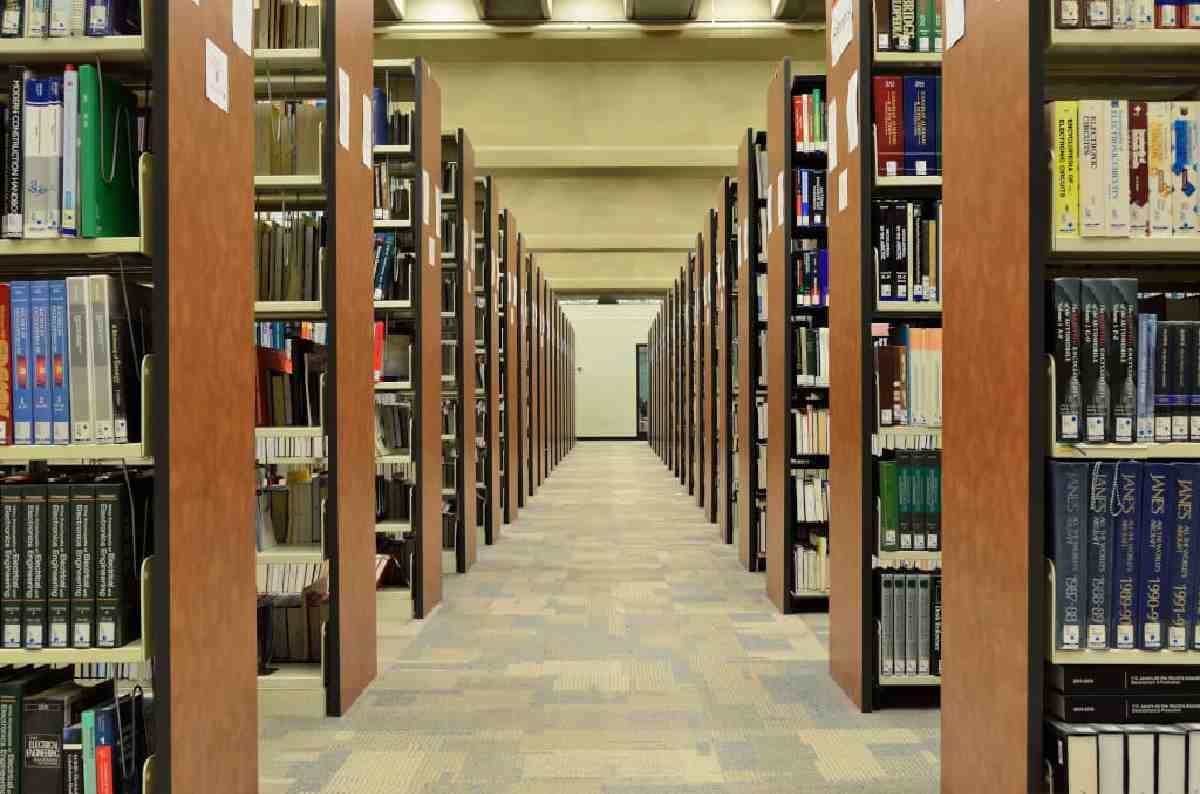 Or according to Mr Halfon they are anyway. He claims that as a nation we've become 'obsessed with academic degrees' leading to major skills shortages in certain sectors.
He went on to say that "The labour market does not need an ever-growing supply of academic degrees. Between a fifth and a third of our graduates take non-graduate jobs."
Which is pretty shocking news, considering students are now forking out up to ВЈ50,000 for a degree. Of course, a degree isn't all about the job you get at the end of it, but to think so many graduates aren't getting the job prospects they expect when making that investment is seriously worrying.
Universities should tackle the skills shortage
If students are paying universities so much, arguably they should be doing more to prepare students for the working world, right? Halfon thinks, "If we are going to continue to lavishly furnish universities with taxpayers' money, we need to think about how universities can specialise in these areas."
But surely universities aren't the only ones to blame? The UK education system places prestige on academic subjects over technical skills from a young age, and encourages students to pursue academic subjects at Russell Group universities. Mr Halfon called for more degree apprenticeships to ensure students are developing the skills necessary to succeed in the workplace – and that can be no bad thing.
The end of the Russell Group status quo?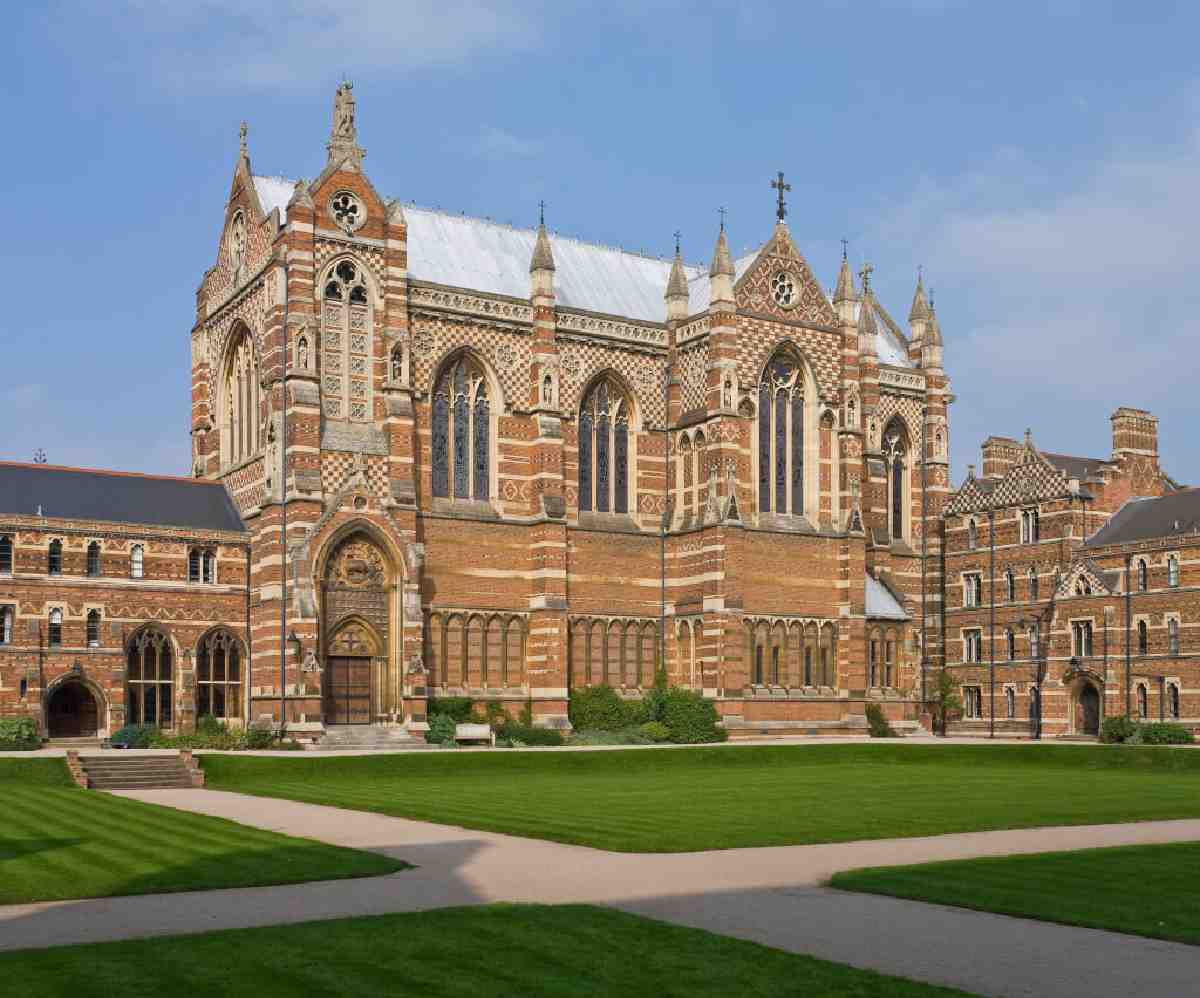 As part of his speech, Mr Halfon went on to argue that Russell Group universities aren't doing enough to equip students with the skills they need for the job market. "Universities are an integral part of the machinery that feeds into the jobs market. It is reasonable to hold them accountable for the extent to which they prepare students for the world of work."
As the higher education system undergoes a much-needed shake up, it's increasingly apparent that Russell Group universities might not be providing the most rounded education – only 8 of them received a Gold standard in the Government's latest 'Teaching Excellence Framework'. "While some Russell Group universities deserve their recognition as elite institutions, others appear to trade well on their brands, while their less reputable counterparts remain unrecognised."
A number of companies have recently announced they'll be sticking to education-blind screening – meaning they won't consider which university candidates went to as part of the recruitment process.
All this means is that a degree is no longer a fast-track ticket to a successful career – to prevent students ending up in non-graduate jobs they need the knowledge, skills and support to excel on the job market.
Connect with Debut on Facebook, Twitter, and LinkedIn for more careers insights.