A Level Results day is an insane, intense, unforgettable day. We've put together a list of things we wish we knew when we received ours. Inhale, exhale.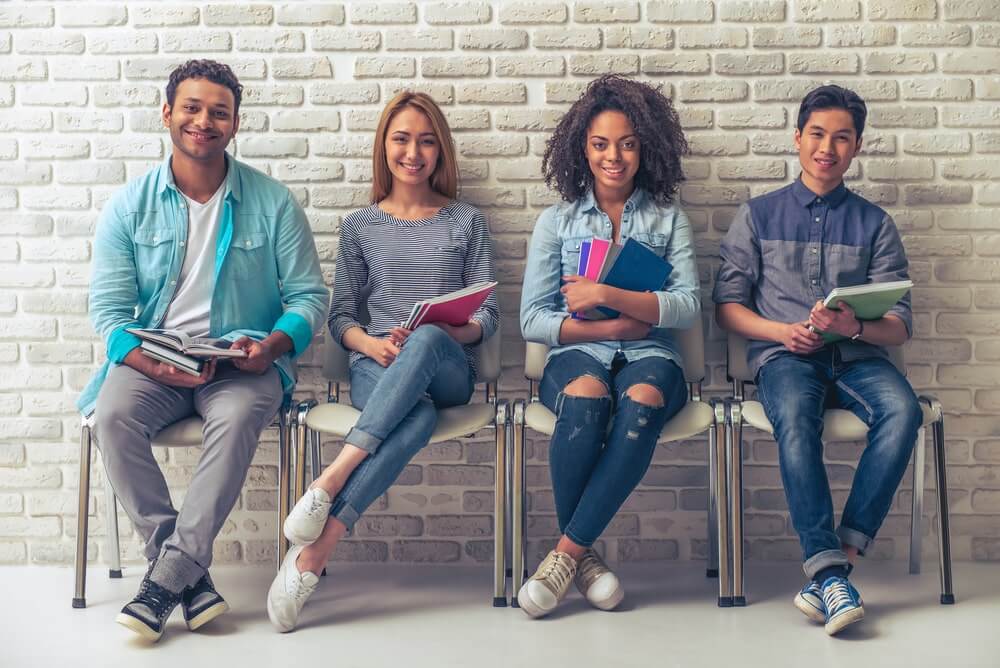 It's that time of year again, folks. A Level results! The #alevelresults hashtag has been trending since the wee hours of the morning, filled with new freshers celebrating their results, and adults telling new freshers "no matter what you got you're going to be just fine."
But don't let them fool you. Yes, you may not be asked about your A Levels in a job interview, but that doesn't mean your A Levels don't matter. It's been two years of your life, leading to a bright, complicated future. Here's what we wished we knew when we opened up our results envelope:
1. Social media is going to drive you absolutely up the wall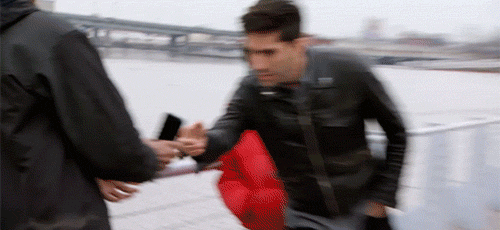 If you've been bombarded with posts and you're feeling overwhelmed, it may be a good idea to turn off the 4G on your phone for a bit. Your mental health takes priority today.
2. You're going to cry no matter what result you get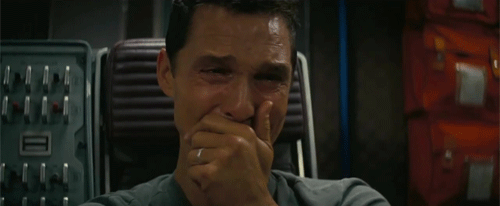 Trust us on this. Make sure you're stocked up on Kleenex.
3. Getting a bad result is going to hurt, but only temporarily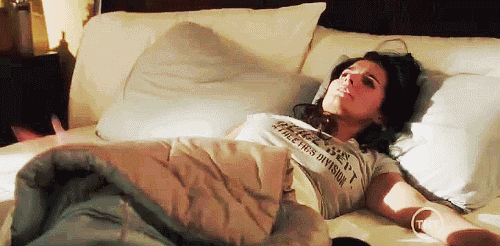 It hurts because human beings are naturally afraid of failure. We're not going to tell you it won't feel awful, but the age-old advice applies: time heals all.
4. UCAS' Adjustment and Clearing are options too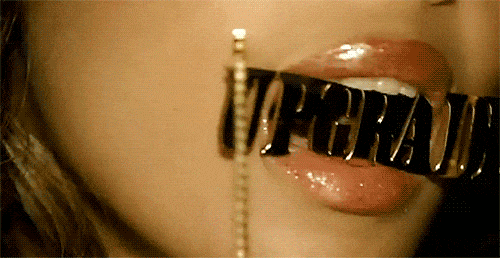 If you didn't get the results you wanted, don't panic, make sure you check out university clearing hotlines and the UCAS Clearing service for more information. It will be frustrating, the wait will be anxiety-inducing, but someone will get to you eventually.
If you received absolutely fantastic A Level results, don't forget you could choose to bump up and use the Adjustment service. However, only if you feel like that's right for you – remember that you chose your first choice university for a good reason.
5. University admissions teams are human beings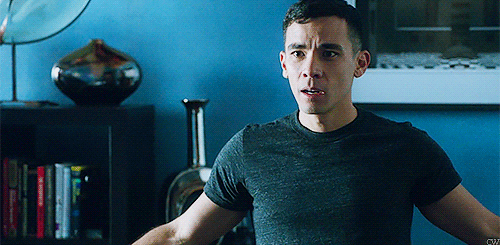 It's hard not to see beyond your personal situation, but spare a thought for the frazzled, stressed out uni admissions teams who are trying their best to fit you in. Don't forget to treat them with respect and kindness.
Happy #ALevelResults Day! The latest version of the Debut app has now been released, with some great new features.
Download it here today
and you could get a summer internship by the end of term one.
6. You're going to totally forget about prepping for university until the last minute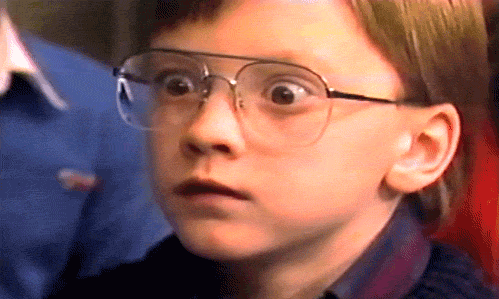 No doubt you'll be celebrating tonight, which may mean a wicked hangover over the next few days (or weeks). Uni is only a month or so away though, and your prep should really start as soon as possible.
7. Hunting for university accommodation is simultaneously joyous and the most stressful thing ever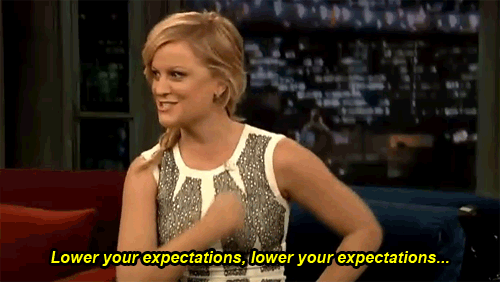 All the possibilities! Places like the Student Room are extremely helpful in guiding you towards your new home for first year. However, it will be overwhelming, so take it easy, and maybe do up a spreadsheet to compare the options.
8. You're going to have friends who didn't get into university
This may be a sensitive time for them, so do be careful of their feelings, even if this was their choice not to go. University isn't for everyone, but they might feel left out seeing the rest of their friends embark on a new journey.
9 The time you spend with your hometown friends this summer will be unforgettable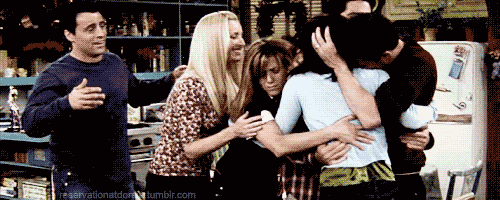 There's absolutely nothing like the summer before uni. Make the most of it, go on road trips, have parties and give into telling your mates you love them a little.
10. Your family is as much a part of this as you are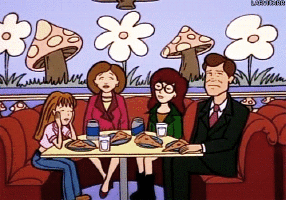 If you think you've been nervous about your results, think about the important people in your life who've supported you along the way. Check their nails – no doubt they'll be bitten to the quick. Whether it's your mum, your brother or your great aunt, make sure you thank them today.
11. You may not be asked about your A Level results in an interview, but they'll define you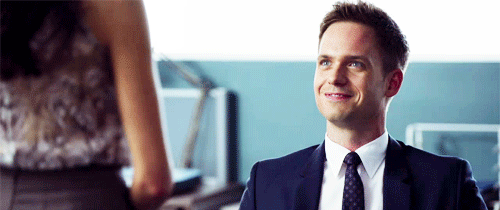 The two years of hard work you've put in for your A Level results matter. Take what you've learnt from this insane, stressful, intense time in your life and apply it to your next few years. It's only going to get better from here.
Feature image В© Juan Ramos via Unsplash
GIFs via Giphy
Follow Brenda on Twitter @brendaisarebel
Connect with Debut on Facebook and Twitter